Baron
MC

420

922154 LP / 922157 NG
Le BaronMC420 vous offre une surface de cuisson de 644 po (1635,7 cm) carrés, et comprend une grille de chauffage en porcelaine, des grilles de cuisson réversibles en fonte industrielle, un système de cuisson Flav-R-WaveMCen acier inoxydable, 4 brûleurs Dual-TubeMCen acier inoxydable, des étagères latérales repliables en acier inoxydable, et une base fermée style armoire.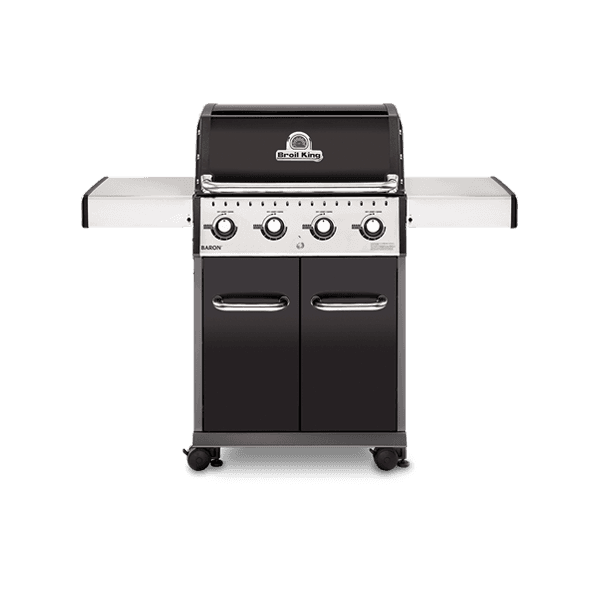 12.4 kW
Puissance brûleurs principaux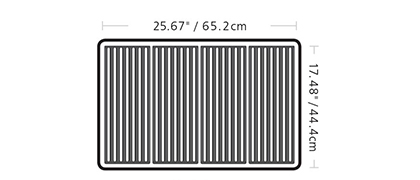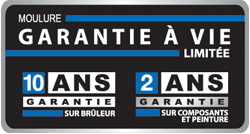 PERFORMANCE GRILL FEATURES.
Every Broil King is built with performance features that deliver unparalleled cooking versatility.
Jeder Broil King ist mit Schlüsselkomponenten ausgetattet, welche unvergleichbare vielseitigkeit bieten.
IDEAS TO GET YOU STARTED.