Broil King® Crown™ 300 Serie beinhaltet eine Gesamtgrillfläche von 2,129 cm2, gusseiserne Roste, Warmhalterost, edelsthl Flav-R-Wave™Verdampfungssystem, 3 edelstahl Stabbrenner, hitzelakierte stählerne Grillbox, schwarze pulverbeschichtete Seitenablagen, hitzebeständig schwarz lackierte edelstahl Grillbox, schwarz lakierte abklappbare Seitentische.
PERFORMANCE GRILL FEATURES.
Every Broil King is built with performance features that deliver unparalleled cooking versatility.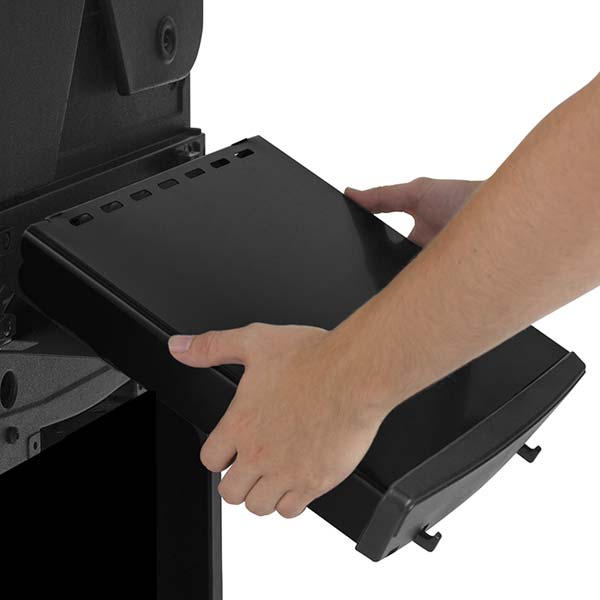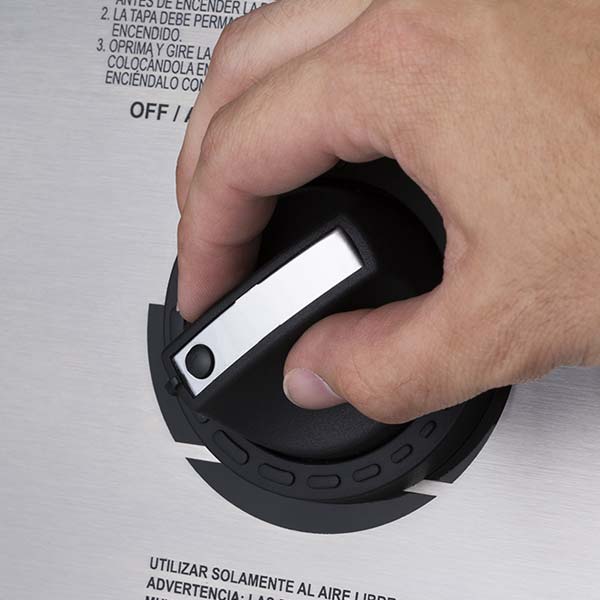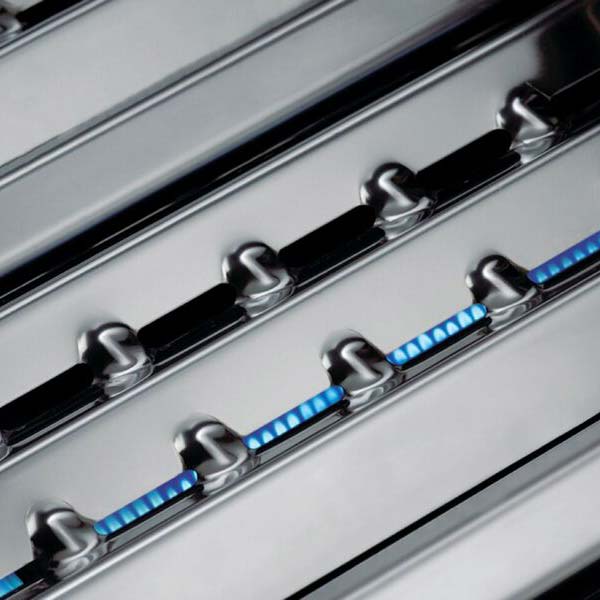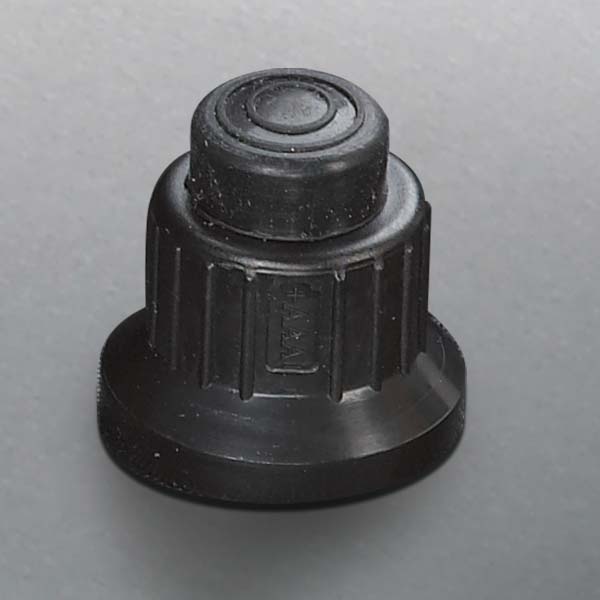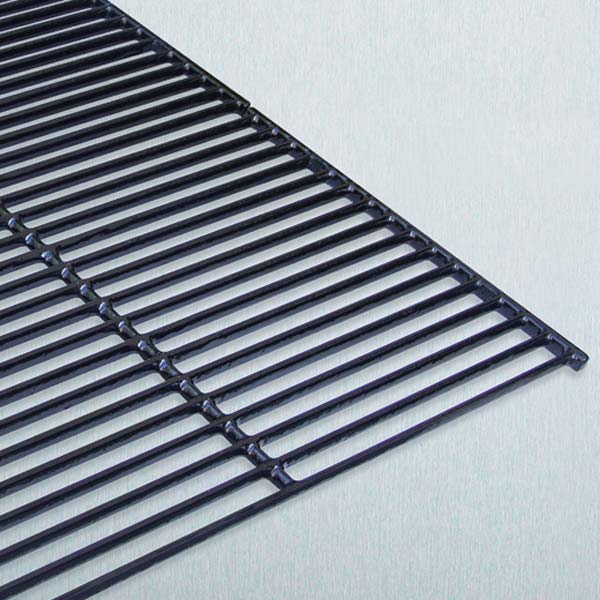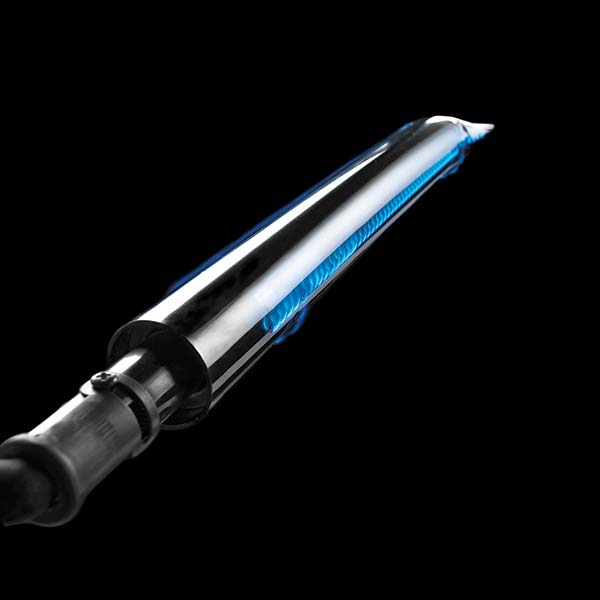 Jeder Broil King ist mit Schlüsselkomponenten ausgetattet, welche unvergleichbare vielseitigkeit bieten.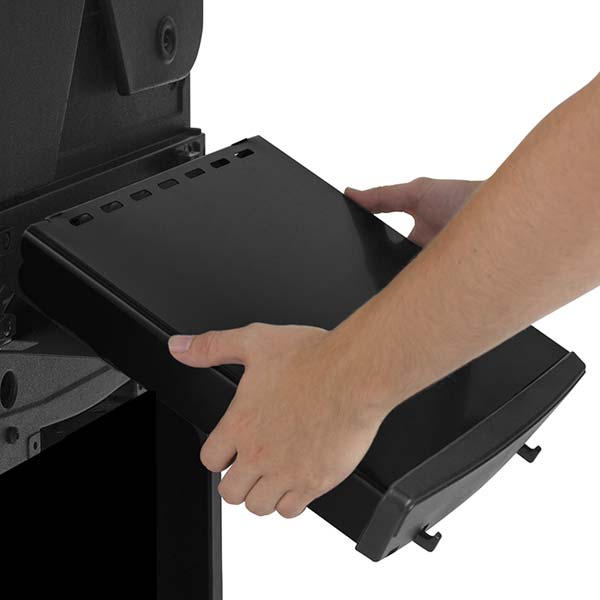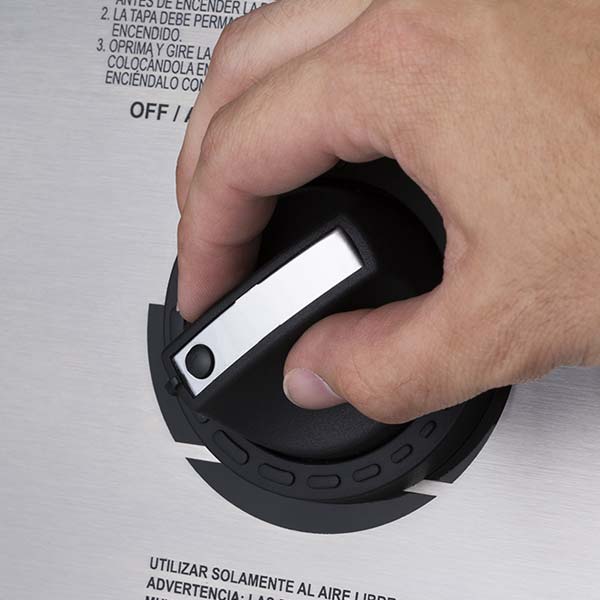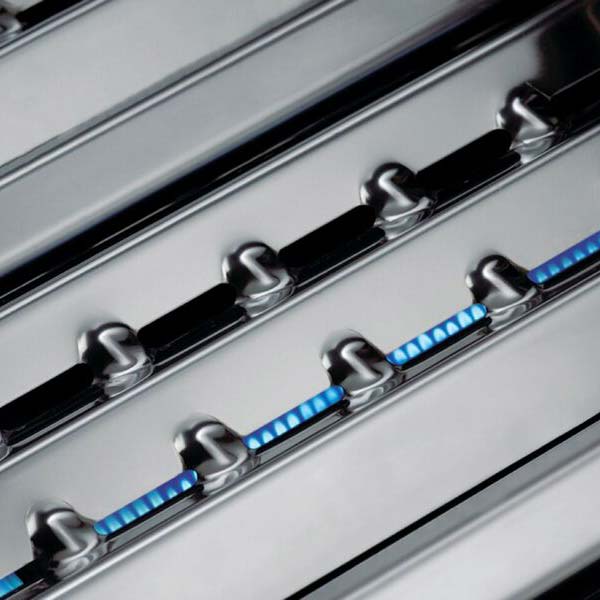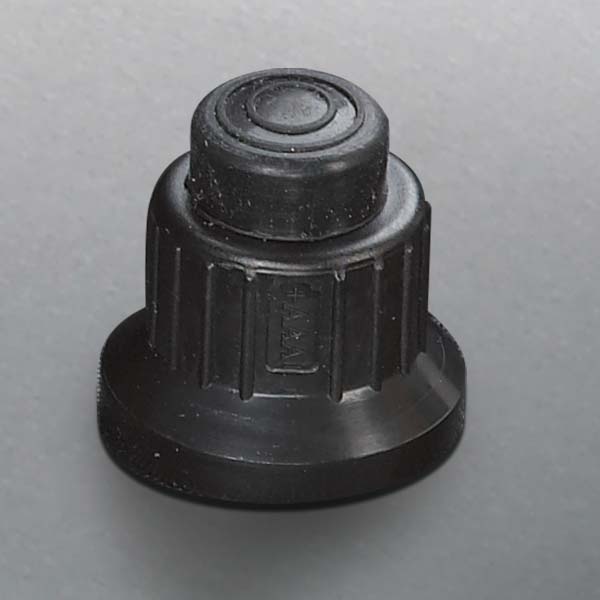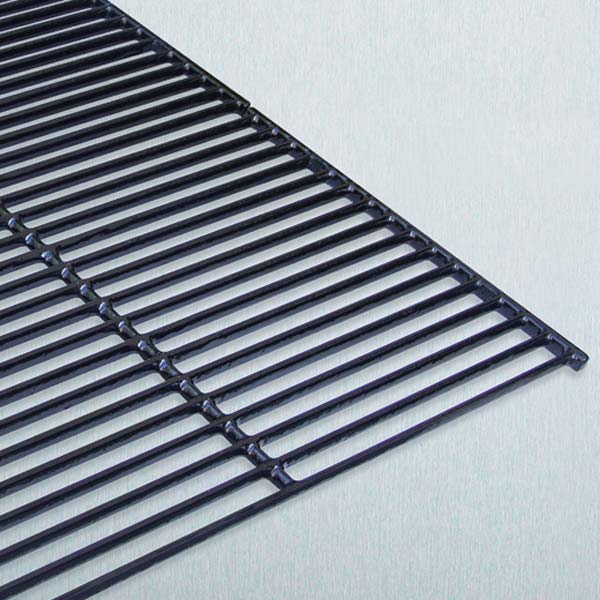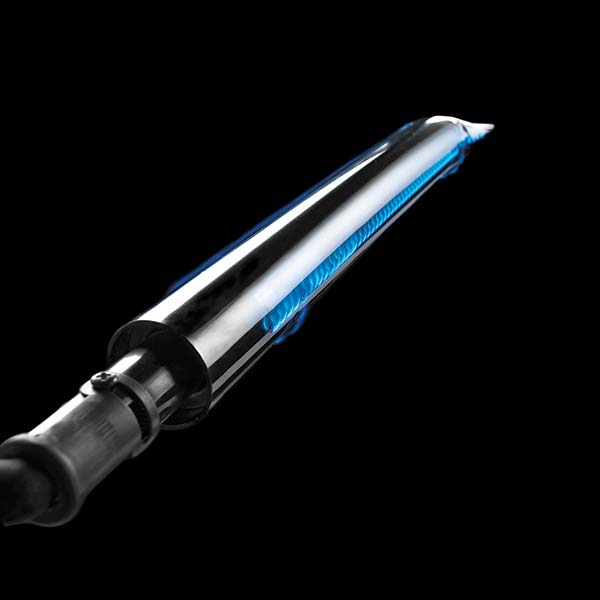 IDEAS TO GET YOU STARTED.