Der Broil King® Gem™ 320 ist mit einem zweiteiligen matt-emaillierten Gussrost, dem Flav-R-Wave™ Verdampfersystem, 3 Edelstahl Brennern, der Sure-Light™Elektrozündung, sowie den klappbaren Kunststoffseitenablagen ausgestattet.
PERFORMANCE GRILL FEATURES.
Every Broil King is built with performance features that deliver unparalleled cooking versatility.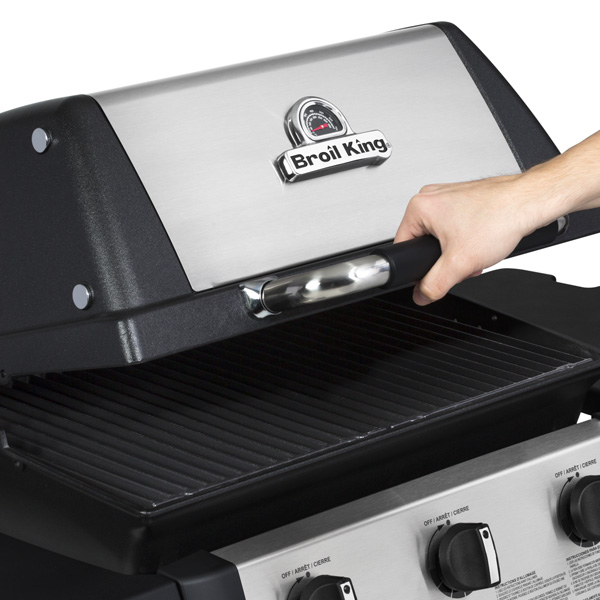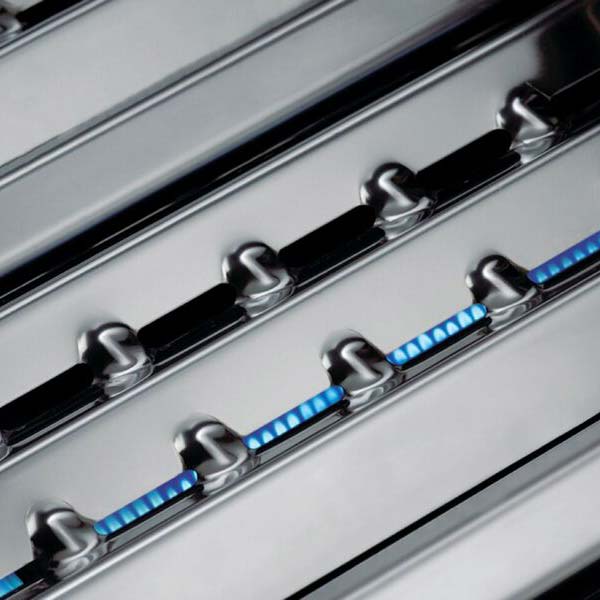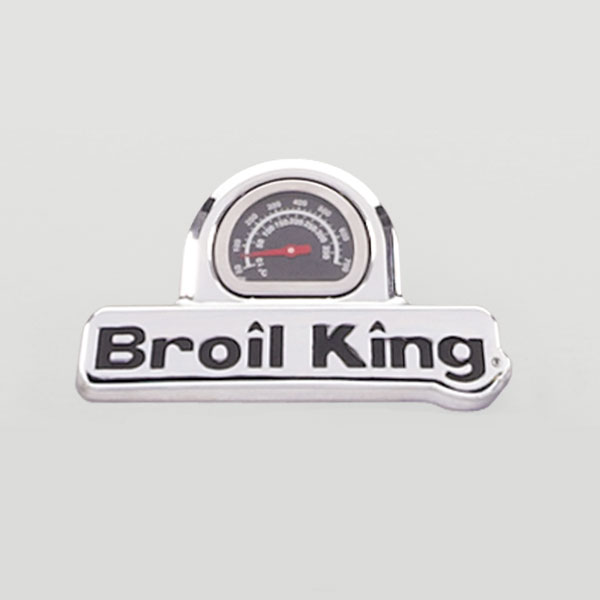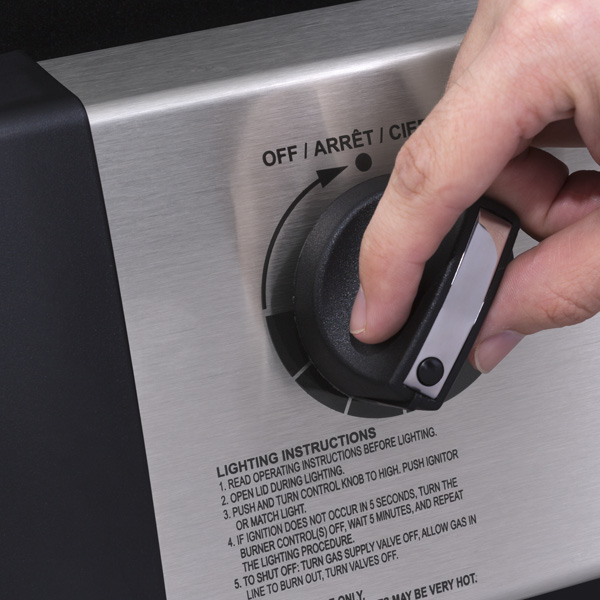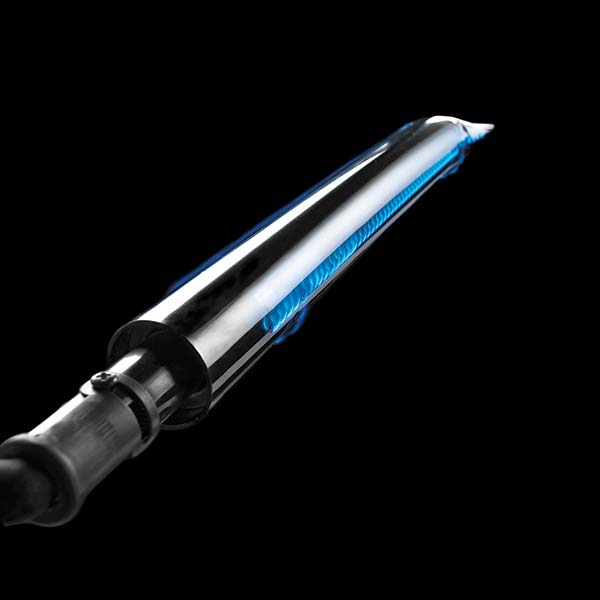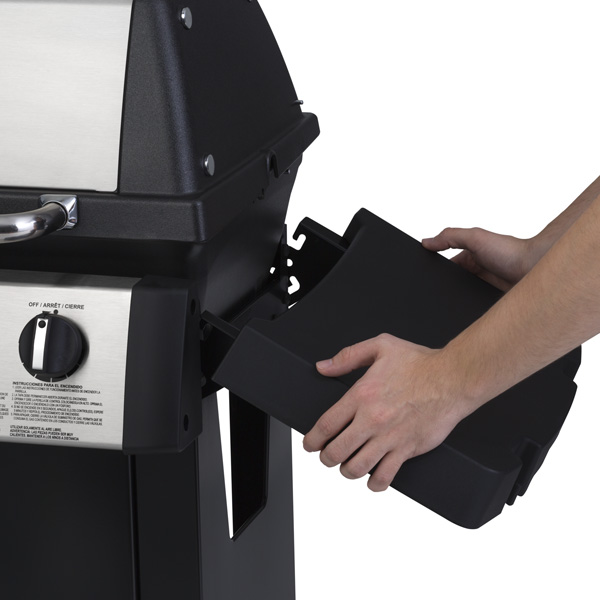 Jeder Broil King ist mit Schlüsselkomponenten ausgetattet, welche unvergleichbare vielseitigkeit bieten.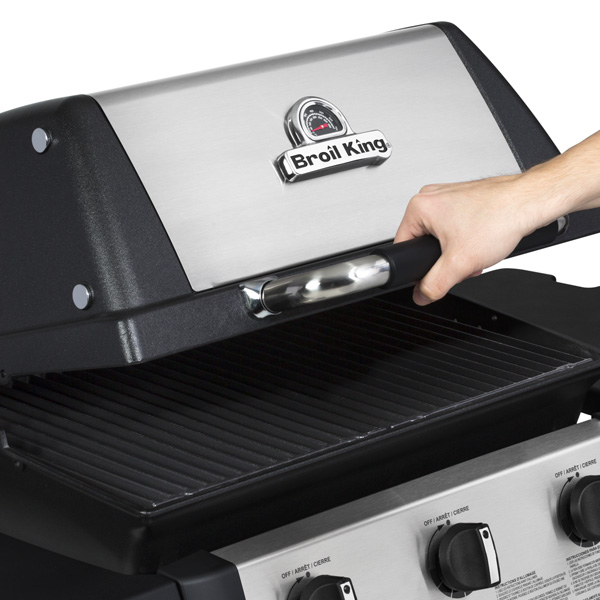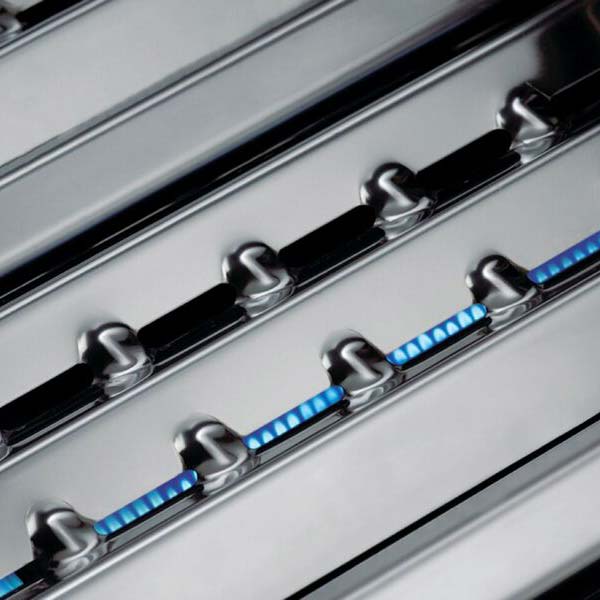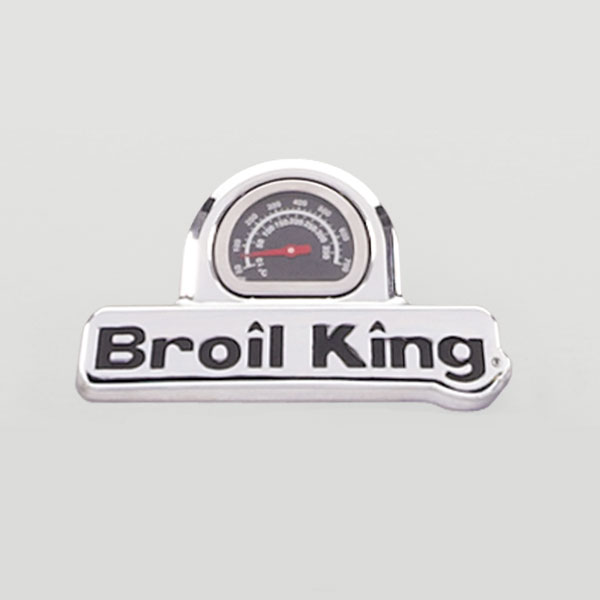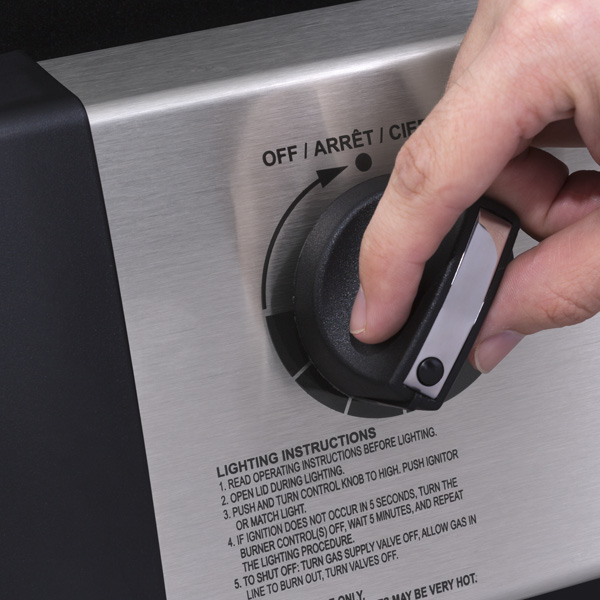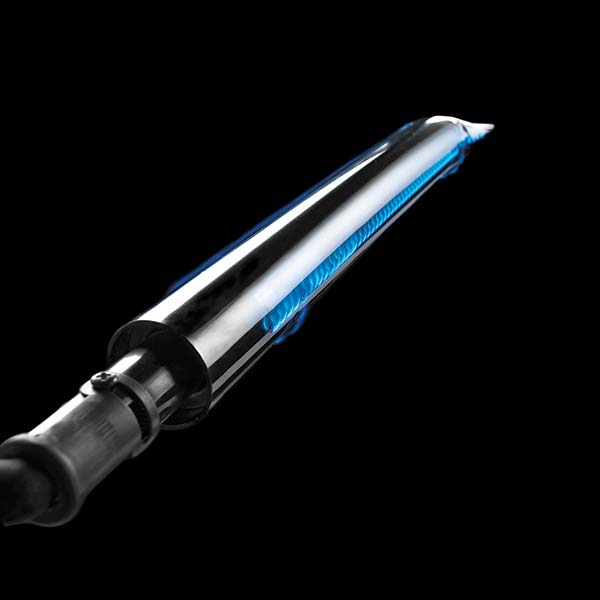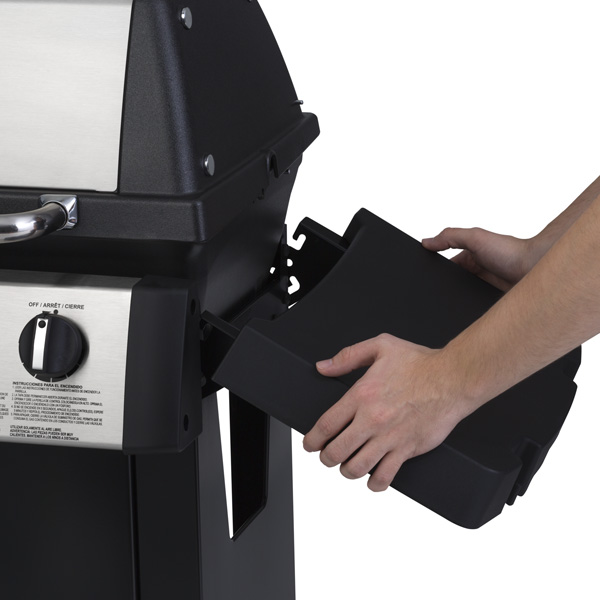 IDEAS TO GET YOU STARTED.