Der Broil King® Imperial™ 590 eigenschaften 875 sq. in. Gesamte Kochplatz einschließlich porzellanbeschichtetem Warmhalterost, professionelle Gussrost aus Edelstahl, Flav-R-Wave™ Verdampfersystem, Insgesamt über 5 Edelstahl Dual-Tube™ Brenner, einer Grillflächen-, sowie Kontrollknopfbeleuchtung, Edelstahl Seitenablagen mit integrierter Schublade rechts, einem geschlossenen Edelstahl Unterwagen mit zwei voll ausziehbaren Schubladen.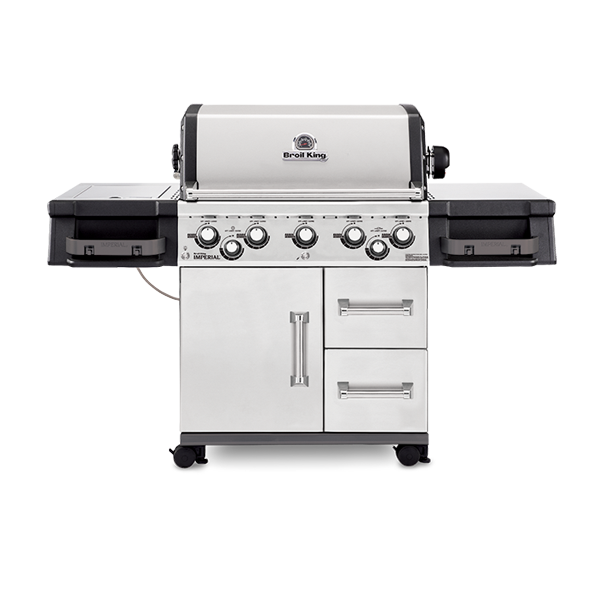 16,0 kW
Edelstahl Stabbrenner
4,4 kW
Spiessbratenbrenner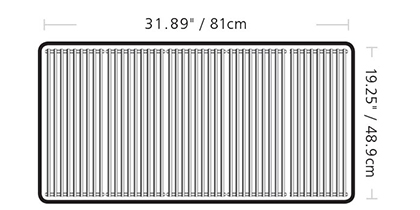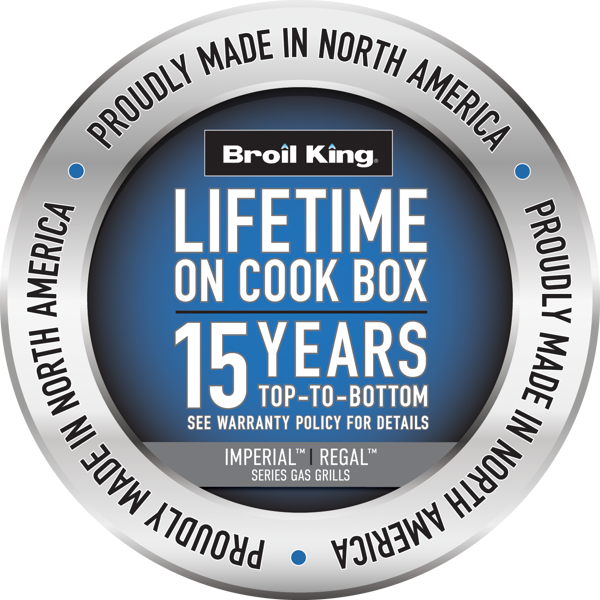 PERFORMANCE GRILL FEATURES.
Every Broil King is built with performance features that deliver unparalleled cooking versatility.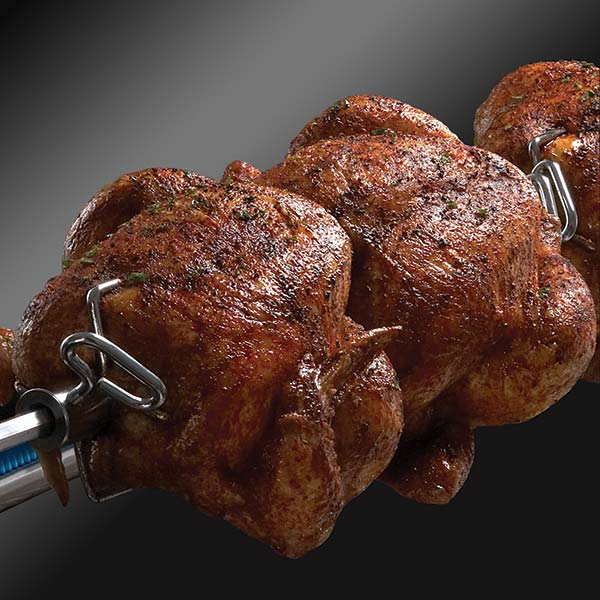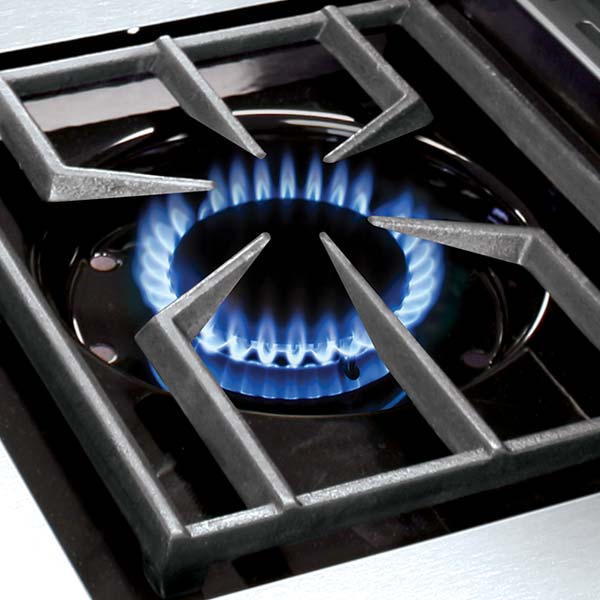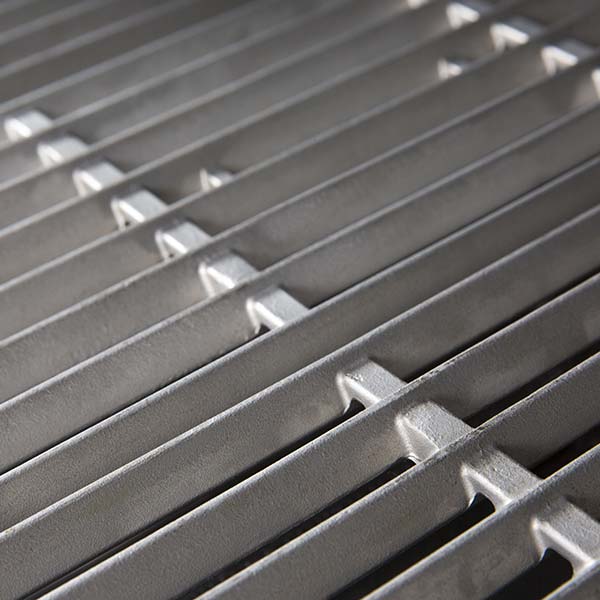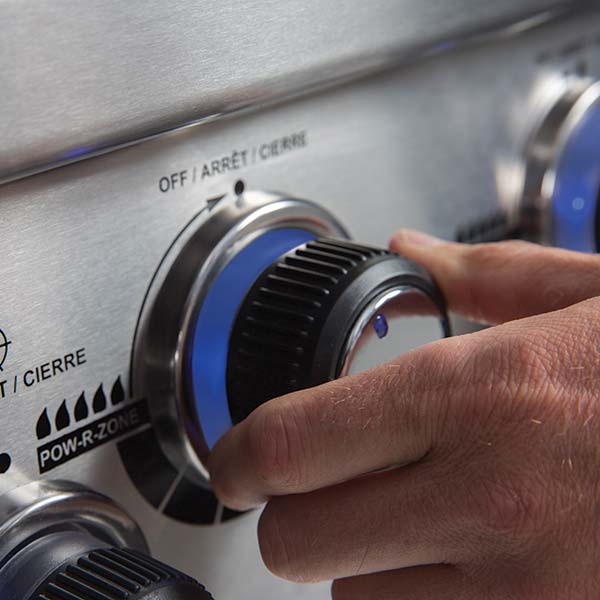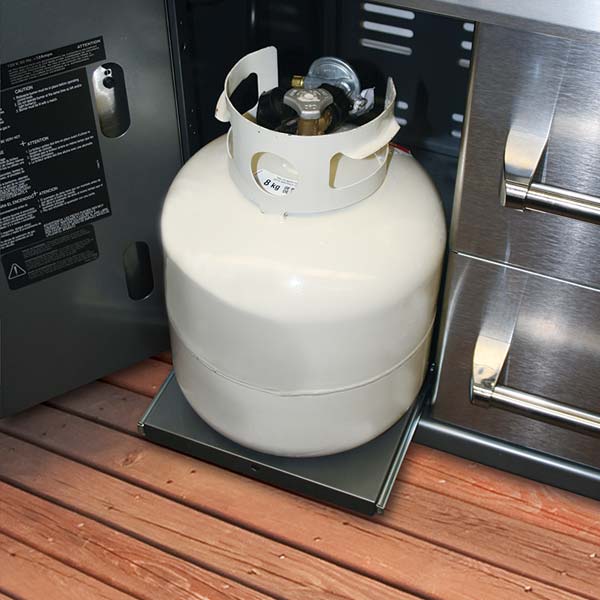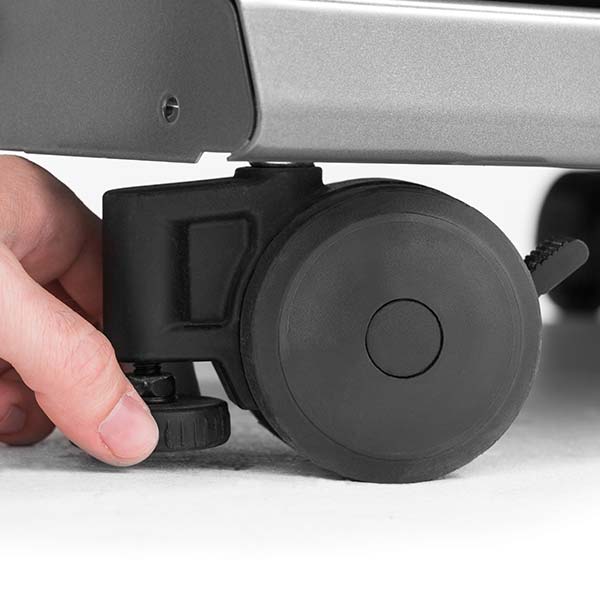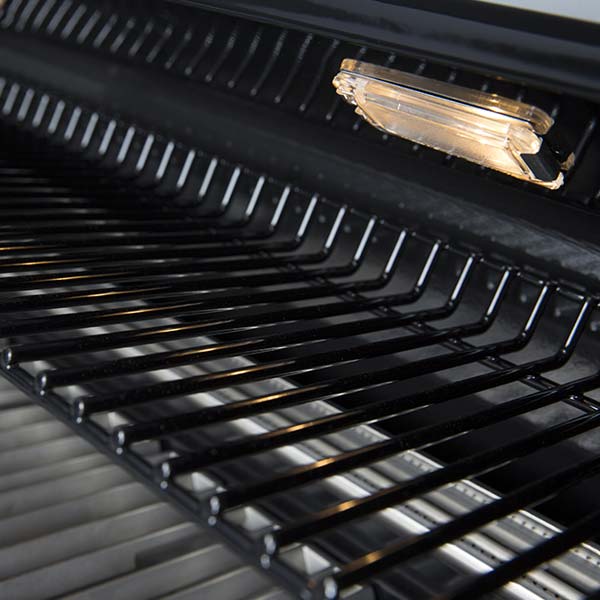 Jeder Broil King ist mit Schlüsselkomponenten ausgetattet, welche unvergleichbare vielseitigkeit bieten.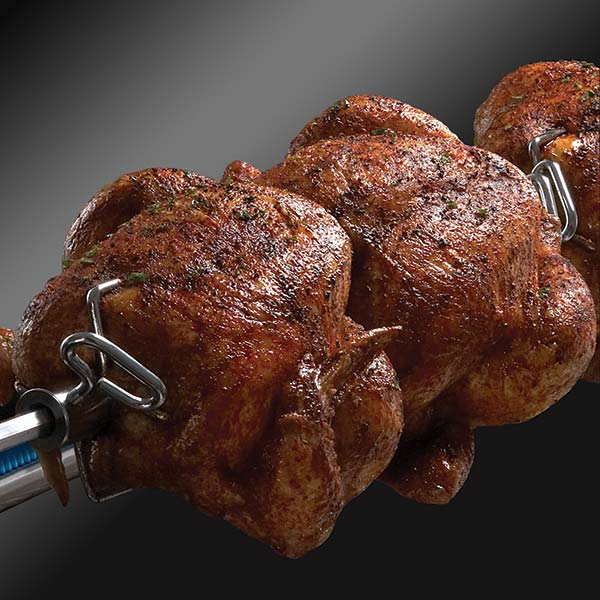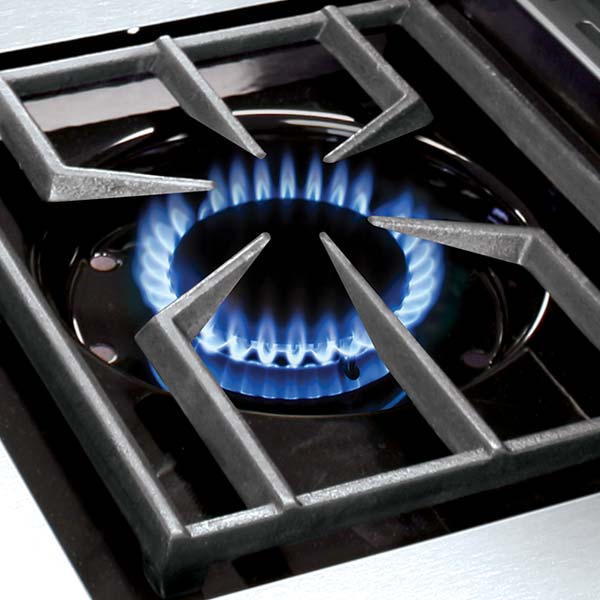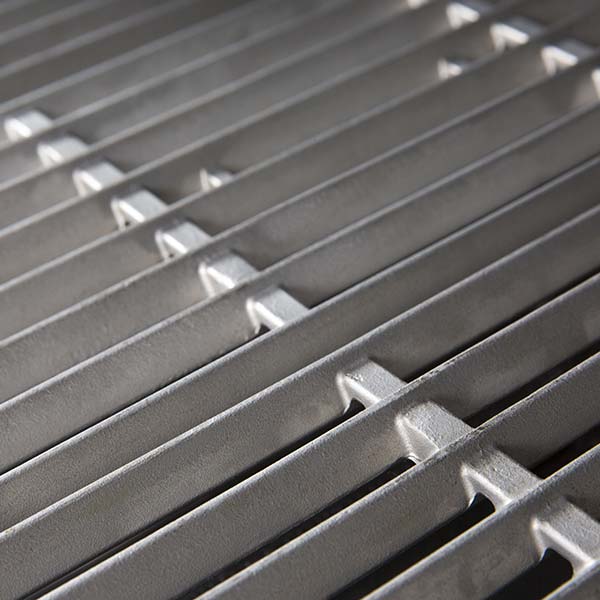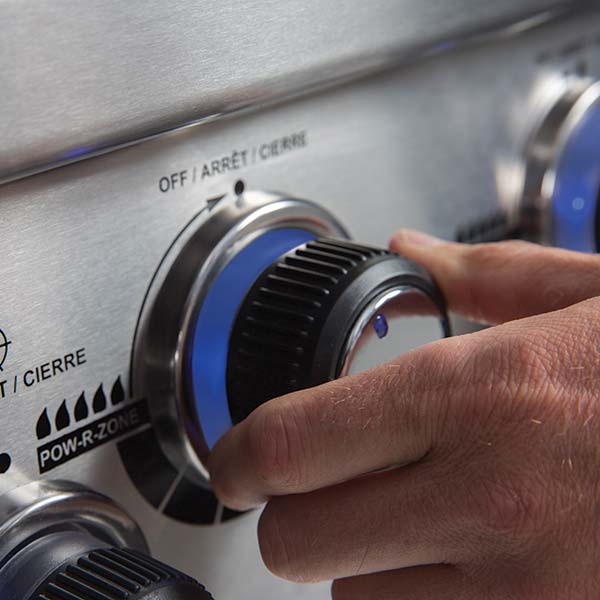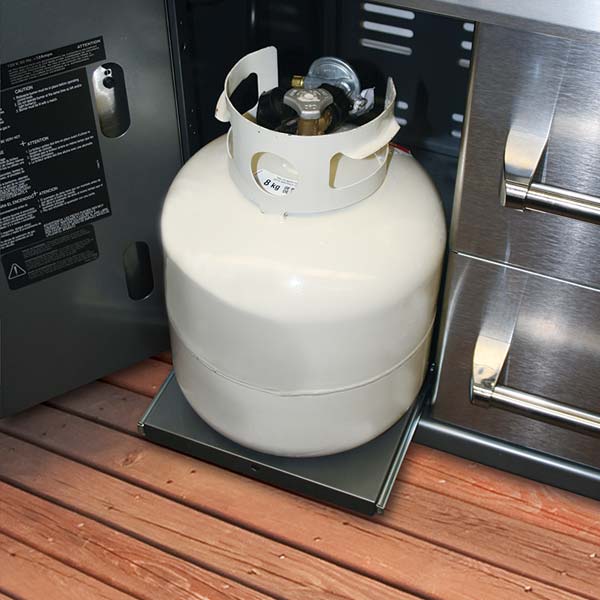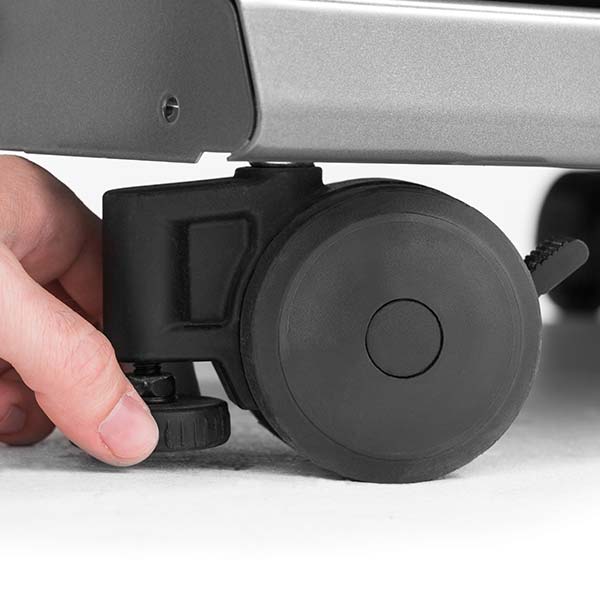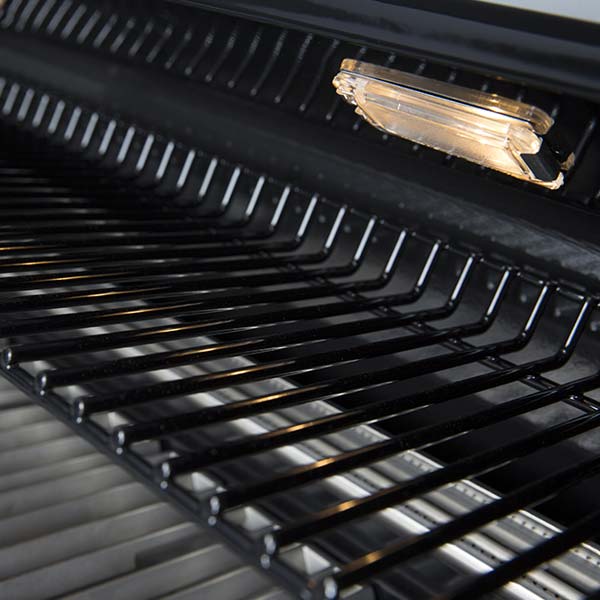 IDEAS TO GET YOU STARTED.