Imperial™ S 690 Built-In
997083
Der Broil King® Imperial™ S 690 Built-In vefügt über zwei völlig unabhängige Öfen mit einer Gesamt-Grillfläche von 6.407 cm² und beinhaltet 6 Dual-Tube™ Edelstahl Stabbrenner, 6 professionelle Edelstahlgussroste, Warmhaltegestell, Edelstahl Flav-R-Wave™ Verdampfungssystem, zwei Elektrozündungen, Grillflächenbeleuchtung und einem Edelstahl Bedienteil inkl. Kontrollknopf-Beleuchtung.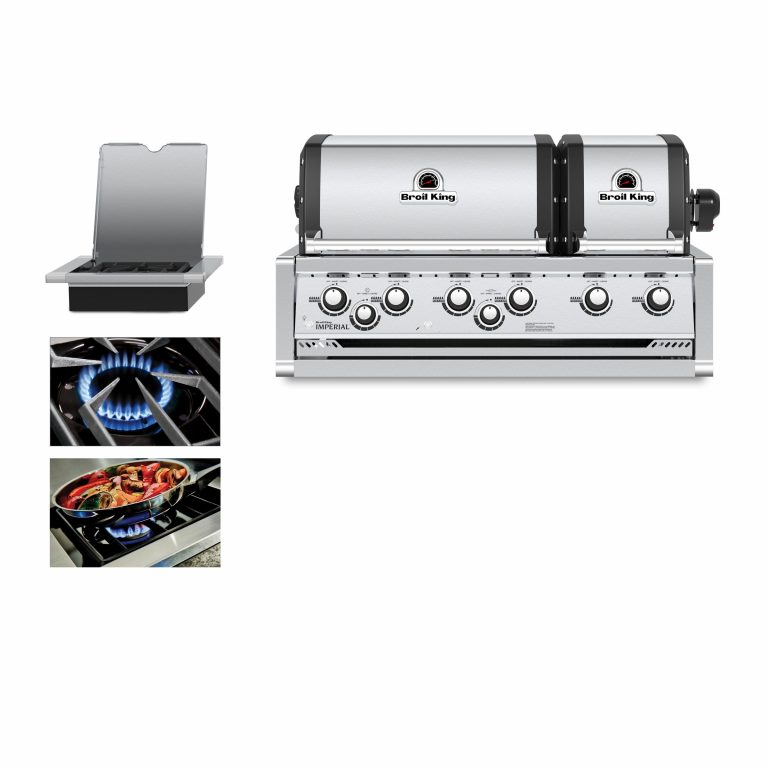 17.6 Kw
EDELSTAHL STABBRENNER
4,4 KW
SPIESSBRATENBRENNER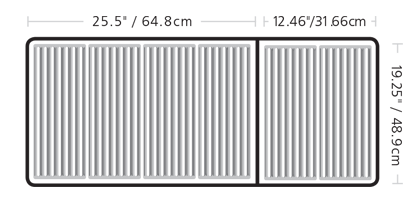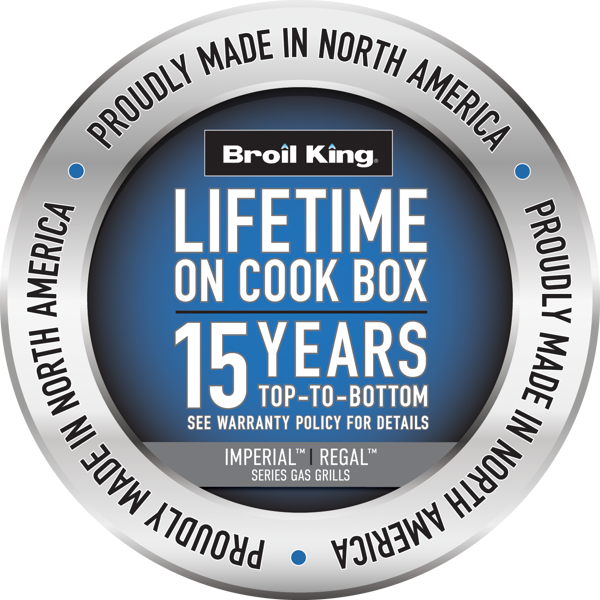 PERFORMANCE GRILL FEATURES.
Every Broil King is built with performance features that deliver unparalleled cooking versatility.
Jeder Broil King ist mit Schlüsselkomponenten ausgetattet, welche unvergleichbare vielseitigkeit bieten.
IDEAS TO GET YOU STARTED.