Das Broil King KEG® wurde für effizientes Niedrigtemperaturgaren entwickelt. Es besteht aus einer langlebigen doppelwandigen Stahlkonstruktion mit einer optimierten Isolierung, die für erstklassige Hitzespeichereigenschaften sorgt. Durch die erstklassige Isolierung nutzen Sie Ihre verwendeten Brennmaterialien effizienter.
PERFORMANCE GRILL FEATURES.
Every Broil King is built with performance features that deliver unparalleled cooking versatility.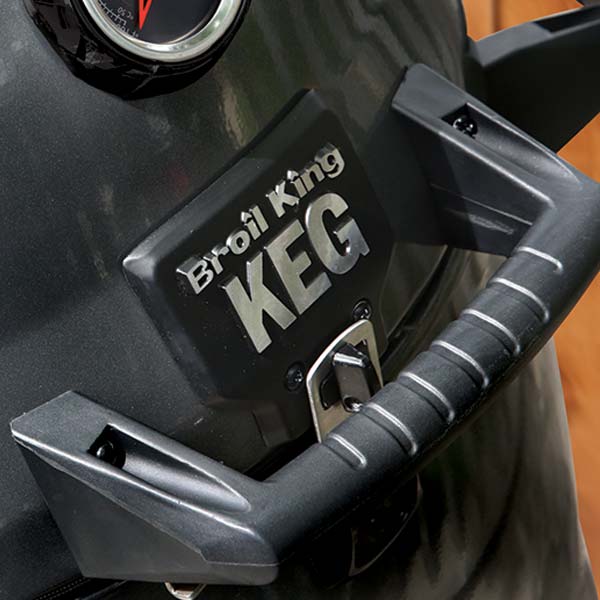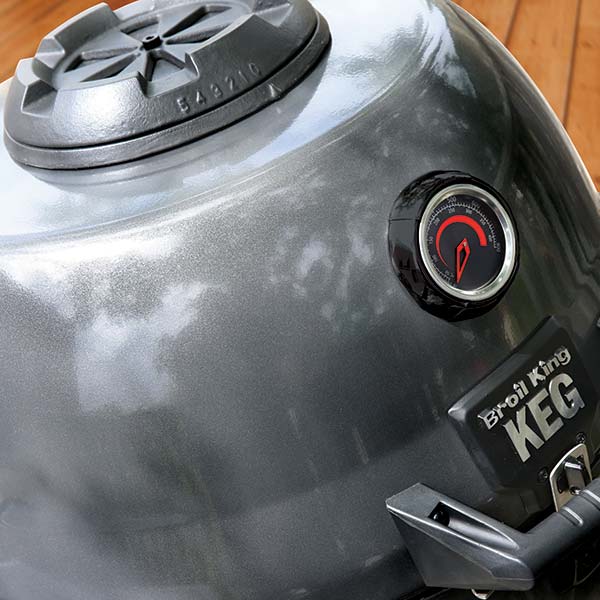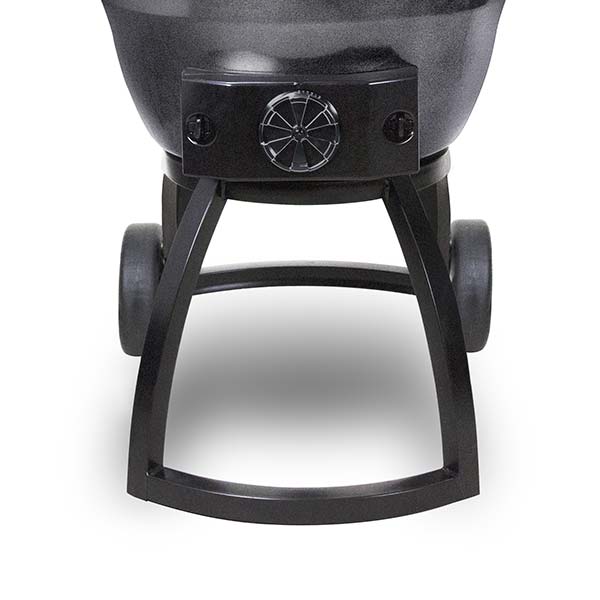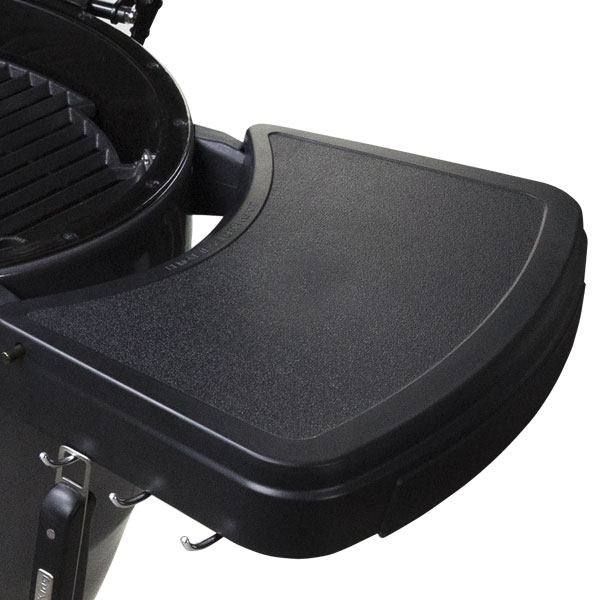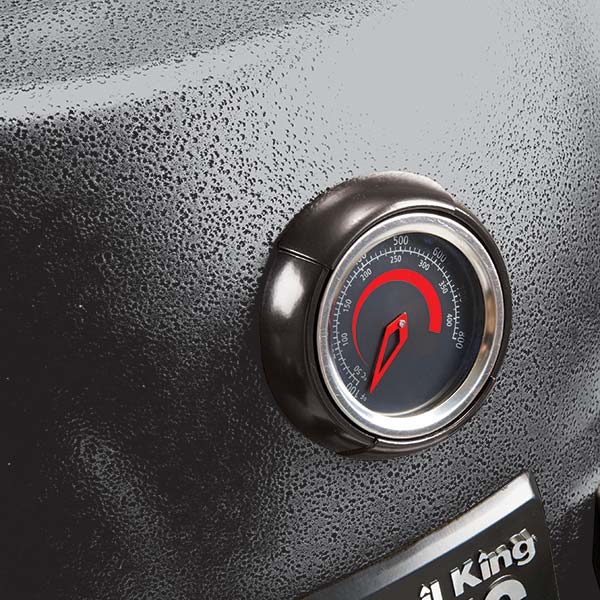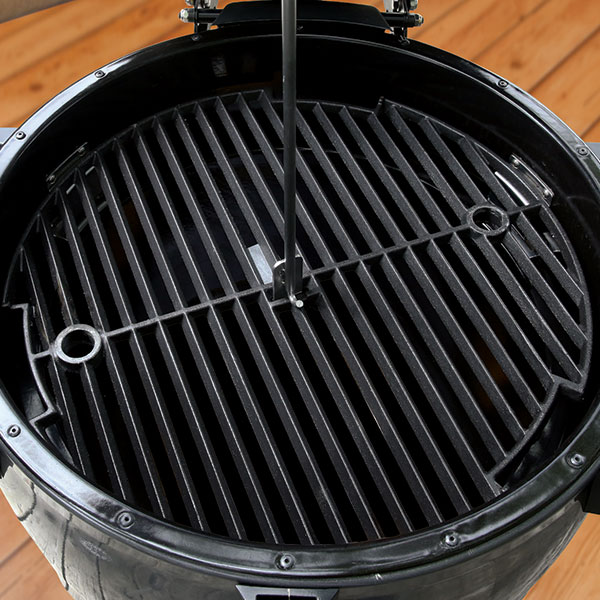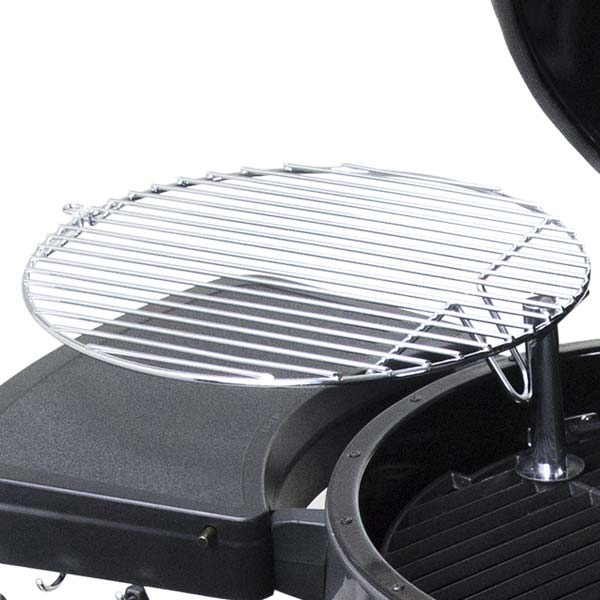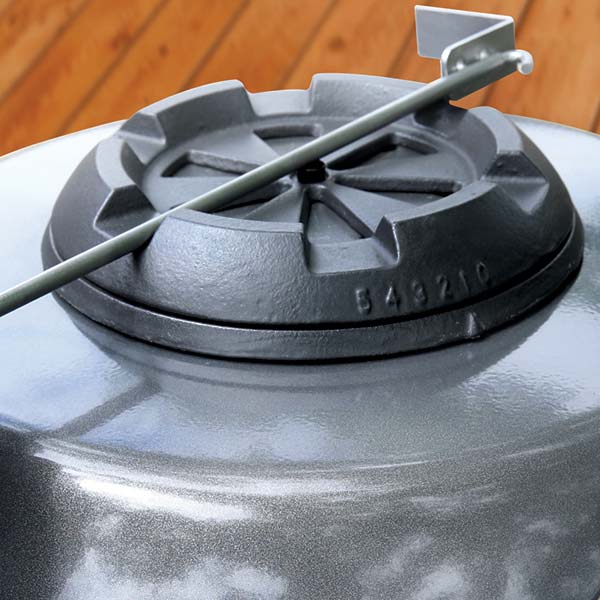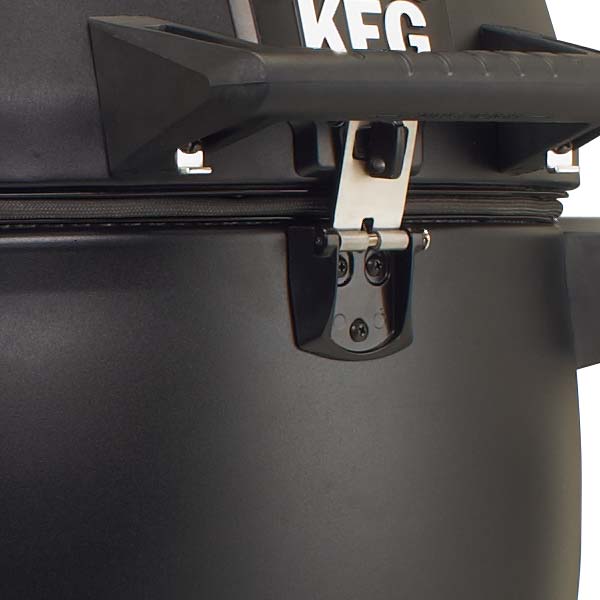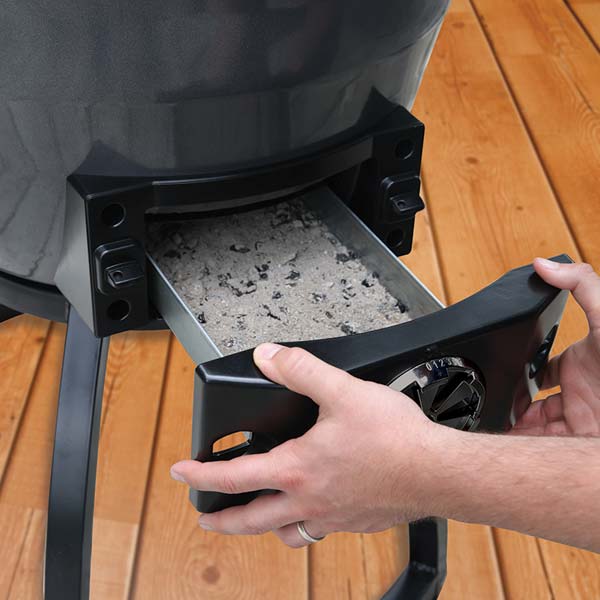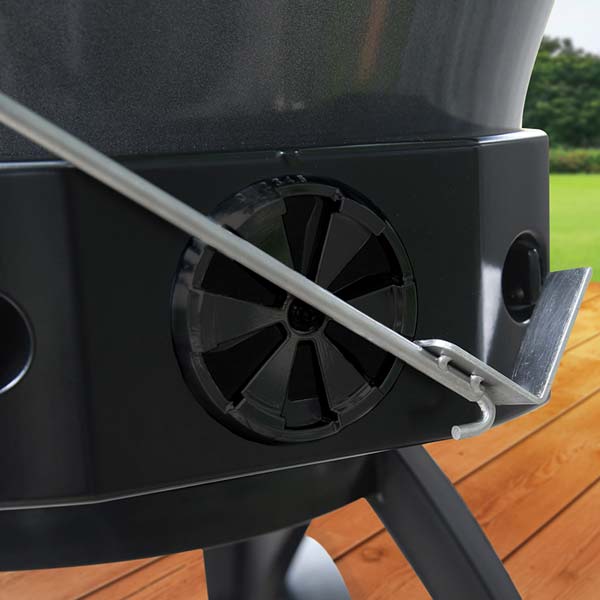 Jeder Broil King ist mit Schlüsselkomponenten ausgetattet, welche unvergleichbare vielseitigkeit bieten.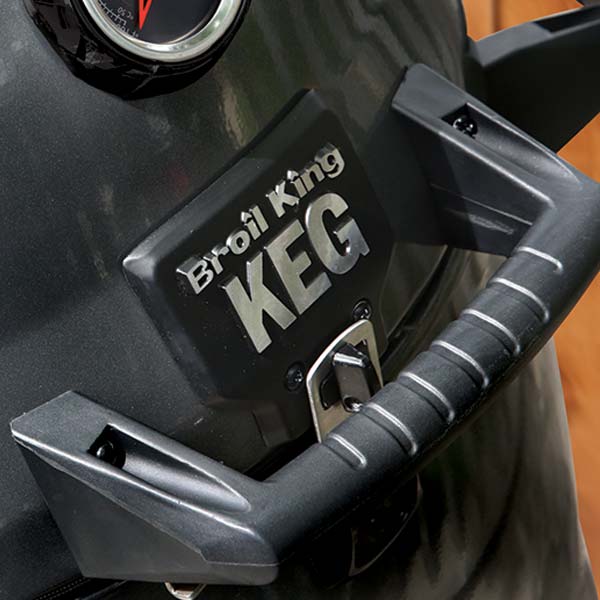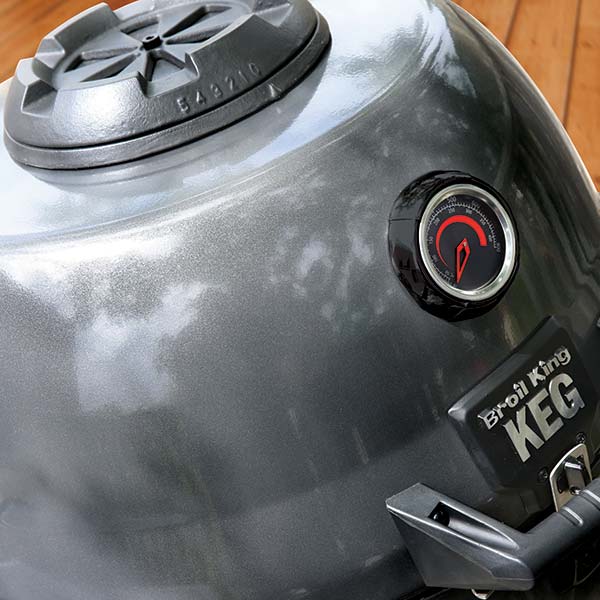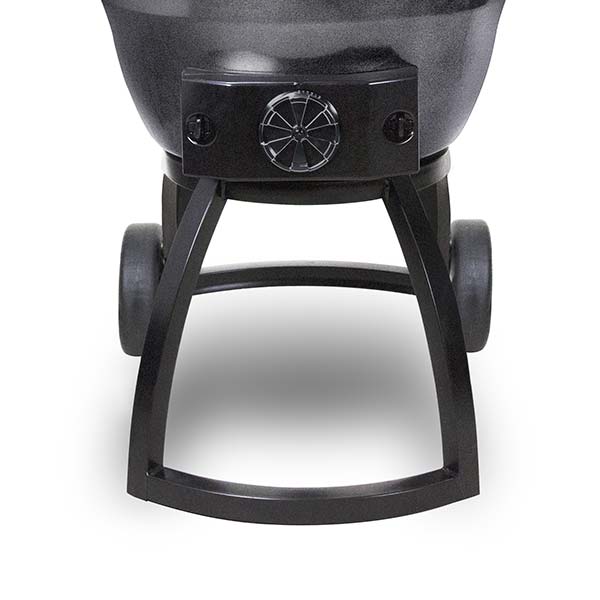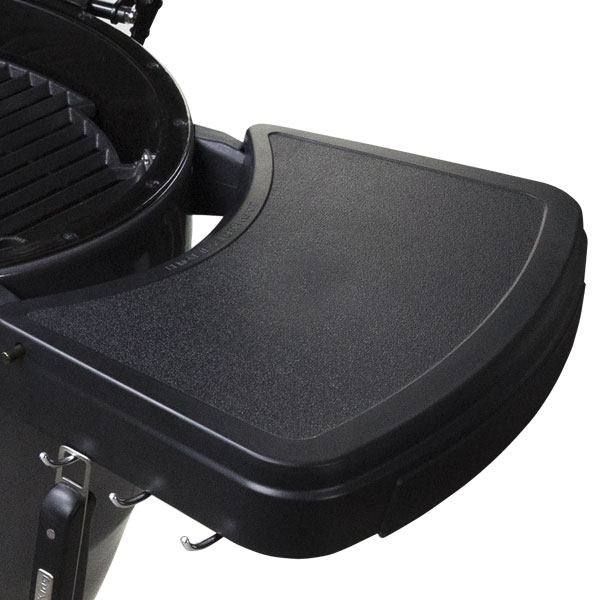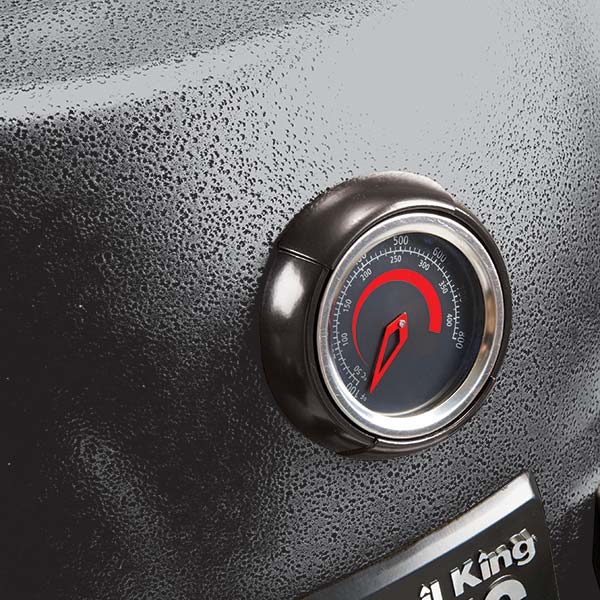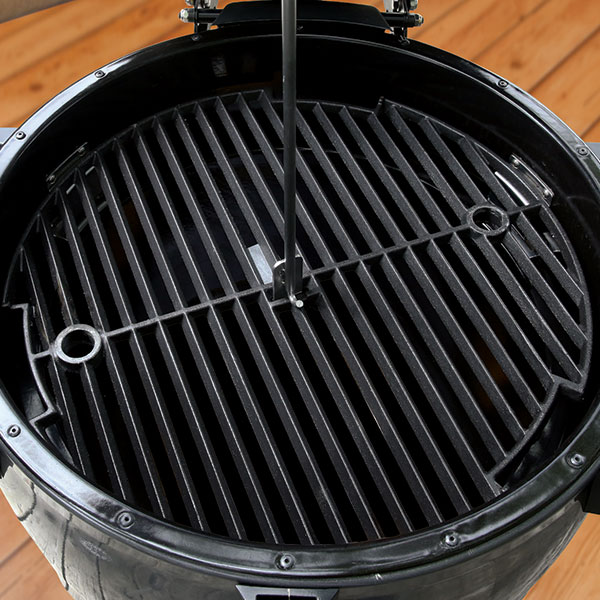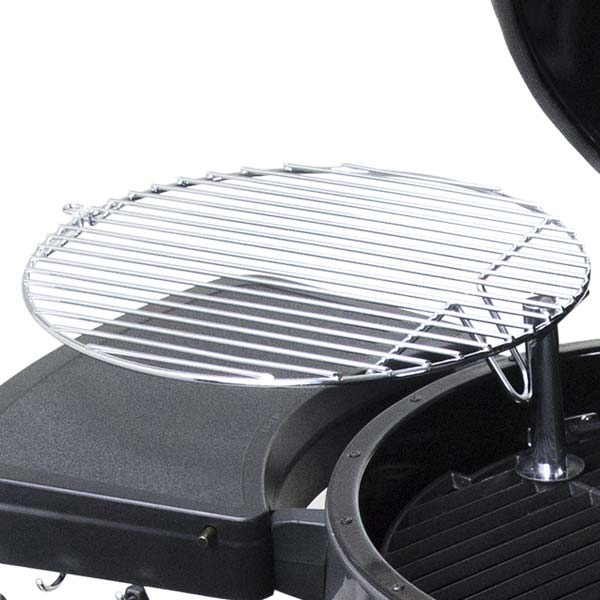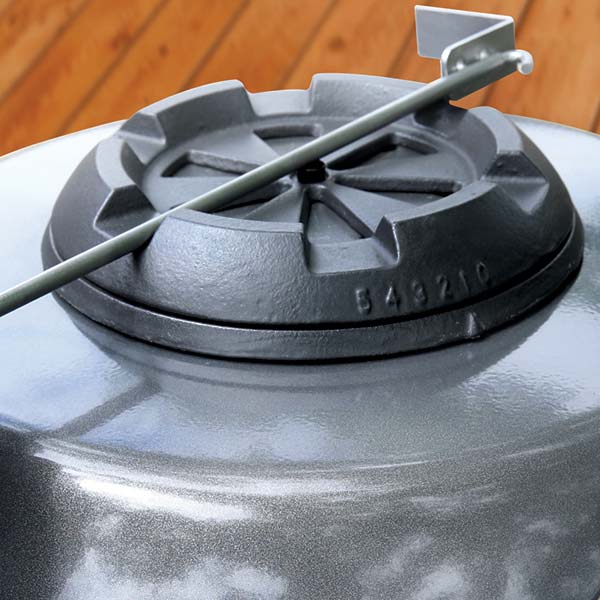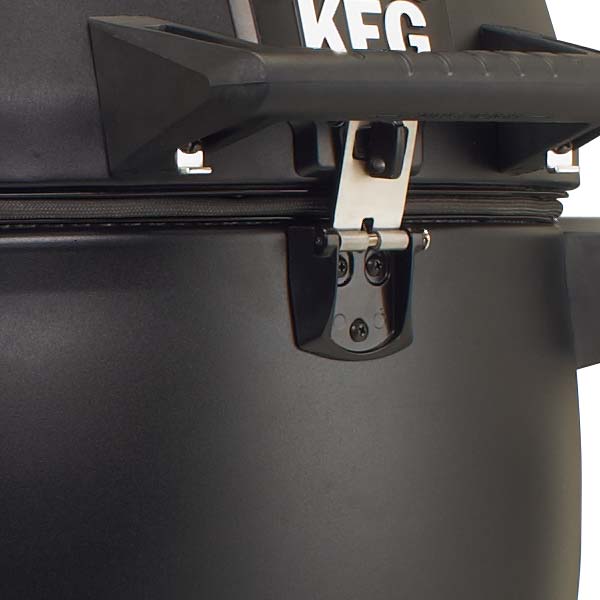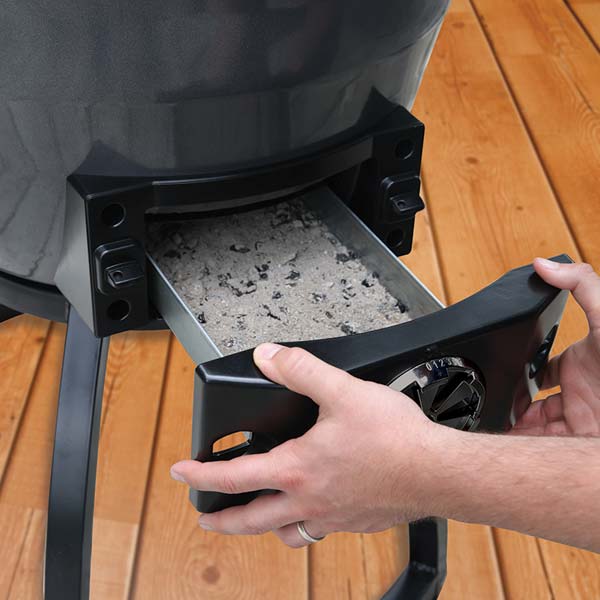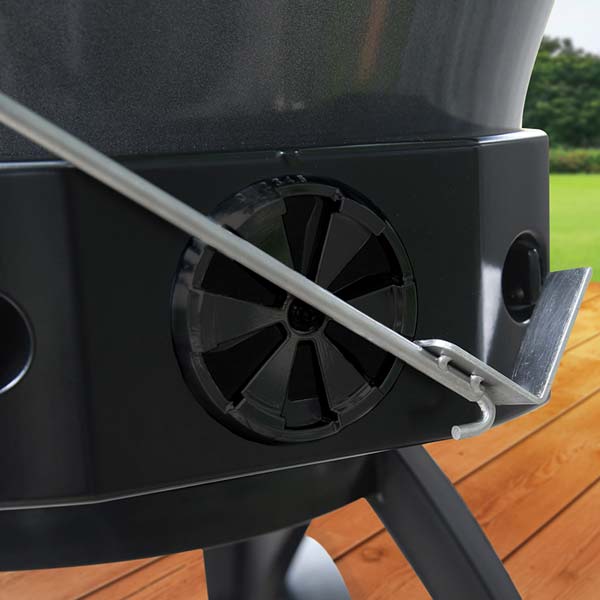 IDEAS TO GET YOU STARTED.