Der Broil King® Regal Black™ verfügt über 2 völlig unabhängige Grillkammern mit einer Gesamtgrillfläche von 6.407 cm² und ist mit 6 Edelstahl-Dual-Tube™-Brennern, beidseitig verwendbaren Gussgrillrosten, Warmhalterosten in jeder Grillkammer, dem Flav-R-Wave™ Kochsystem aus Edelstahl und 6 Edelstahl-Dual-Tube™-Brenner, Edelstahl-Seitenablagen einem geschlossenen Schrankunterteil mit, illuminierte Regelknöpfe und Edelstahl-Zünder.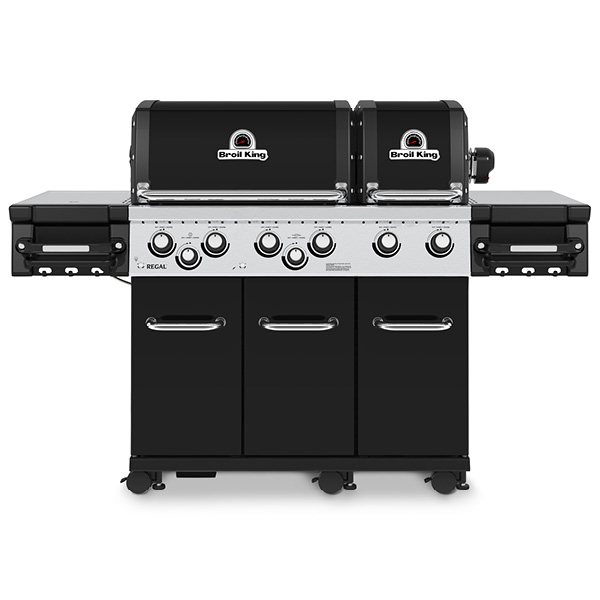 17,6 kW
Edelstahl Stabbrenner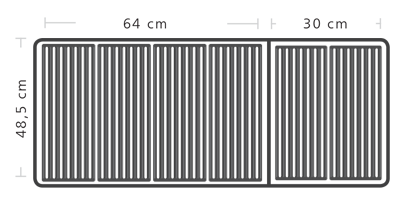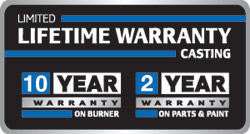 PERFORMANCE GRILL FEATURES.
Every Broil King is built with performance features that deliver unparalleled cooking versatility.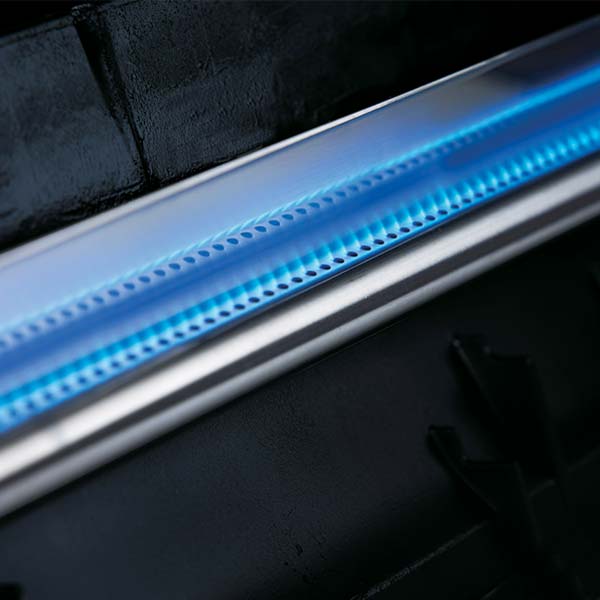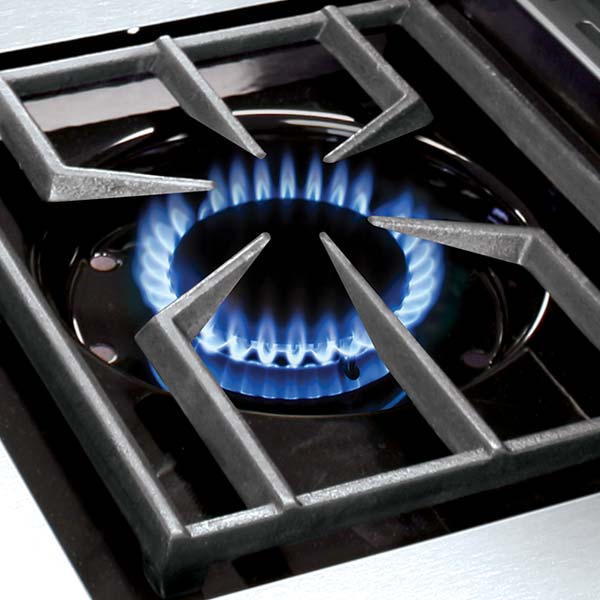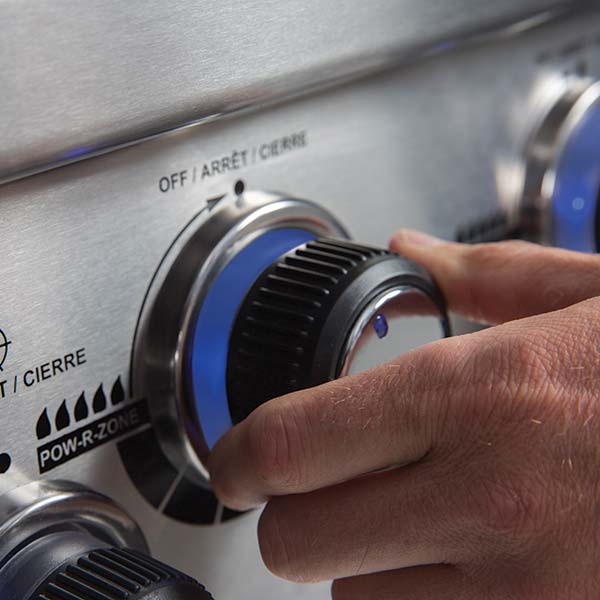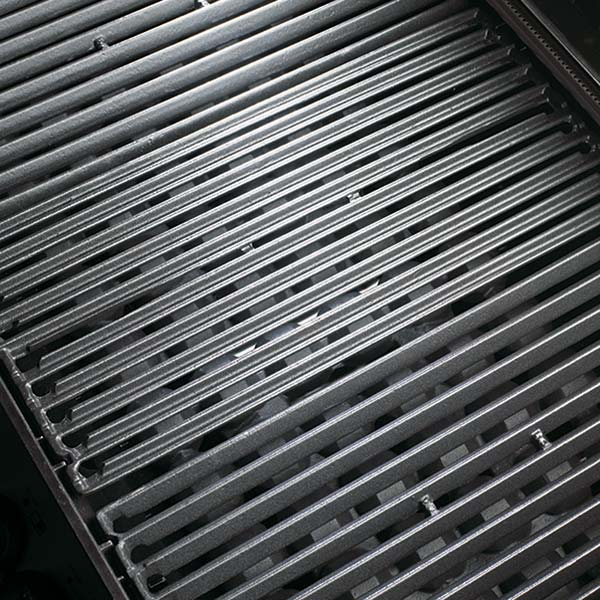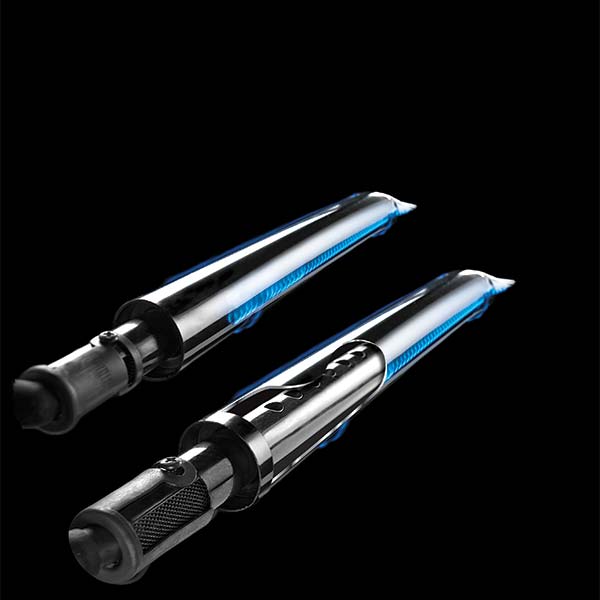 Jeder Broil King ist mit Schlüsselkomponenten ausgetattet, welche unvergleichbare vielseitigkeit bieten.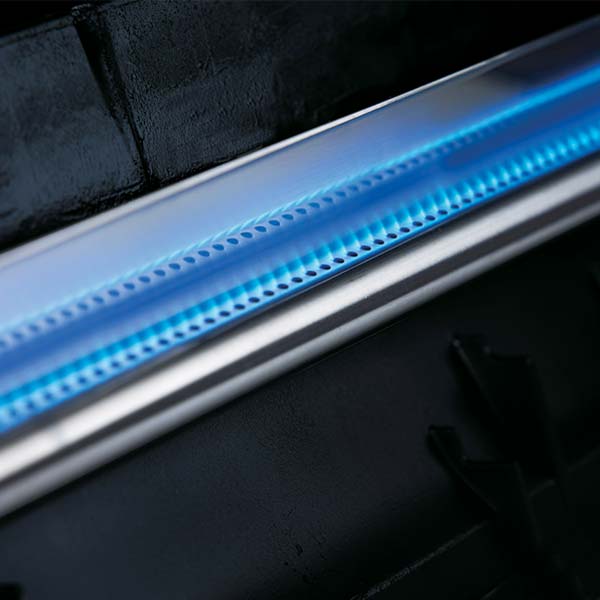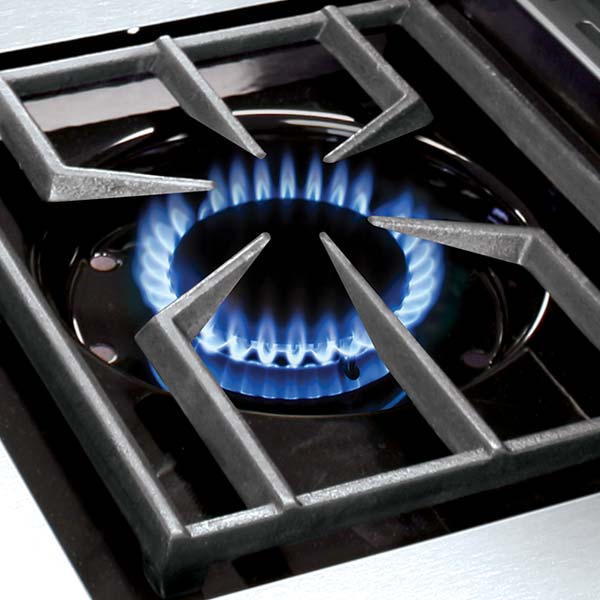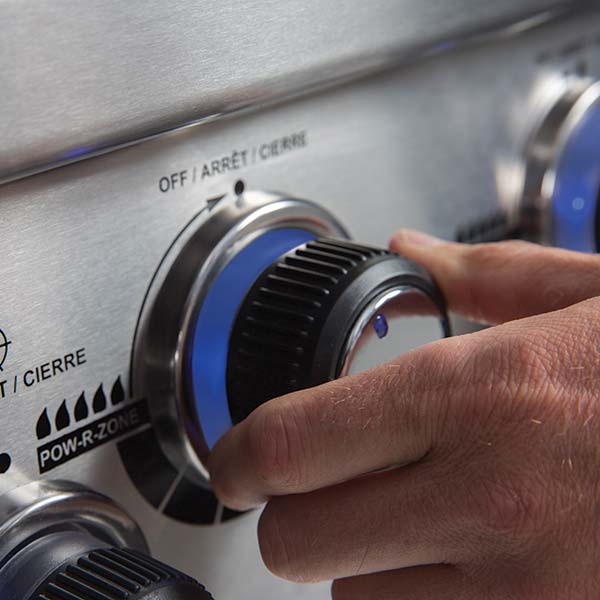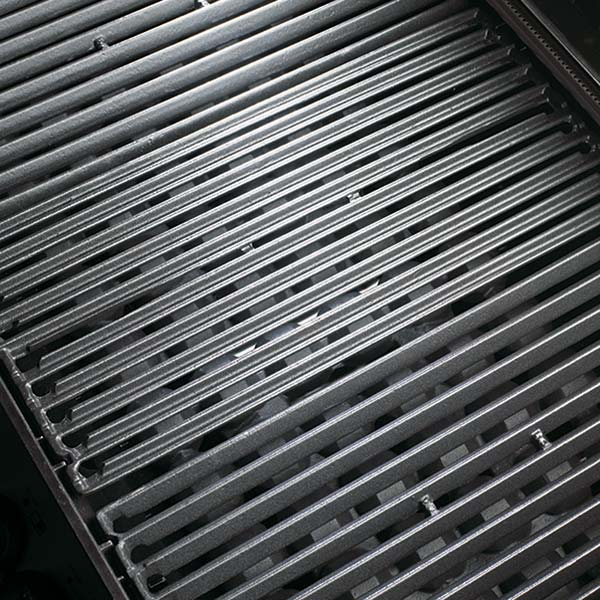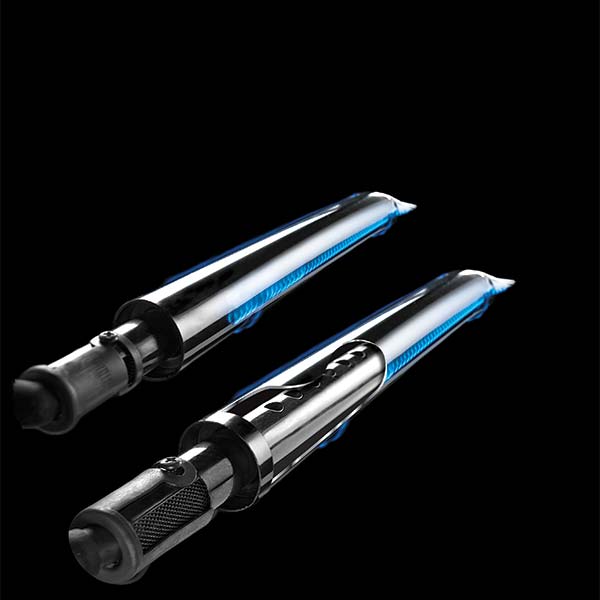 IDEAS TO GET YOU STARTED.