Der Regal Pellet 400 Grillkörper ist aus 2mm dickem Stahl gefertigt und hat eine Primärkochfläche von 3226 Quadratzentimeter, eine Sekundärkochfläche von 839 Quadratzentimeter und hochbelastbare gusseiserne Grillroste. Der Grill hat ein Gesamtgewicht von ca. 103 kg. Das Wifi- und Bluetooth®-fähige digitale Steuerelement bietet eine verbesserte Temperaturregelung für die Schnellwahltasten SMOKE, ROAST und GRILL. Das Display ist während des Grillens sehr einfach zu lesen. Der Pellet-Grill ist komplett ausgestattet mit einer leistungsstarken Förderschnecke, einem Pelletbehälter mit einem Fassungsvermögen von 9kg, einer herausnehmbaren Fettauffangschale, einem herausnehmbaren Aschebehälter, einem Deluxe Rotisserie-Kit, 2 elektronischen Temperaturfühlern sowie einem Boden und Seitenregal.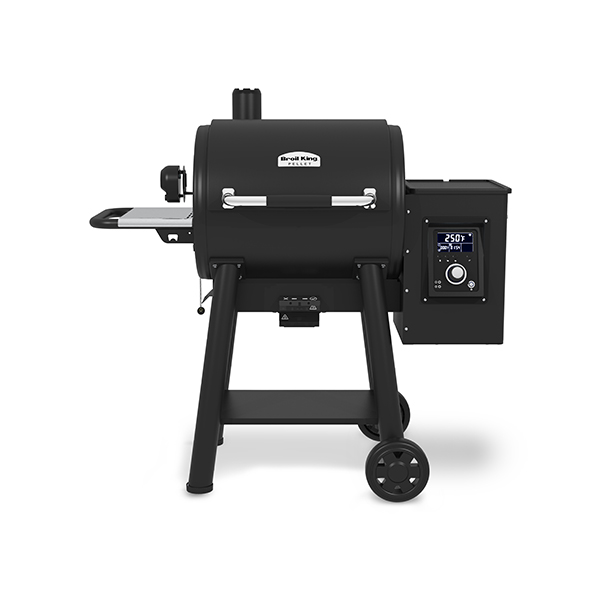 9 Kilogramm
Fassungsvermögen
315°C / 105°C
Max,- Mindesttemperatur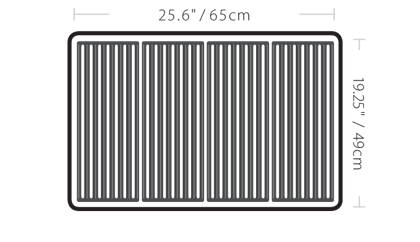 PERFORMANCE GRILL FEATURES.
Every Broil King is built with performance features that deliver unparalleled cooking versatility.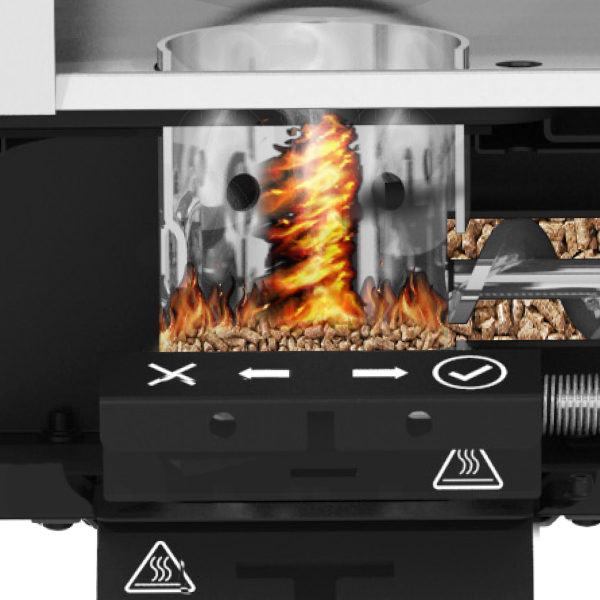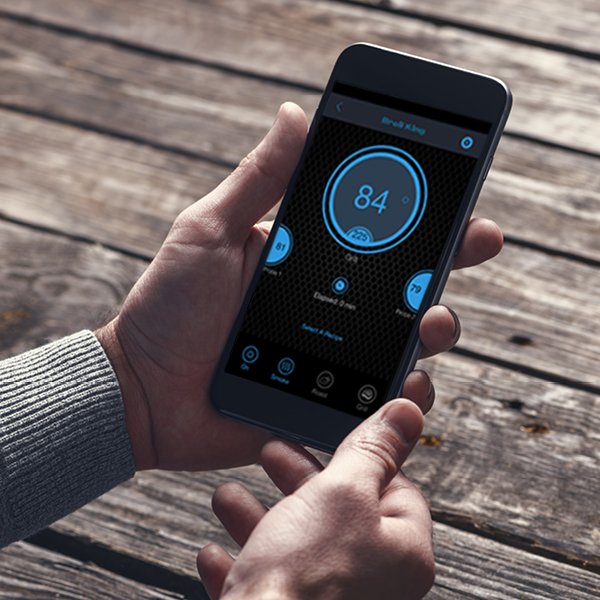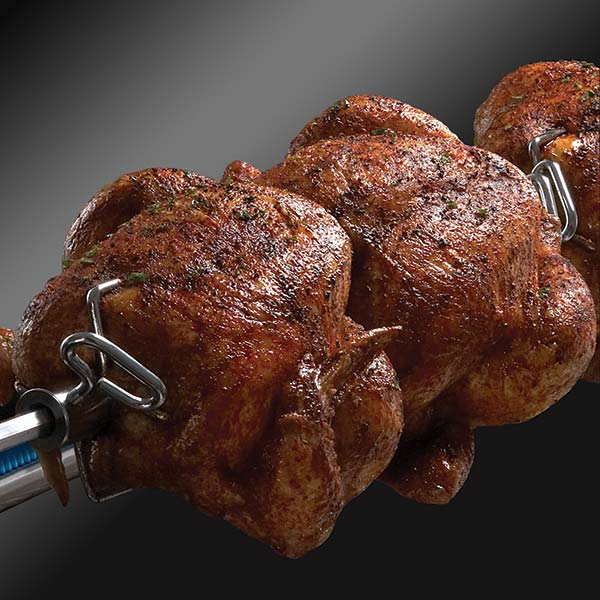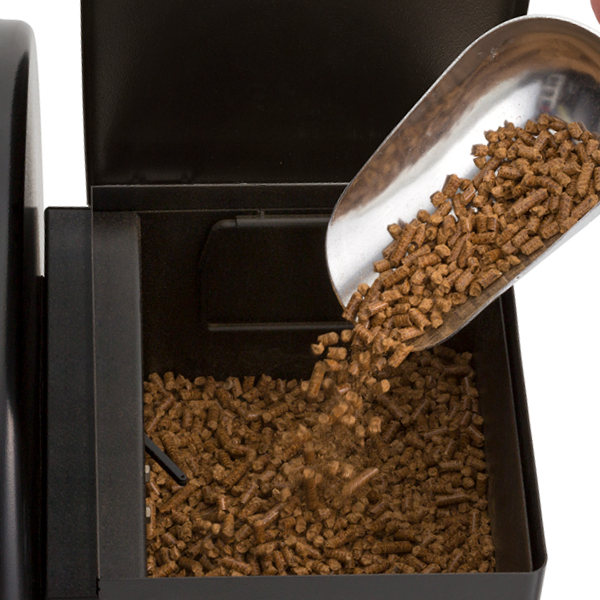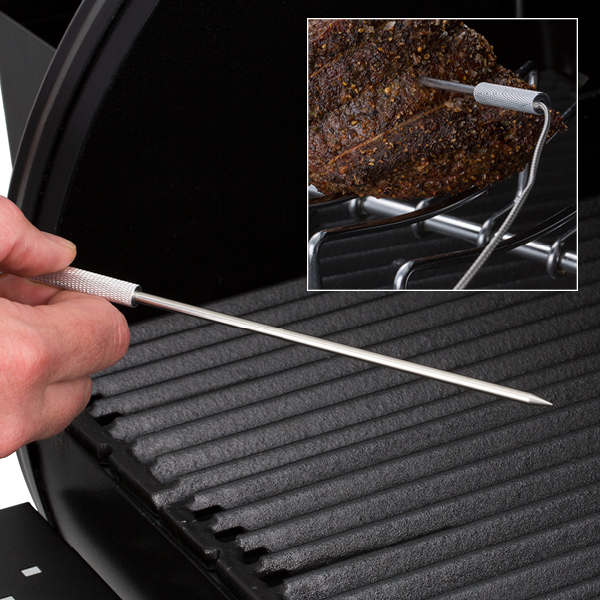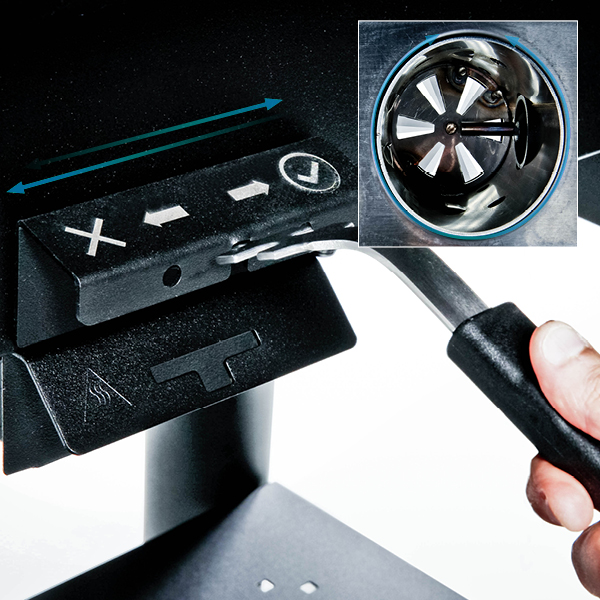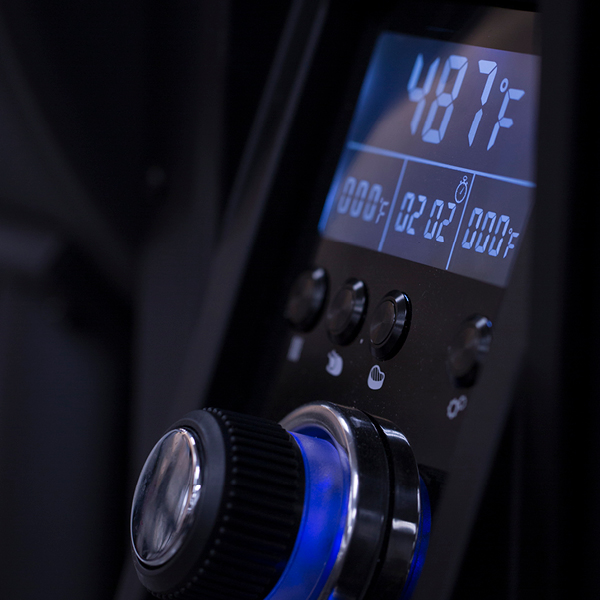 Jeder Broil King ist mit Schlüsselkomponenten ausgetattet, welche unvergleichbare vielseitigkeit bieten.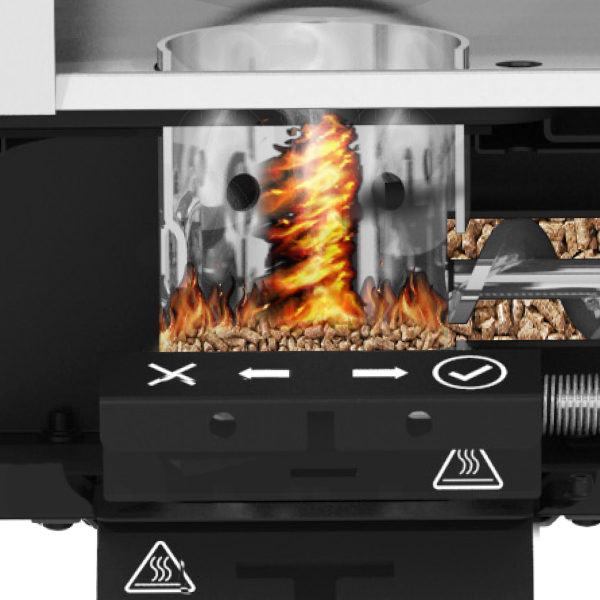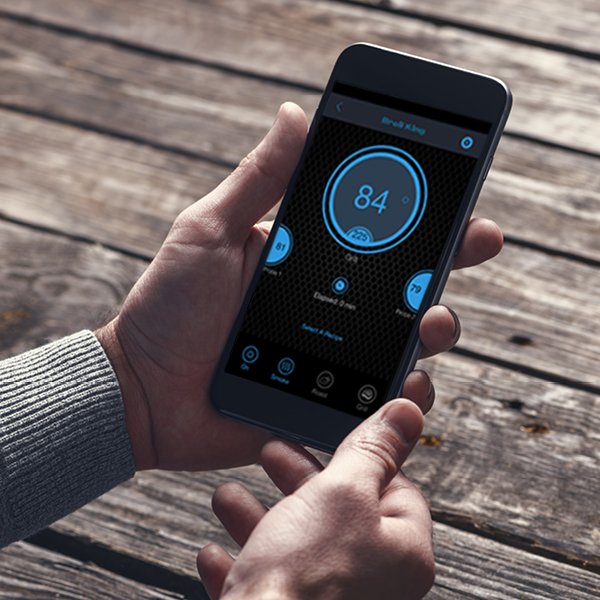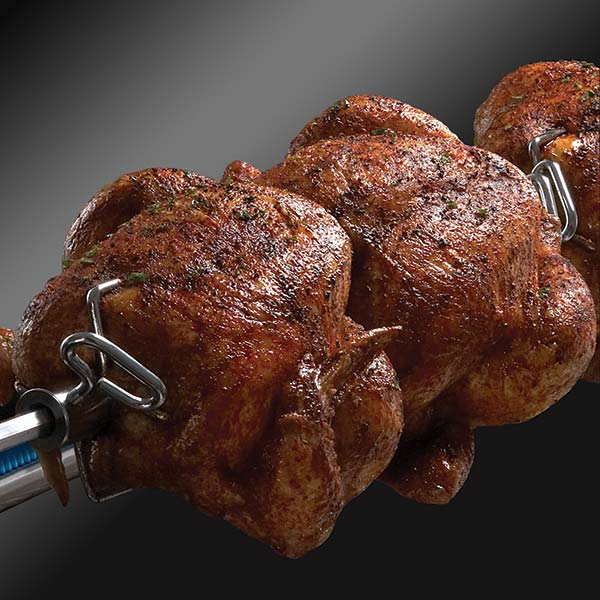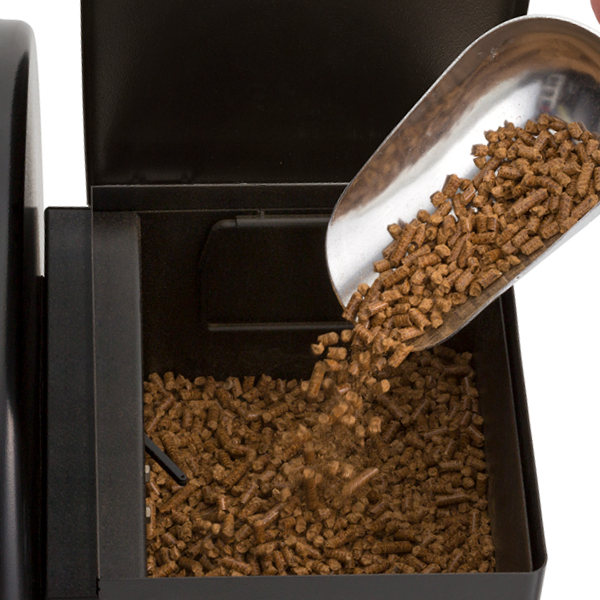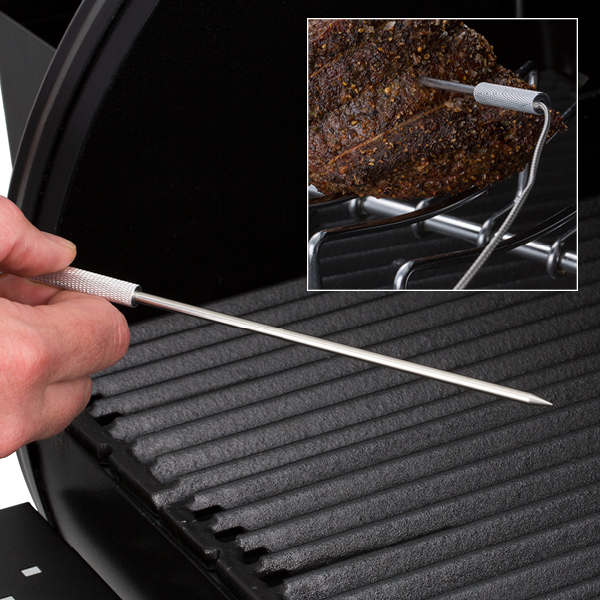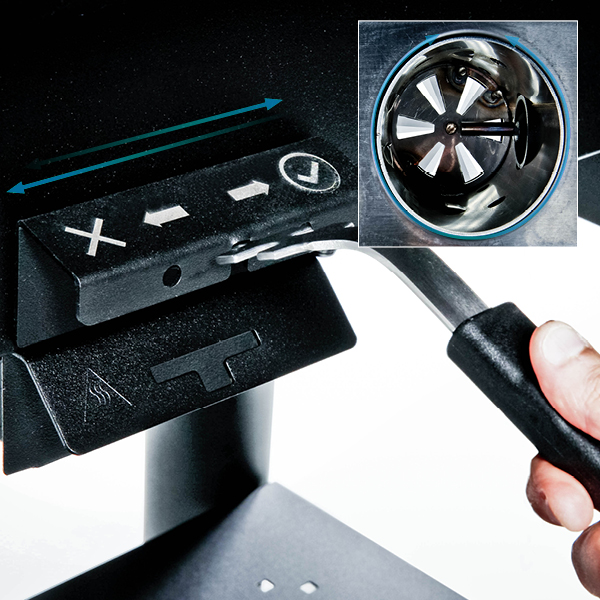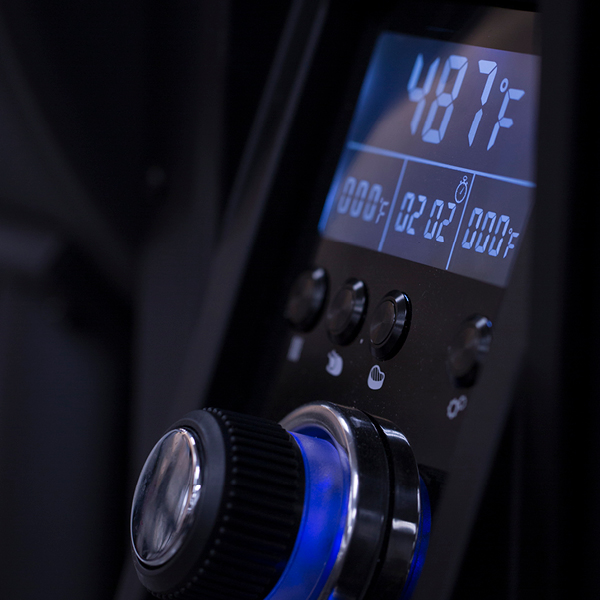 IDEAS TO GET YOU STARTED.