archive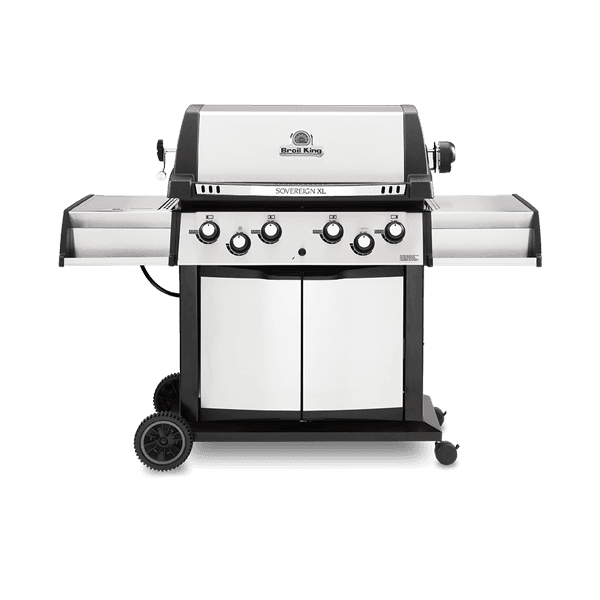 Finde einen Händler Vollständige Spezifikationen anzeigen Siehe Assembly Videos / Handbücher Leistungsmerkmale des Grills Jeder Broil King ist mit Leistungsmerkmalen ausgestattet, die eine beispiellose Vielseitigkeit beim Kochen bieten. Leistungsmerkmale des Grills Jeder Broil King ist mit Leistungsmerkmalen ausgestattet, die eine beispiellose Vielseitigkeit beim Kochen bieten. … http:// … IDEAS TO GET YOU STARTED. Pod System …
Der Sovereign ist Ihr Begleiter für außergewöhnliches Grillen. Der Garraum aus Aluminiumguss und die gusseisernen Grillroste maximieren Ihre Grillmöglichkeiten. Der geräumige Cabinetunterwagen mit extra großen abklappbaren Seitenablagen bietet viel Platz für die Gasflasche und alle Grillzubehöre und -Werkzeuge.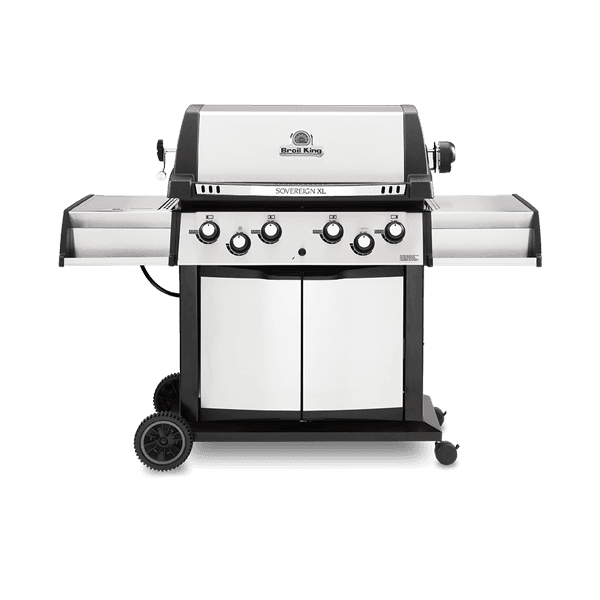 13,2 kW
Edelstahl Stabbrenner
5,25 kW
Spiessbratenbrenner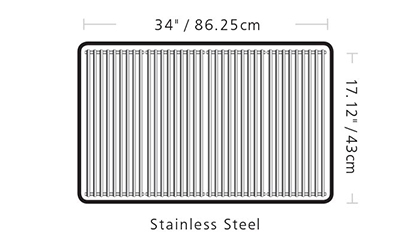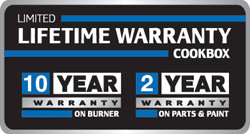 PERFORMANCE GRILL FEATURES.
Every Broil King is built with performance features that deliver unparalleled cooking versatility.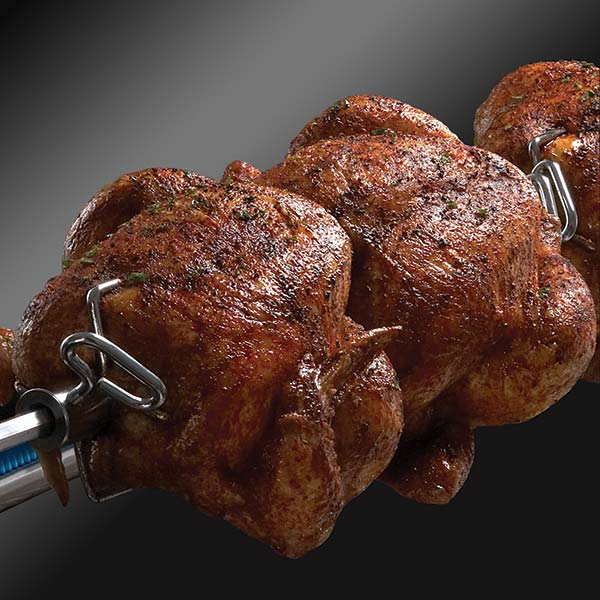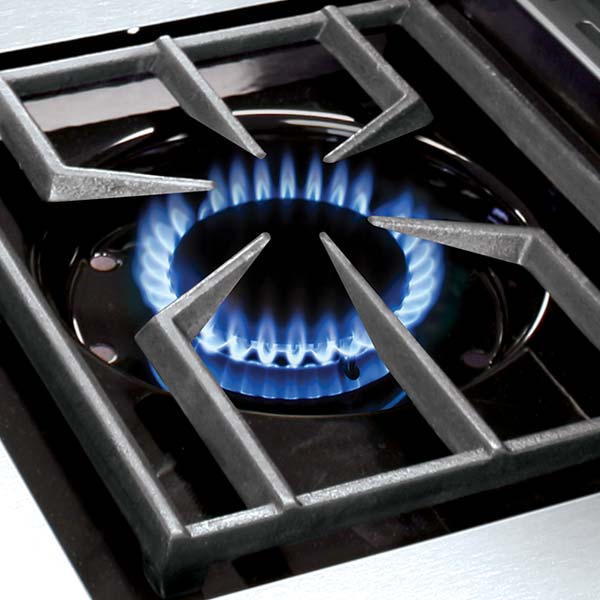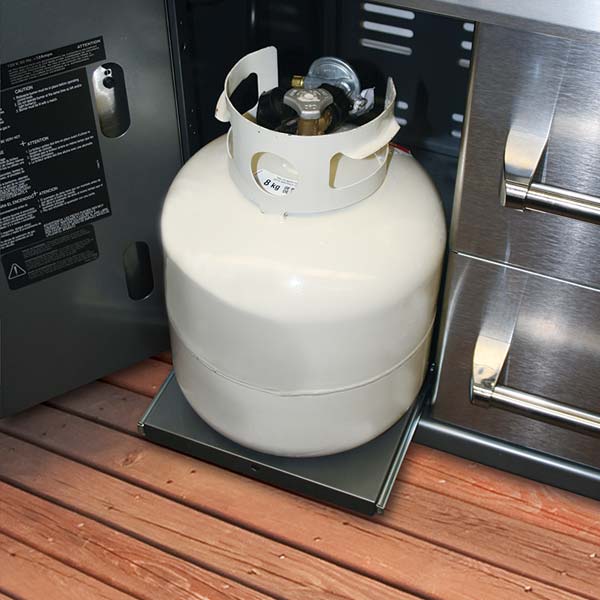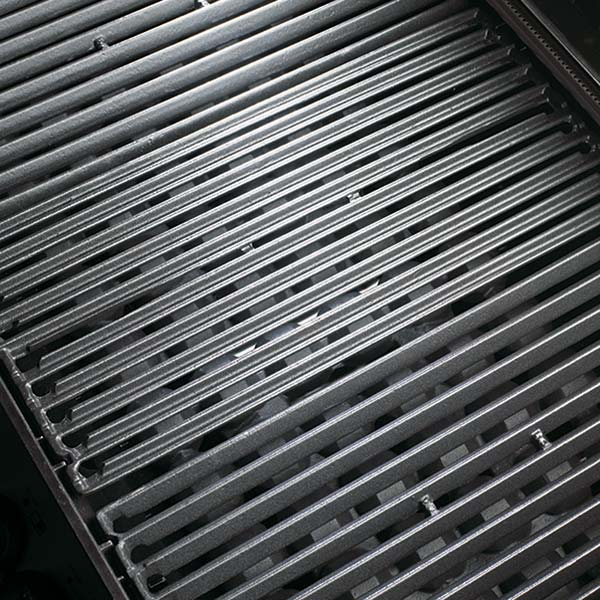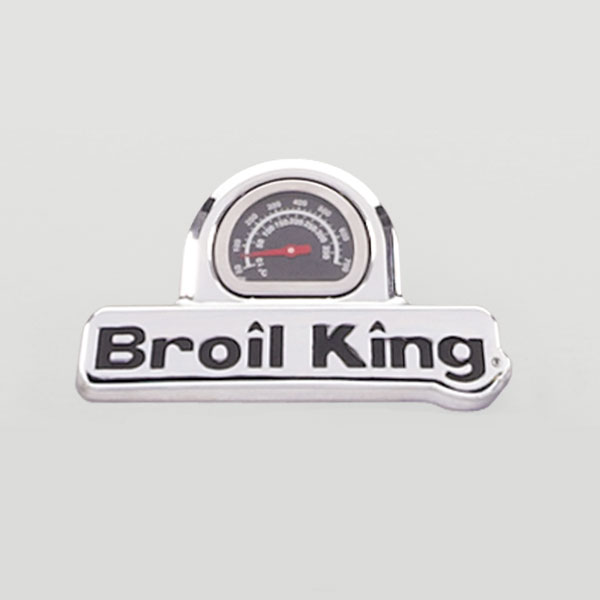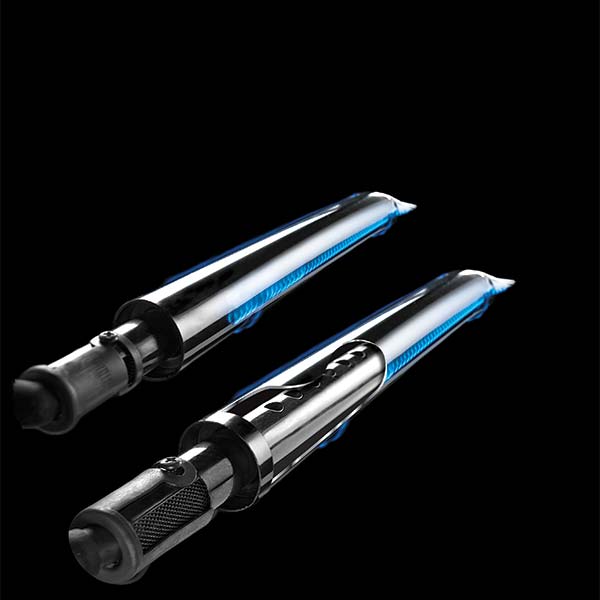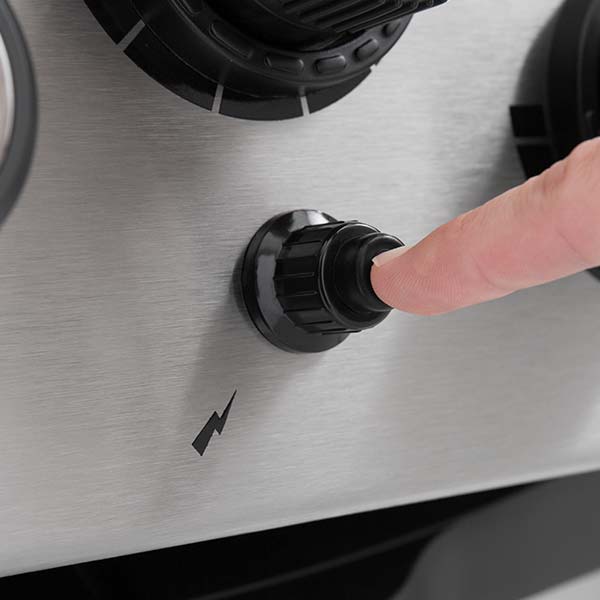 Jeder Broil King ist mit Schlüsselkomponenten ausgetattet, welche unvergleichbare vielseitigkeit bieten.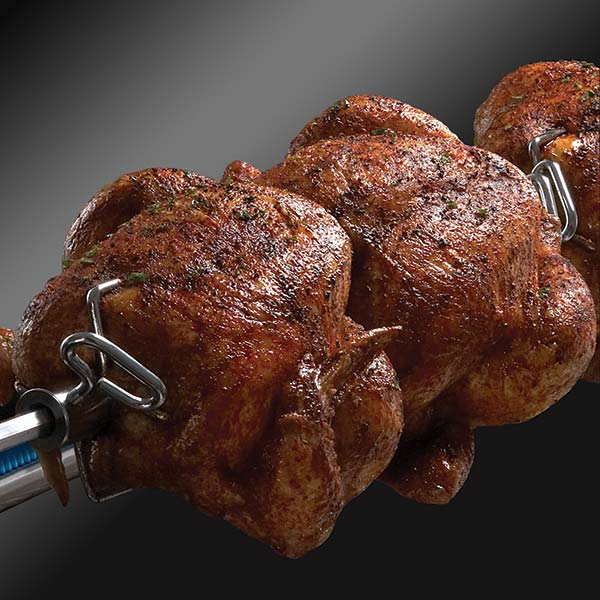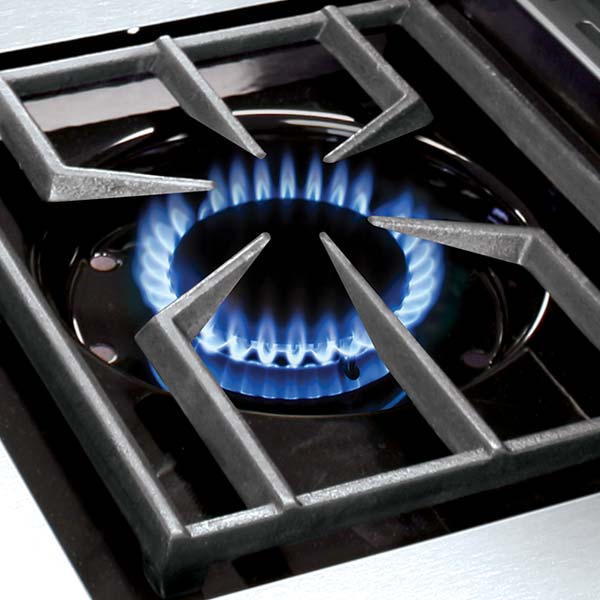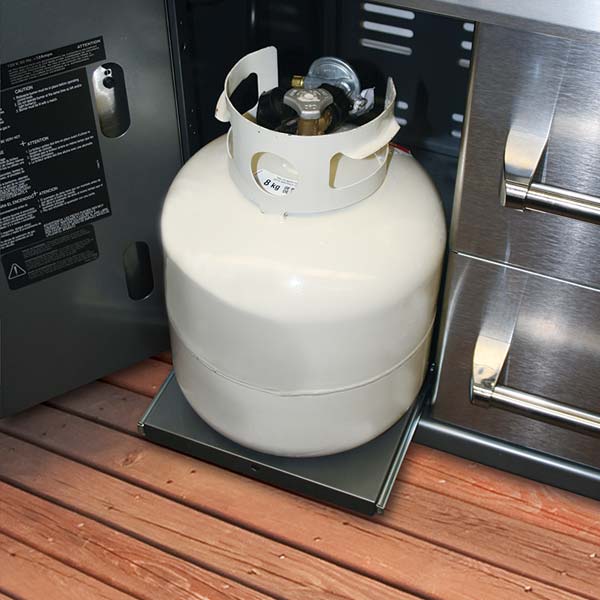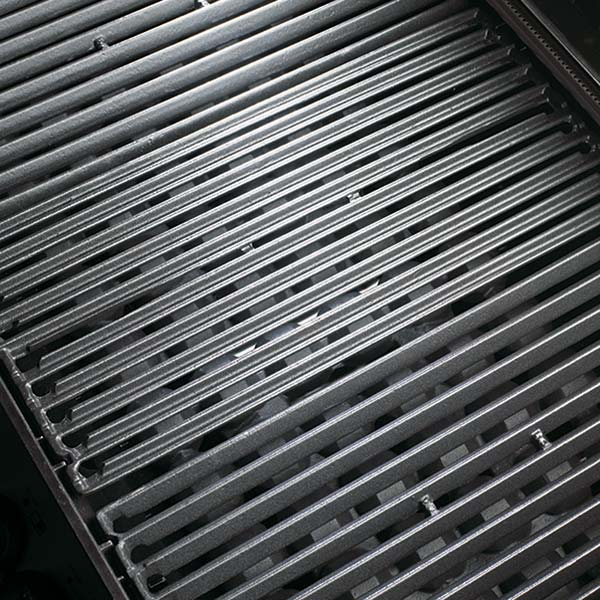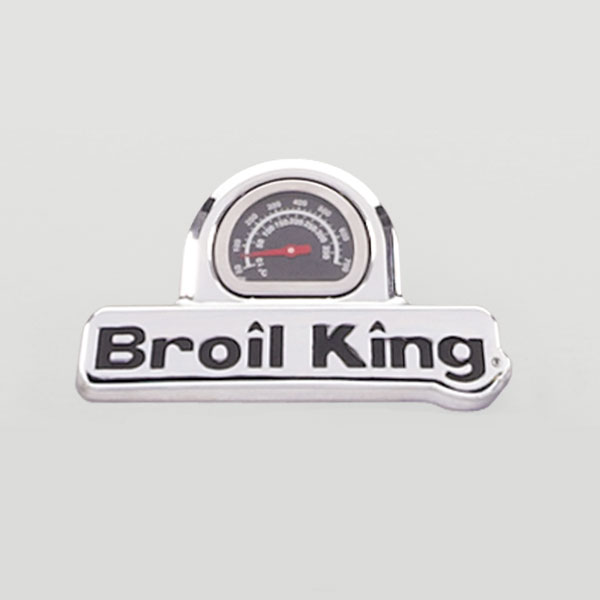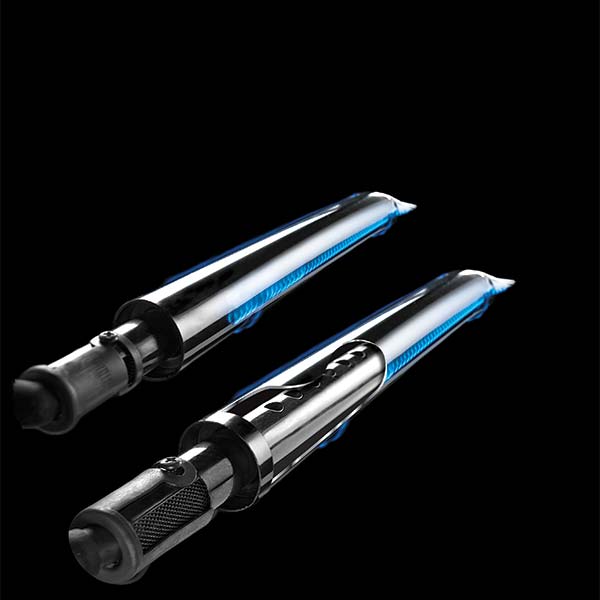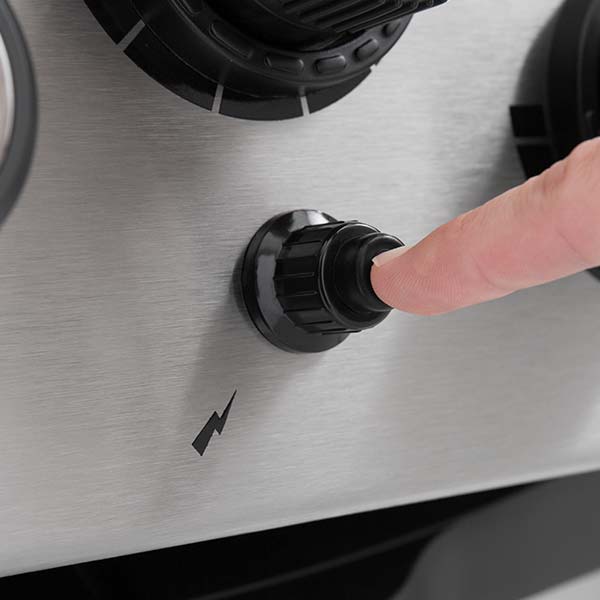 IDEAS TO GET YOU STARTED.