The Smoke Charcoal Grill 500 body is constructed from 2 mm / 14 gauge steel with 500 sq. in. primary cooking surface, heavy duty cast iron cooking grids. Air vent system includes a chimney-style stack with Roto-Draft™ damper technology.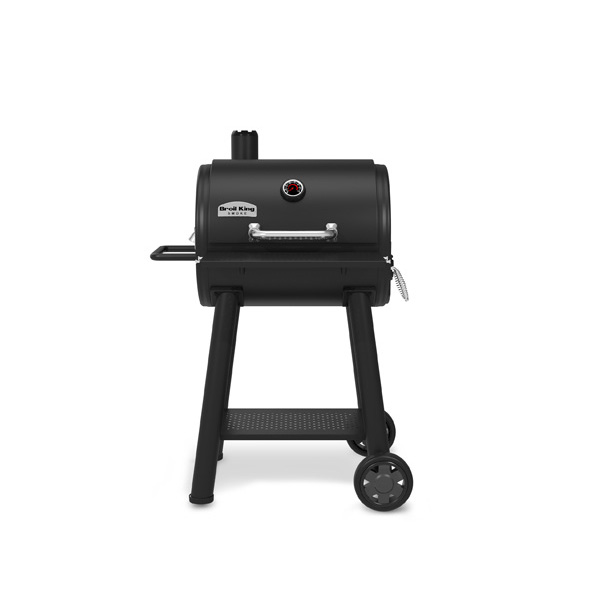 CHARCOAL
500 sq. in.
Primary Cooking Space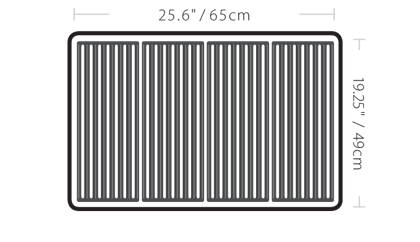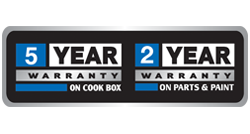 Όλες οι γρίλιες αερίου Broil King® είναι κατασκευασμένες για να σας παρέχουν απαράμιλλη ευελιξία κατά την παρασκευή φαγητού.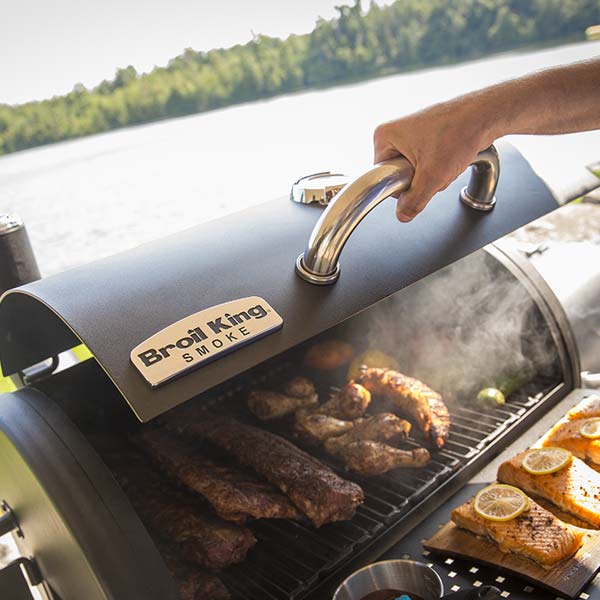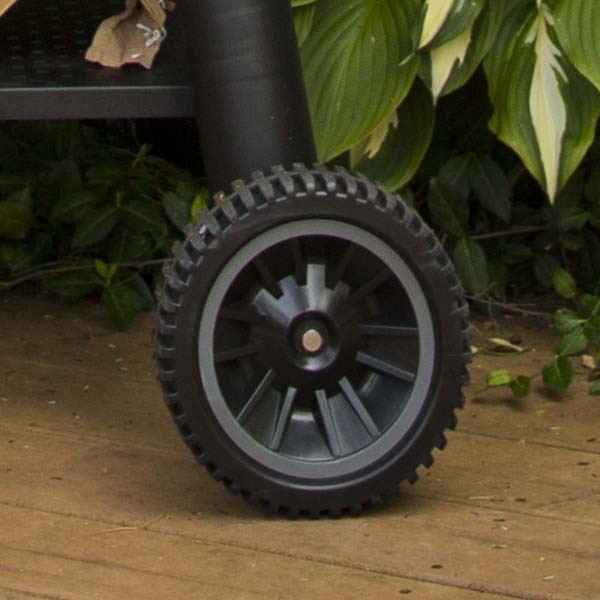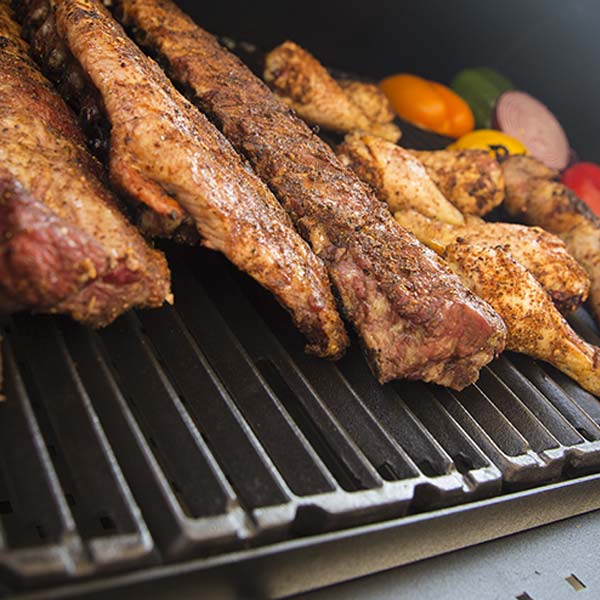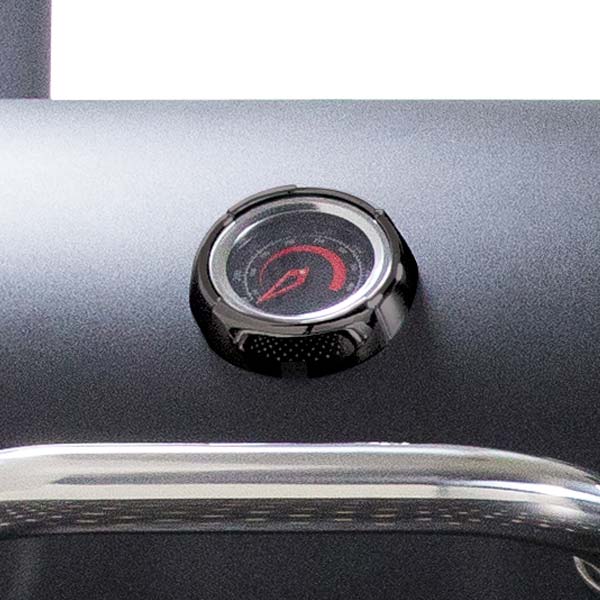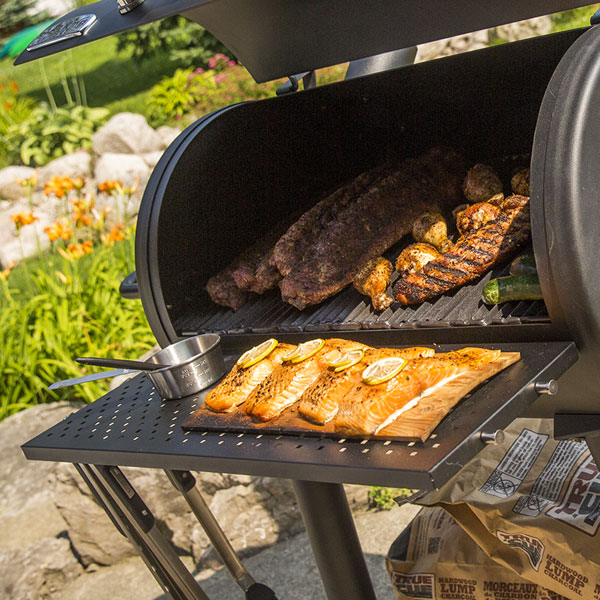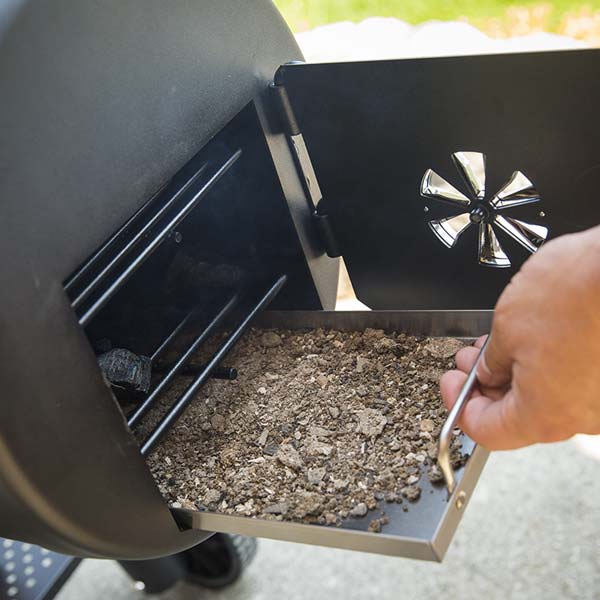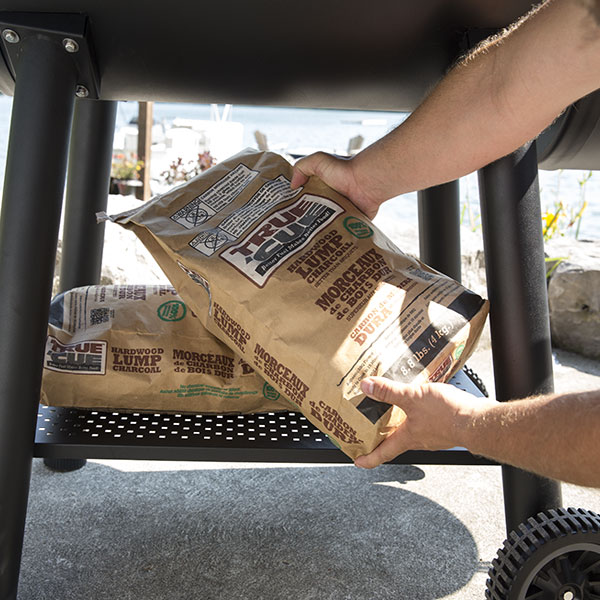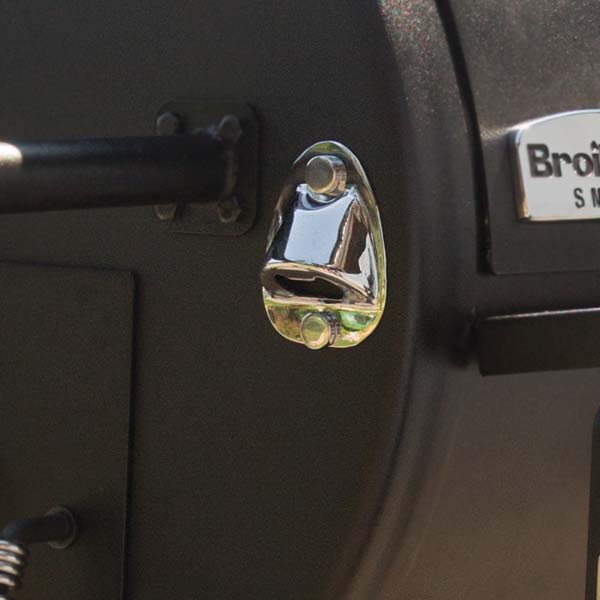 Όλες οι γρίλιες αερίου Broil King® είναι κατασκευασμένες για να σας παρέχουν απαράμιλλη ευελιξία κατά την παρασκευή φαγητού.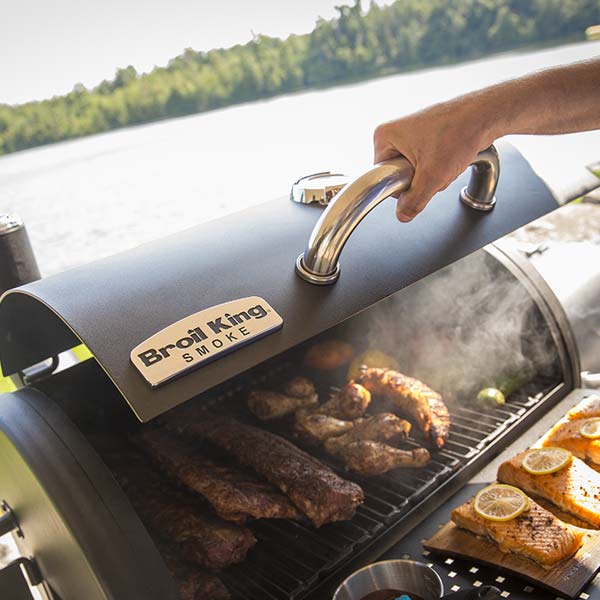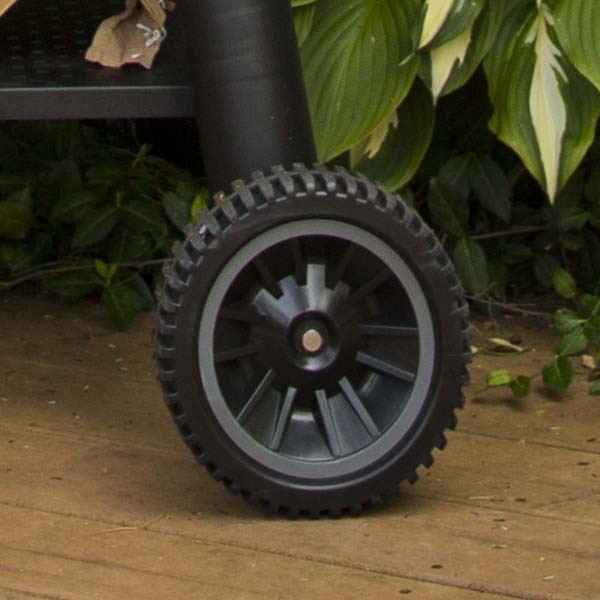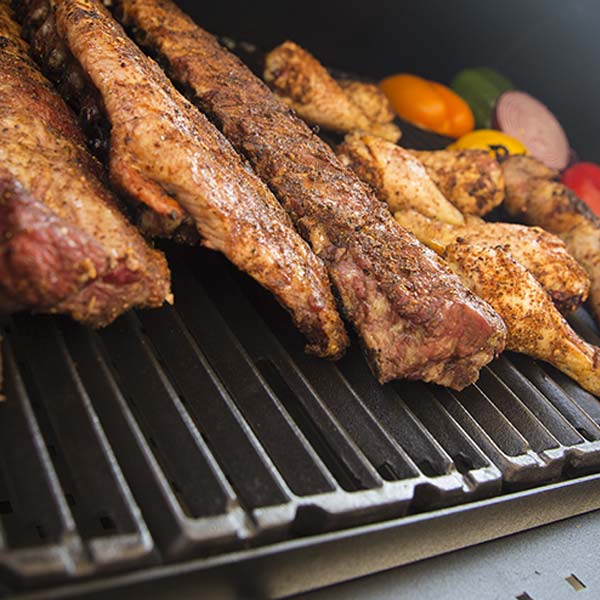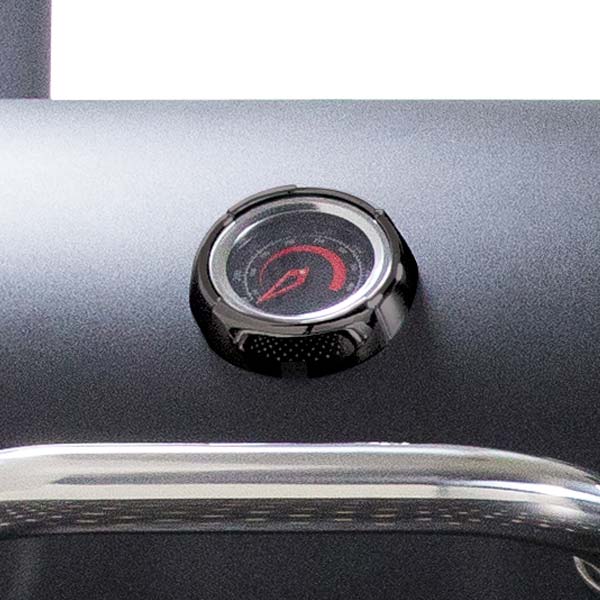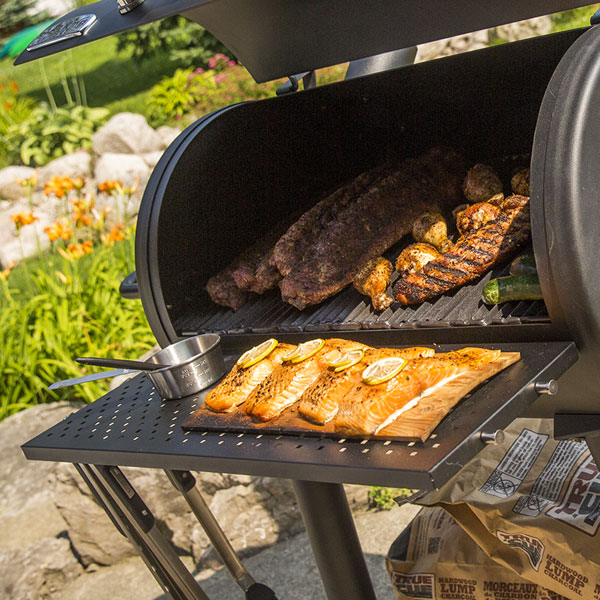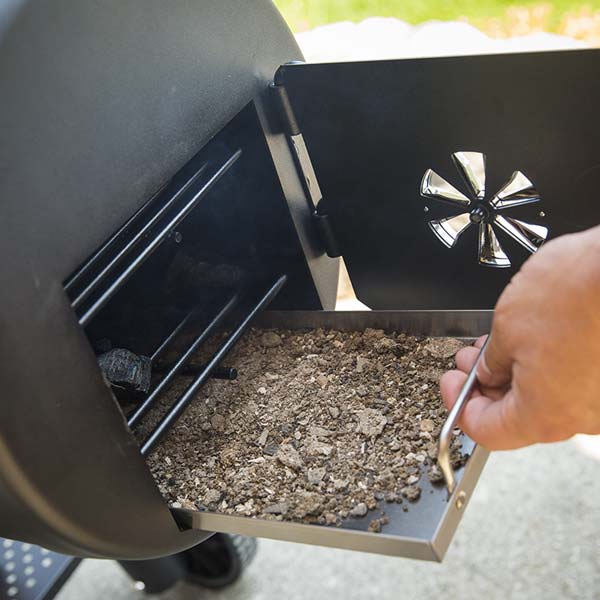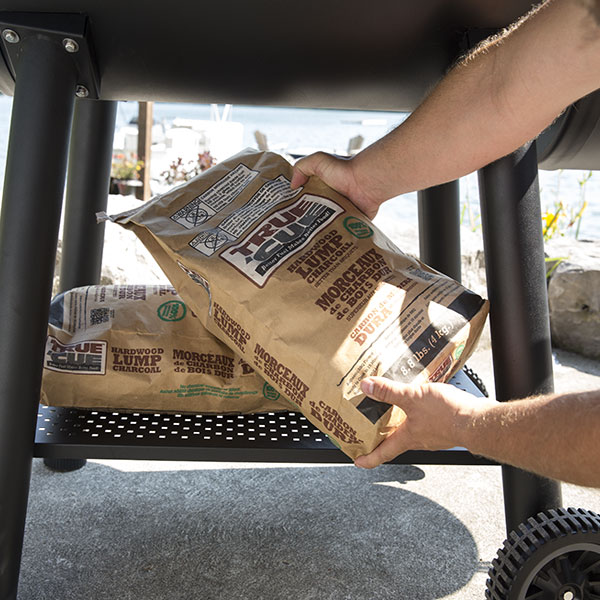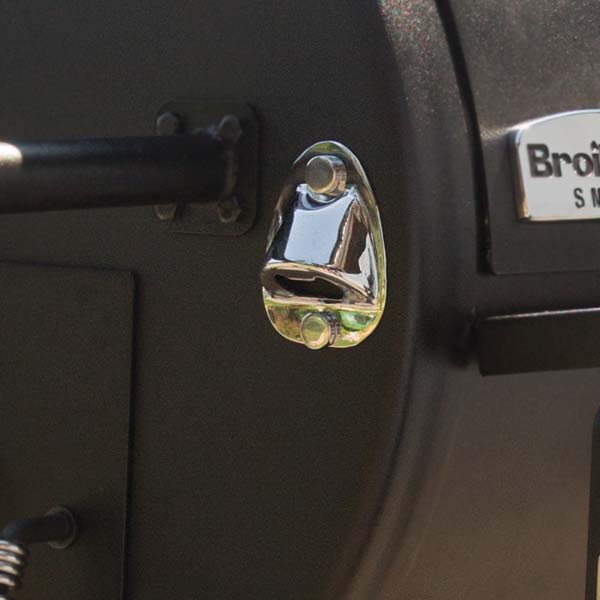 IDEAS TO GET YOU STARTED.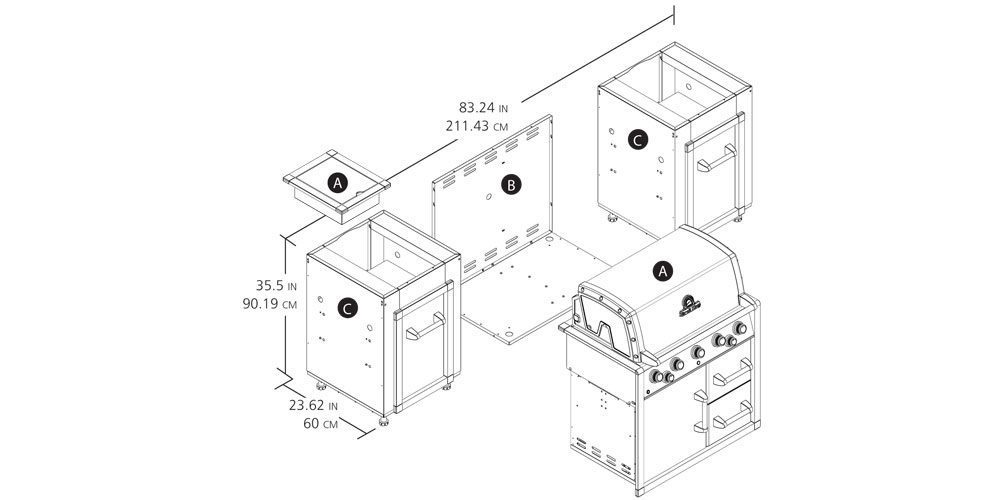 Επιλέξτε μια άλλη σχάρα σε αυτή τη σειρά.