SMOKE™ VERTICAL GAS SMOKER
923614 LP / 923617 NG
Smoke™ Gas features 770 sq. in. total cooking space, four adjustable stainless steel cooking grids, Sure-Lite™ electronic ignition system, Adjustable Roto-Draft™ cast aluminium damper system, and two rugged steel doors with gasket premium latch system.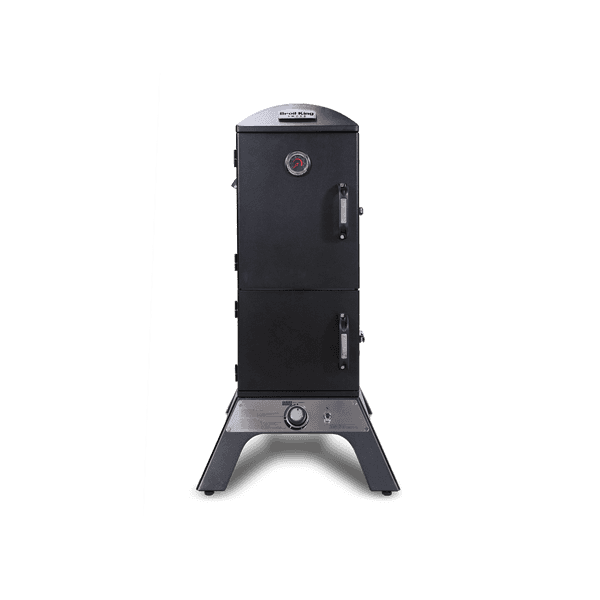 14,000 BTU
Main Burner Output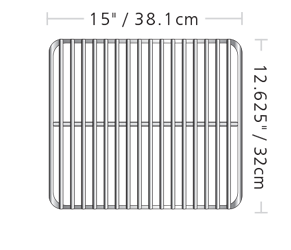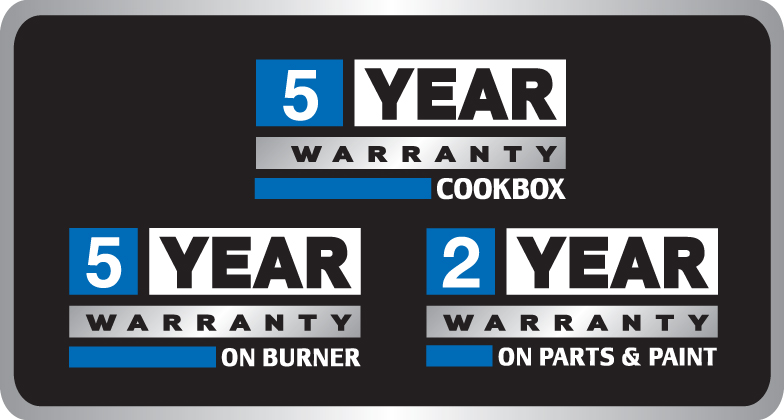 Όλες οι γρίλιες αερίου Broil King® είναι κατασκευασμένες για να σας παρέχουν απαράμιλλη ευελιξία κατά την παρασκευή φαγητού.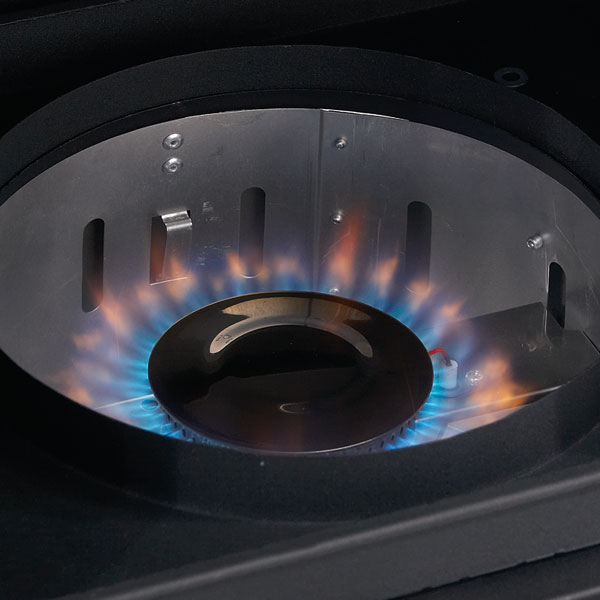 Όλες οι γρίλιες αερίου Broil King® είναι κατασκευασμένες για να σας παρέχουν απαράμιλλη ευελιξία κατά την παρασκευή φαγητού.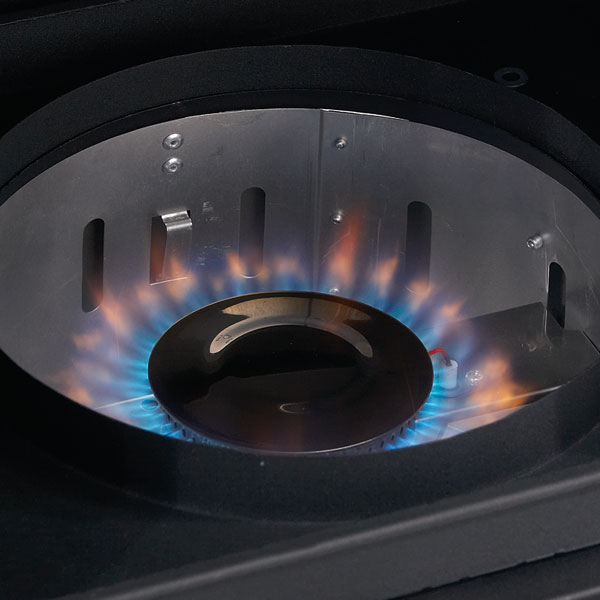 IDEAS TO GET YOU STARTED.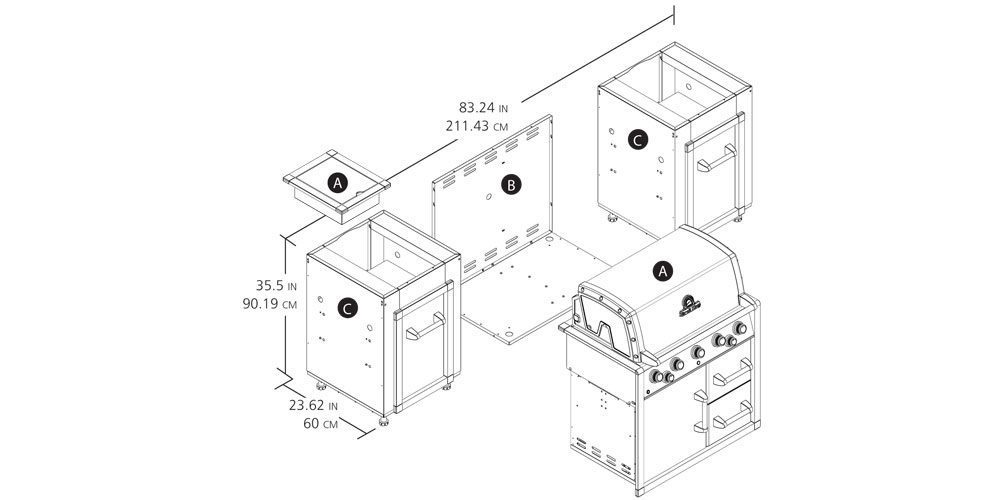 Επιλέξτε μια άλλη σχάρα σε αυτή τη σειρά.