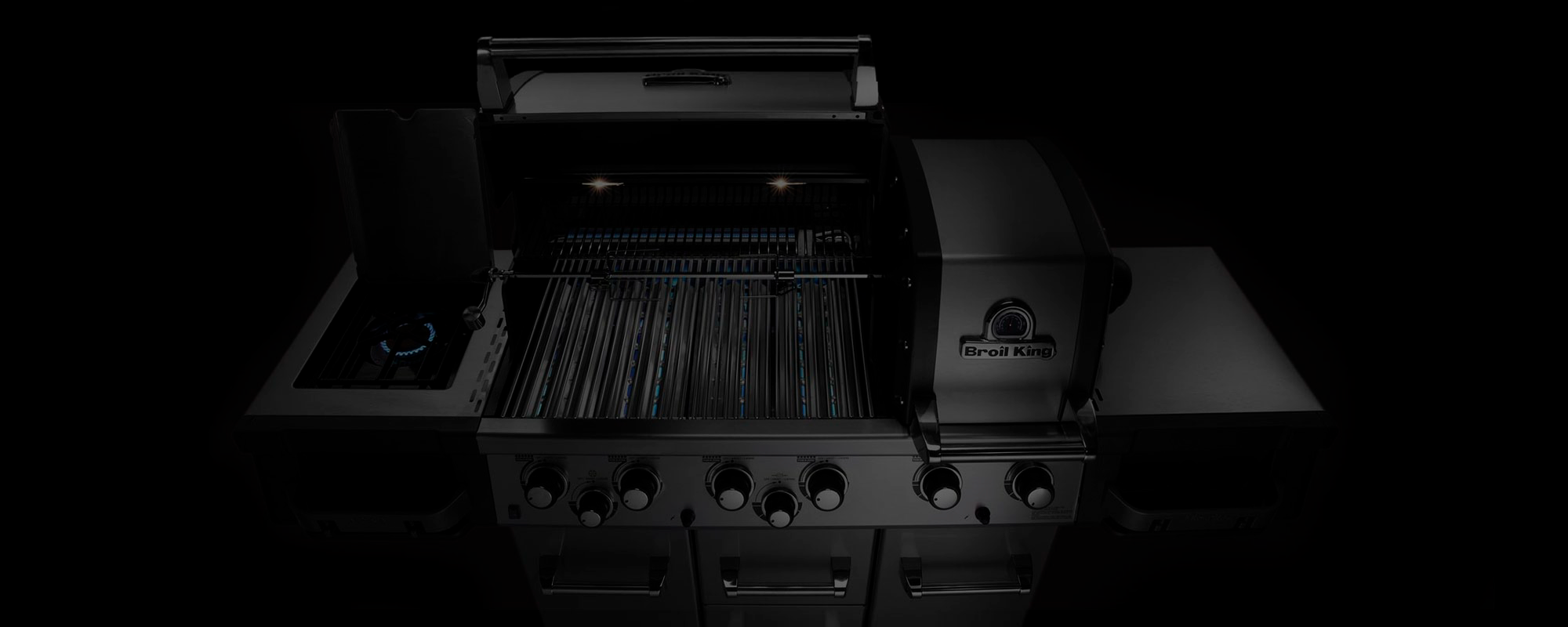 THE LEGENDARY BROIL KING® COOKING SYSTEM IS BUILT TO PROVIDE UNPARALLELED COOKING VERSATILITY WITH THE ABILITY TO COOK ALMOST ANYTHING ON YOUR GRILL.
BUILT FOR GREAT BBQ FLAVOR.
Learn more
FOR PRODUCT INFORMATION AND CUSTOMER SERVICE FOR BROIL KING BARBECUES IN IRELAND PLEASE CONTACT:
The Outdoor Scene
Goatstown Cross
Goatstown
Dublin 14
01 2960212
OMC BARBECUES LIMITED
Unit 8, Westwood Court
Clayhill Industrial Park
Neston, Cheshire
United Kingdom CH64 3UJ
T: 01 51 336 6464
TOOLS AND ACCESSORIES TO COMPLEMENT AND ENHANCE YOUR GRILLING EXPERIENCE.