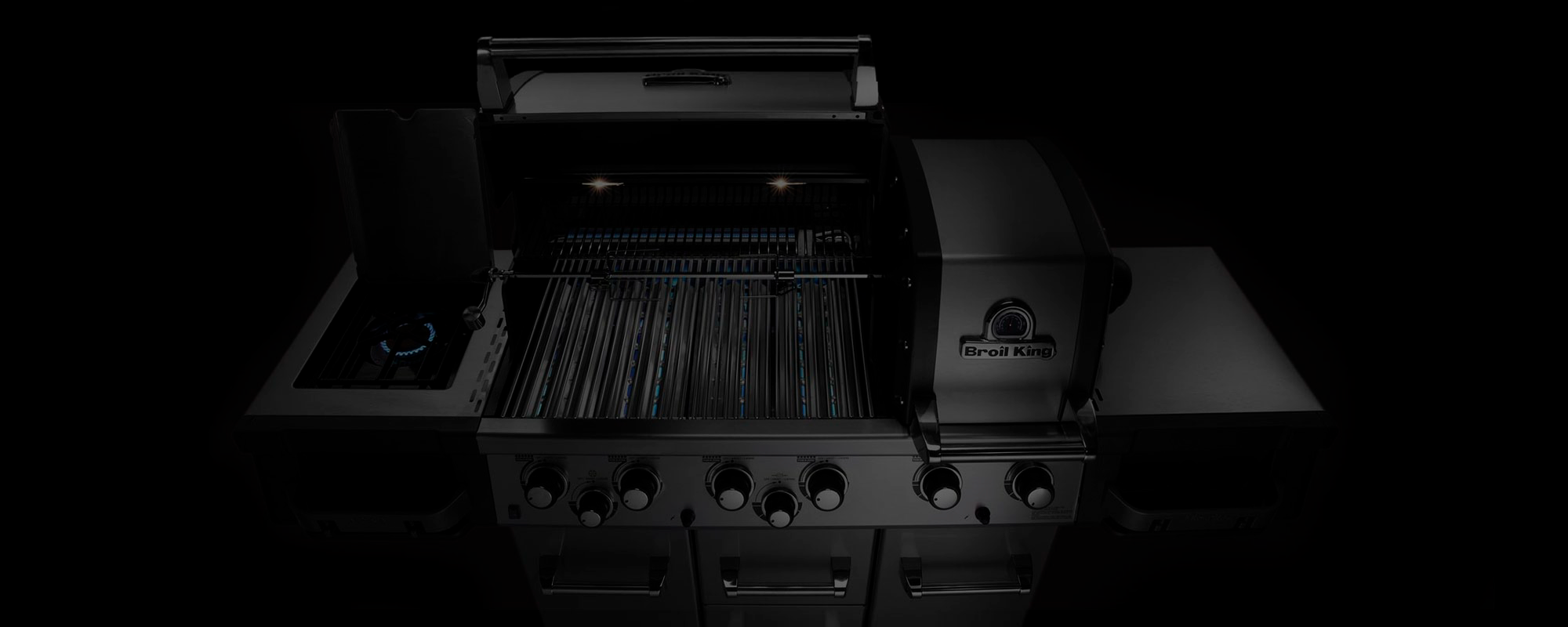 THE LEGENDARY BROIL KING® COOKING SYSTEM IS BUILT TO PROVIDE UNPARALLELED COOKING VERSATILITY WITH THE ABILITY TO COOK ALMOST ANYTHING ON YOUR GRILL.
BUILT FOR GREAT BBQ FLAVOR.
Learn more
FOR INFORMATION ABOUT BROIL KING BARBECUES IN SPAIN PLEASE CONTACT:
Wayne Warner
Waydon Distribution S.L
Ctra. Calpe – Moraira, km 1
Pda. Les Bassetes, 13-D
03710
Calpe
Alicante
965836607
697157360
www.waydonsl.com
TOOLS AND ACCESSORIES TO COMPLEMENT AND ENHANCE YOUR GRILLING EXPERIENCE.