IMPERIAL™ XL BLACK
957784 LP / 957787 NG

Imperial™ XL Black

is rated out of

5

by

47

.

95778
The Broil King® Imperial™ XL Black features two totally independent ovens with a total of 1000 sq. in. of cooking space and includes 6 stainless steel Dual-Tube™ burners, built-in oven lights, professional cast stainless steel cooking grids, stainless steel Flav-R-Wave™ cooking system, built-in oven and control knob lights, two electronic igniters. The XL Black features stainless steel side shelves with right side storage drawer and an enclosed cabinet base with two black powder painted doors and two utility drawers and two cabinet doors.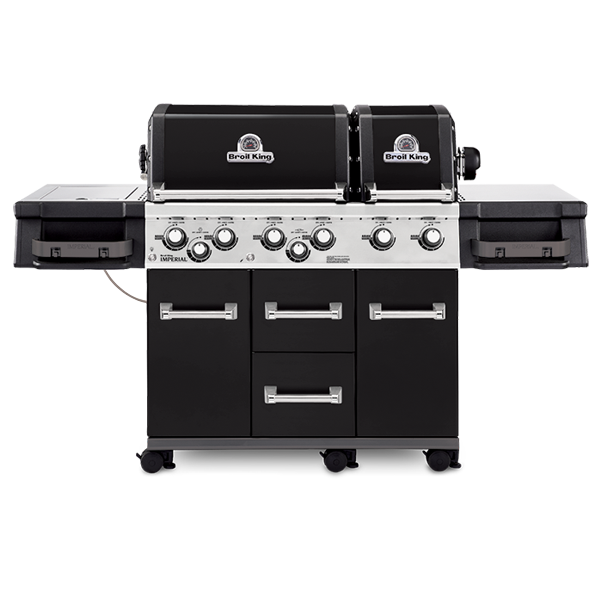 60,000 BTU
Main Burner Output
15,000 BTU
Rotisserie Burner
750 sq. in.
Primary Cooking Space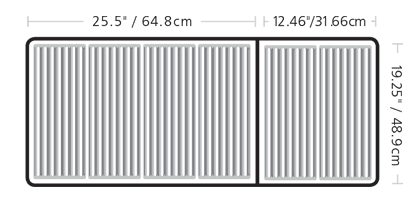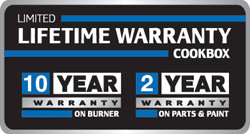 PERFORMANCE GRILL FEATURES.
Every Broil King is built with performance features that deliver unparalleled cooking versatility.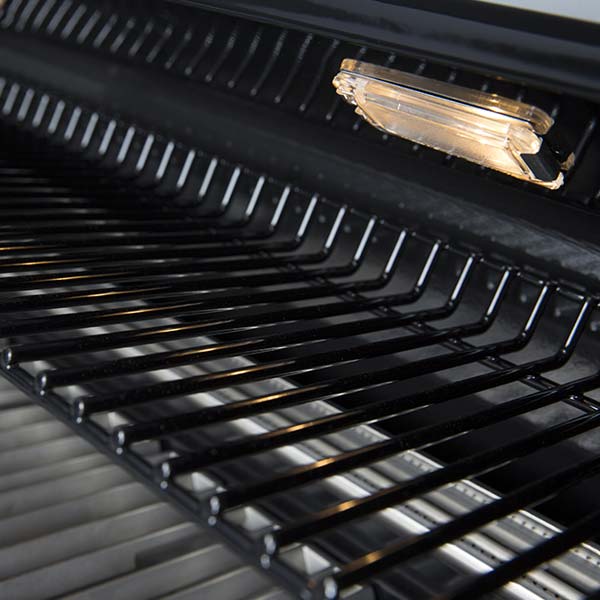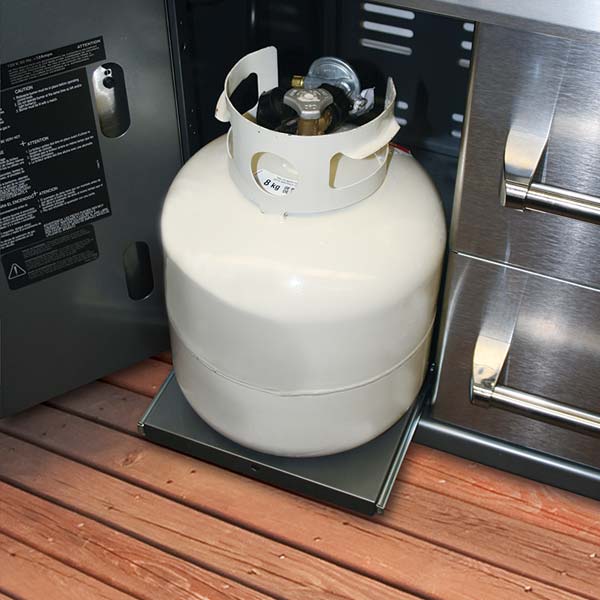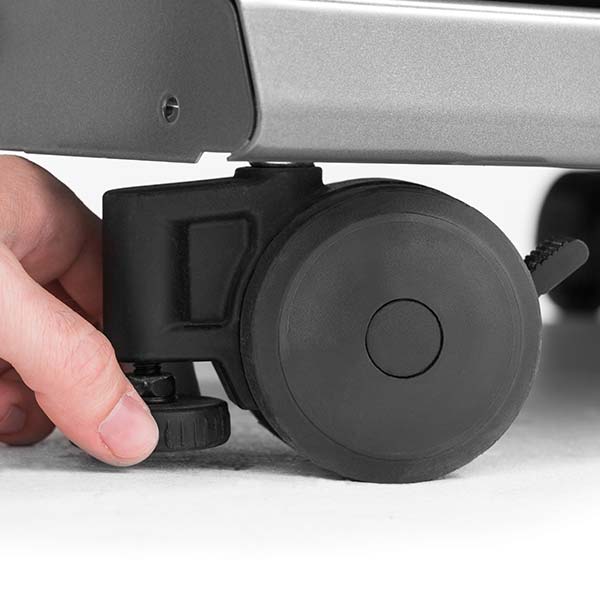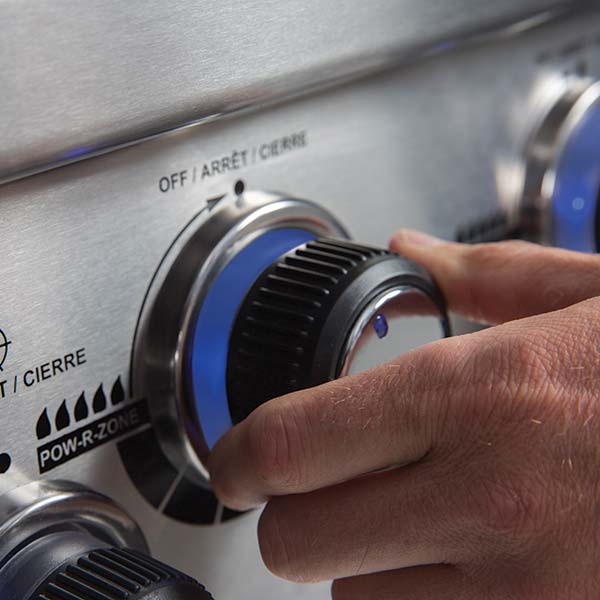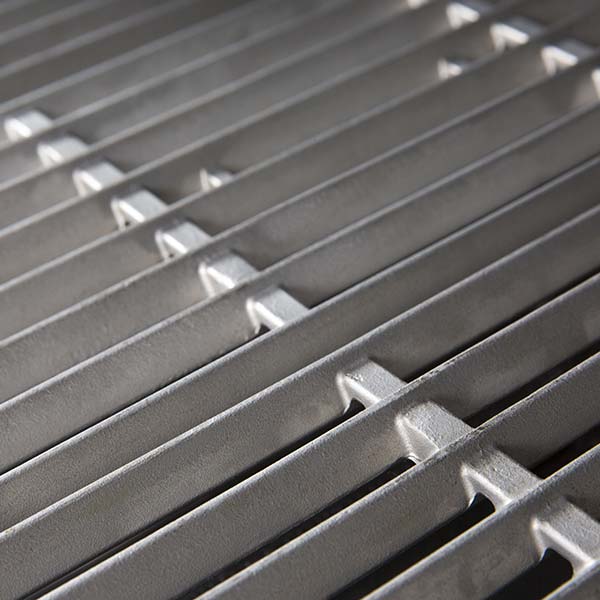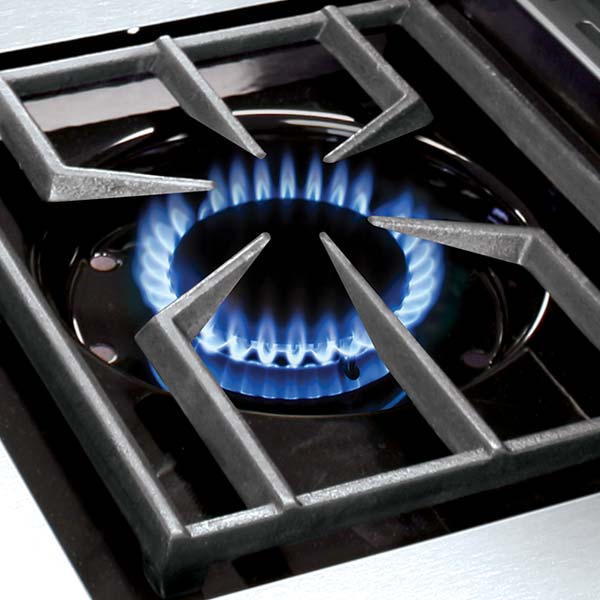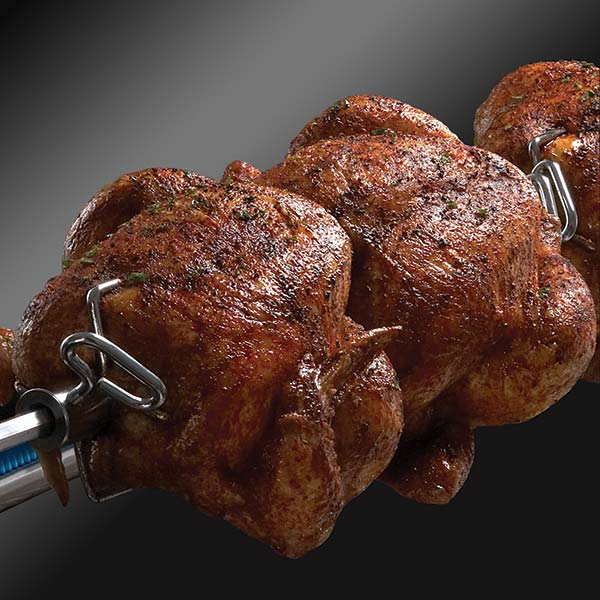 PERFORMANCE GRILL FEATURES
Every Broil King is built with performance features that deliver unparalleled cooking versatility.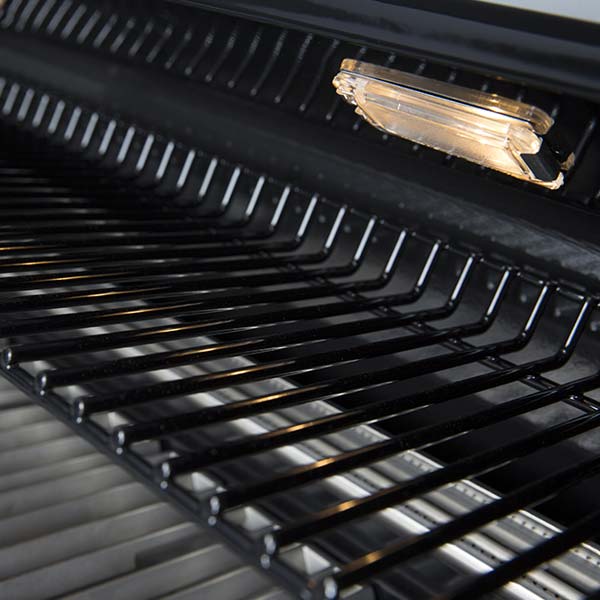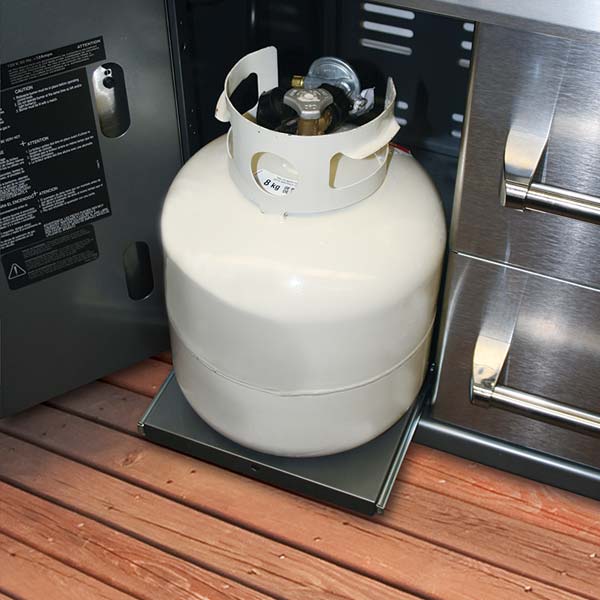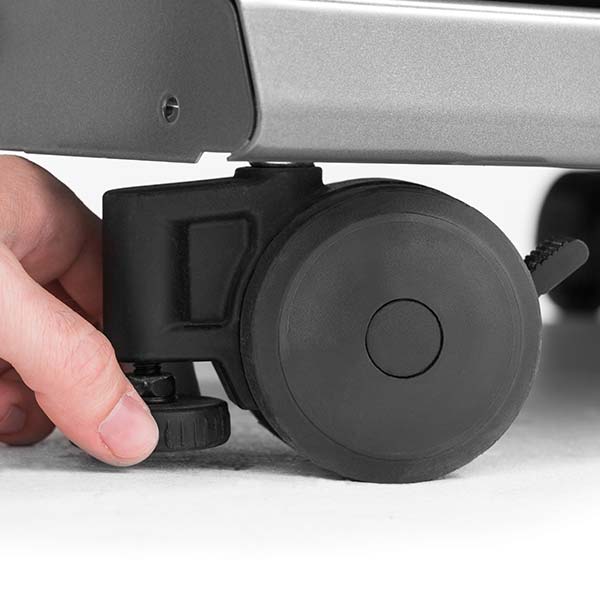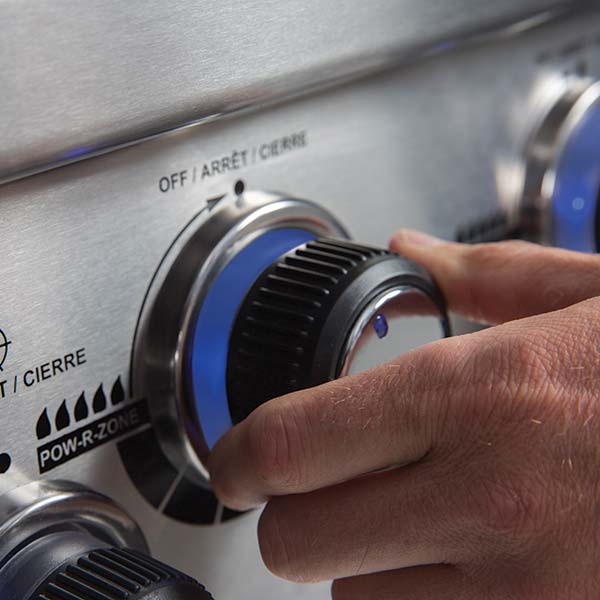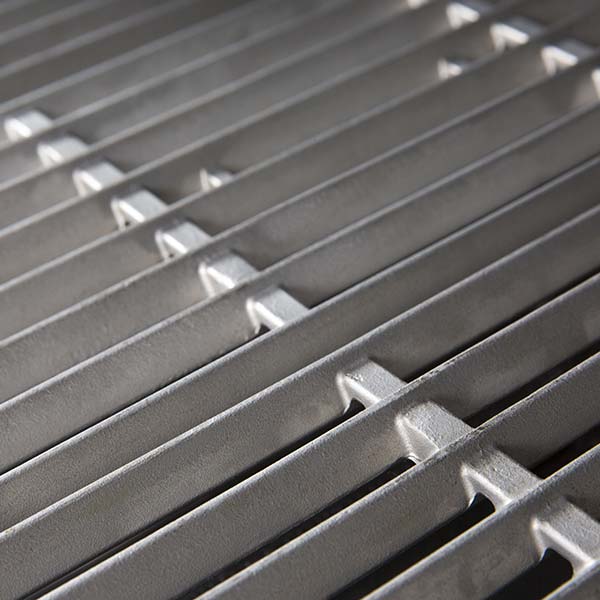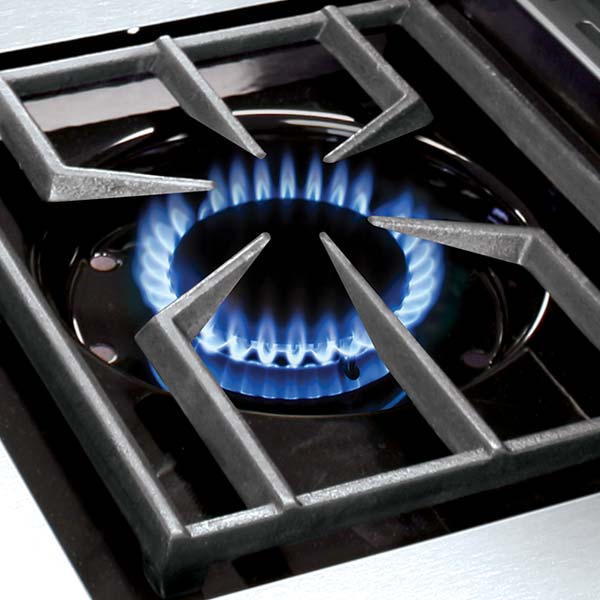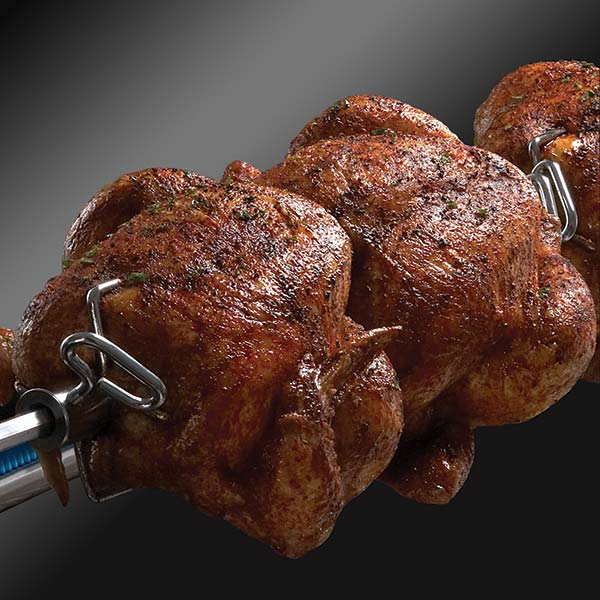 IDEAS TO GET YOU STARTED.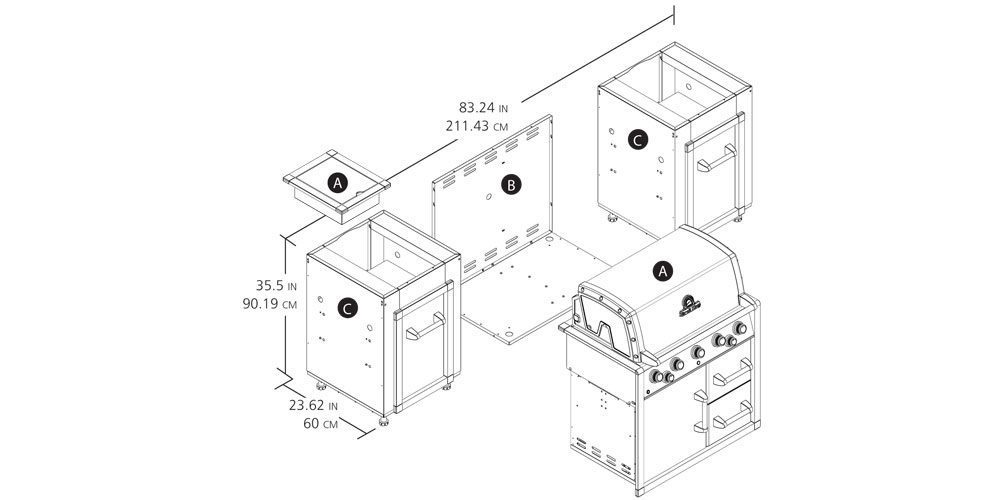 PEOPLE ARE TALKING ABOUT THE IMPERIAL™ XL BLACK
See what people are saying about BroilKing® products!
Rated

5

out of

5
by
Steviecp
from
I LOVE MY NEW GRILL!!!!!!!!!
I bought my Imperial XL grill just before the Memorial Day weekend, I am a very serious shopper when it comes to buying grills, I live in Michigan and I grill all year round. I must tell everyone who comes to my house for BBQ that this is the ultimate grill. I love being able to grill on the large or small sides of my Imperial XL, this by far is the most attractive feature next to perfect temperature control. The rotisserie feature with counter balance is flawless. And there are plenty of drawers to store all the necessities needed for grilling. I love this grill along with all my family and friends. (GOOD JOB BROIL KING manufactures !!!)
Date published: 2014-06-12
Rated

5

out of

5
by
cblanco
from
great look and features
I have been looking for a grill since last season I looked at weber and other high line brands-this grill fits the bill the look the performance and mainly the level of customer service from broil king them selves. I had a few minor issues and the folks at broil king were great in resolving them. This is the only gill I have had that cooks evenly through the entire cooking surface and you can actually control the heat like a regular oven the small side grill works great when it just my wife a I and easy clean up and the accessories are great also
Date published: 2014-06-21
Rated

3

out of

5
by
JDG65
from
Good BBQ but does have it's challenges..
I have used this Broil King BBQ for the past two months and it has performed adequately. The challenges I have experienced is the main unit burners are not producing the same amount of heat causing inconsistent cooking. Secondly, the "grease trap" is way too small and a challenge to remove resulting in constant overflow and a mess throughout the unit. To avoid this I now check and change each time prior to using. It would be a nice feature if you could tell when your propane tank is getting low as we all don't have a hook up to natural gas.
Date published: 2016-07-18
Rated

1

out of

5
by
DanC
from
Just after 2 years its coming apart!
I have owned this grille for @ 3 years. 9 months ago the chrome finish on all the emblems, handles etc. started to peel and flake and the bottom main cabinet started rusting. I live in Florida and could see this issue if grille sat outside in the direct weather but it is under our COVERED patio out of the weather completely. I have to say that when spending the kind of money on this grille that we did and to see it having these issues already I am highly disappointed. When I contacted customer service I was told these parts are out of warranty and so sorry. I really did love this grille until this happened and now will look to buy another brand. Sorry Broil King but sometimes you need to look further into circumstances (like possible product issue) before just flat out telling a customer "its out of warranty" . Thank you.
Date published: 2016-07-21
Rated

5

out of

5
by
Peter
from
Unprecedented Flexibility for complex meals
So, I am supposed to stay focussed on the actual BBQ, as a product but I can't not talk about the food that comes as a product of this BBQ. I have owned a lot of grills in my life, good ones, what I thought were great ones, now I have this one. The even cooking, the flexibility of multiple even heat burners, the separate oven area....it's like having 3 BBQ's or more all in one. A roast is turning on the spit, potatoes are baking, corn and asparagus is grilling, bread is toasting, all with precision and concurrently. Room for a smoker box separate from foods you may not want to add smoke flavour to...an amazing grill. Lots of storage space for all the goodies that go with BBQ'ing. All around quality look and feel. I could go on for hours...all I can say is, a brilliant piece of work....years of tasy treats for certain!
Date published: 2014-06-17
Rated

4

out of

5
by
Urban K
from
Excellent bbq but ......
have had the bbq now for two years and use it as much as I can. I didn't realise that the model that I bought was being replaced with one which had control lights and good lights. I'm not overly bothered by that as it doesn't affect the performance of the bbq. Performance wise, fantastic! However ..... I got the bbq and spent what I thought was a fair amount of money on the correct cover for it as I wanted it to last. I am now disappointed as the dark paint on the bbq is flaking off and both the broil king badges have all bubbled and peeled. Everyone says wow when they see the bbq but when owning it for only two years and having it covered I think it's poor that it looks like its not built to last. Shame really as apart from that, it's great
Date published: 2017-07-09
Rated

5

out of

5
by
chefdad
from
Great for Breakfast too!
I bought two drop in griddles and an IR thermometer with the BBQ. Worked out great. I can cook enough pancakes or French toast for the kids for a week very quickly now, winter or summer. Two cooking boxes, and the side burner work very well. You can cook a full meal outside, no running back and forth into the house. Rotisserie burner also works great. Easy clean up with the porcelain coated grates and griddles, I let them cool off then wash with dish soap and water - no abrasive scrubbing. Cabinet storage is very nice to have too. Very good cookbook. Great job Onward!
Date published: 2015-01-18
Rated

1

out of

5
by
UPSETBBQ
from
Rusting out - burner issues - decals flaked off
Terrible quality for the price point. What is regarded as the top of the line bbq from Broil King, makes me feel that anything under this level is just garbage. The reason is that my imperial xl has several issues over the years: Side panel and base rusting out Front panel decals all flaked off Burner issues Cannot keep heat Temperature gauges, bubbling / rusting out
Date published: 2017-05-18
CHECK OUT OTHER GRILLS IN THIS SERIES.