REGAL™ S 420 PRO
956314 LP/956317 NG
The Regal™ S420 Pro features 695 sq. in. total cooking space including the stainless steel warming rack, solid 9mm stainless steel cooking grids, stainless steel Flav-R-Wave™ cooking system, 4 stainless steel Dual-Tube™ burners, stainless steel side shelves, illuminated control knobs and an enclosed cabinet base.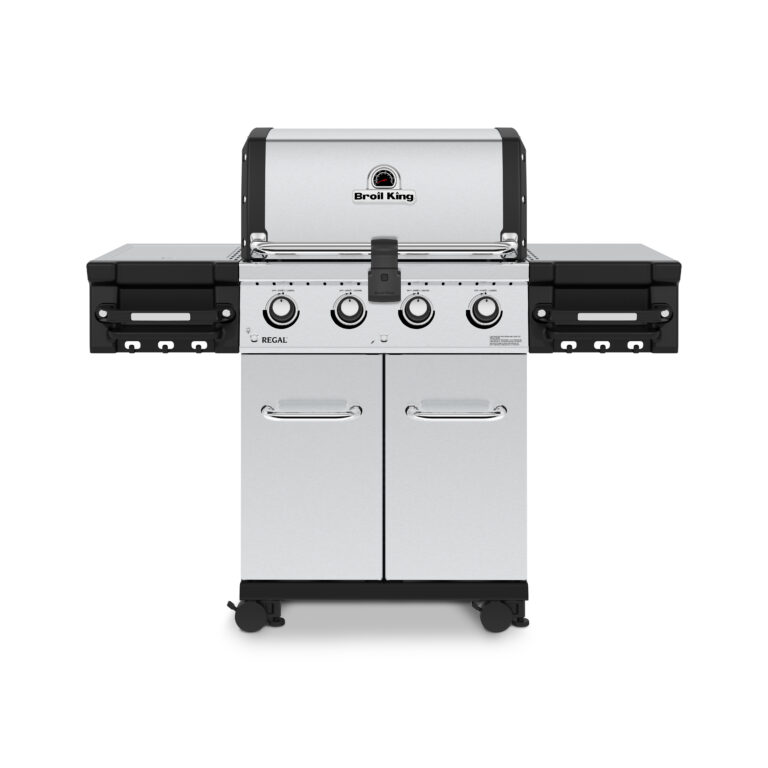 50,000 BTU
MAIN BURNER OUTPUT
500 SQ. IN.
PRIMARY COOKING SPACE
BUILT IN LIGHTS
INCLUDED EXTRAS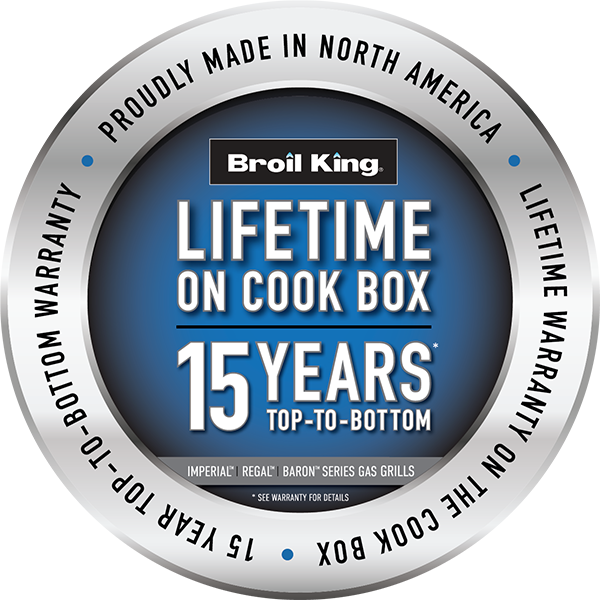 PERFORMANCE GRILL FEATURES.
Every Broil King is built with performance features that deliver unparalleled cooking versatility.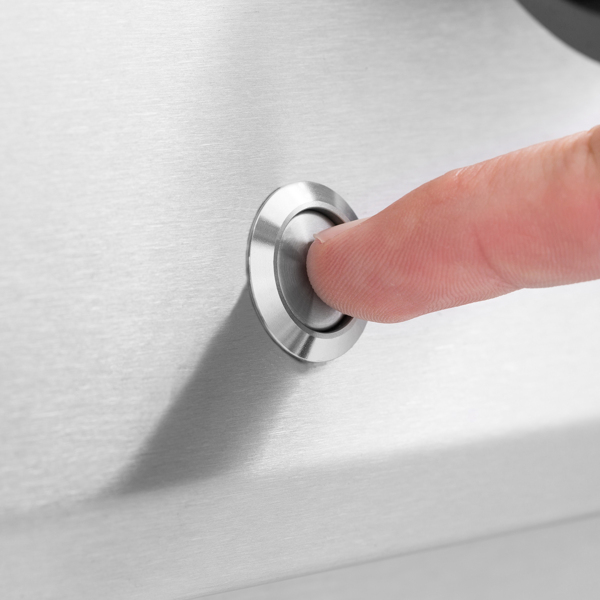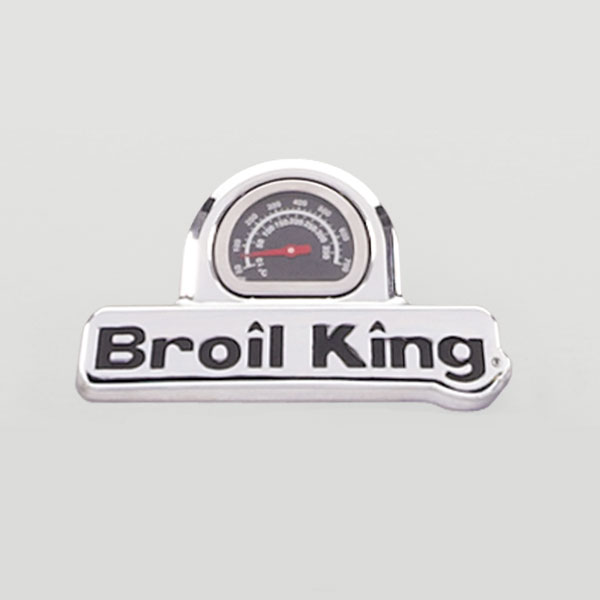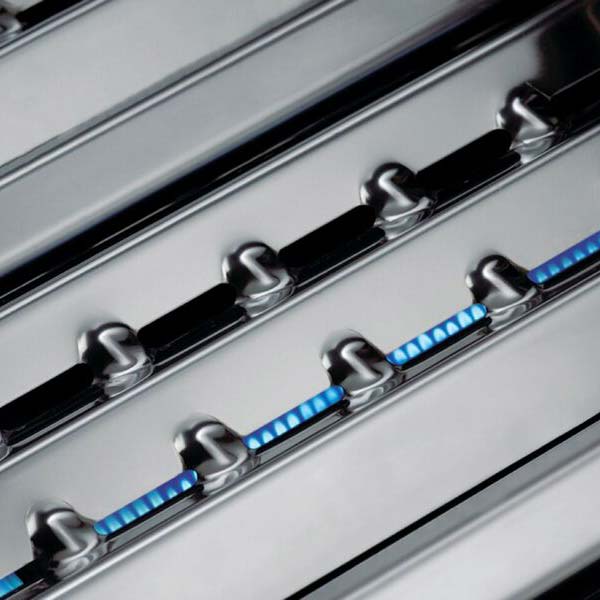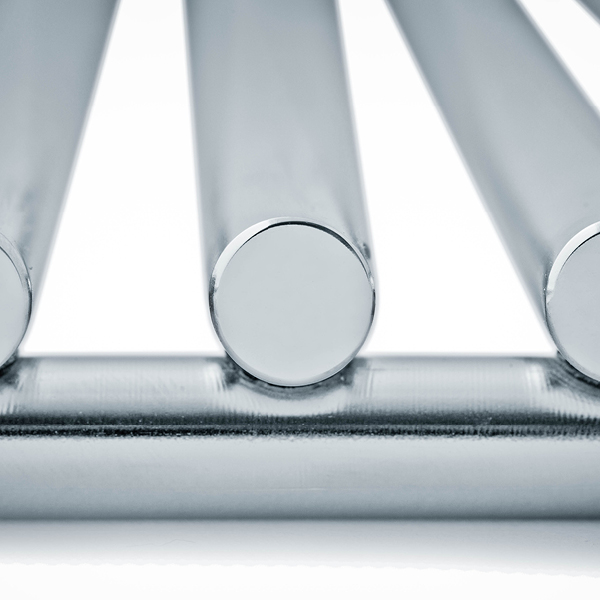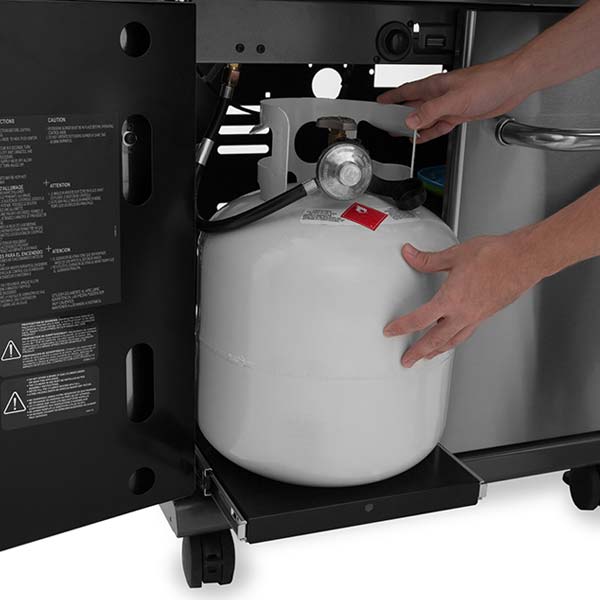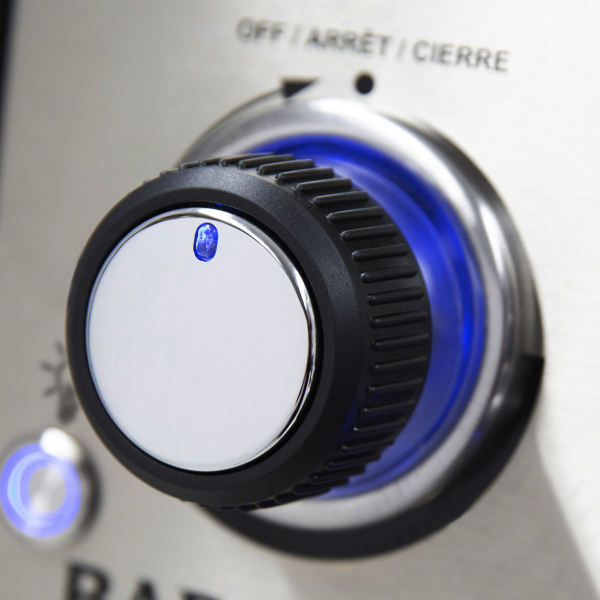 PERFORMANCE GRILL FEATURES
Every Broil King is built with performance features that deliver unparalleled cooking versatility.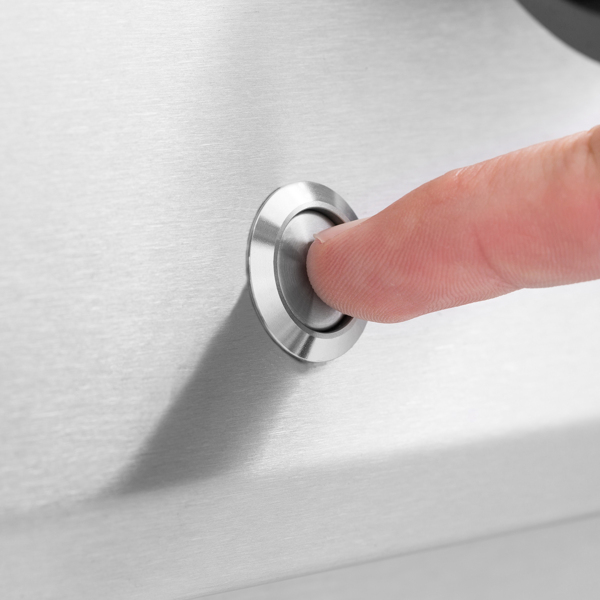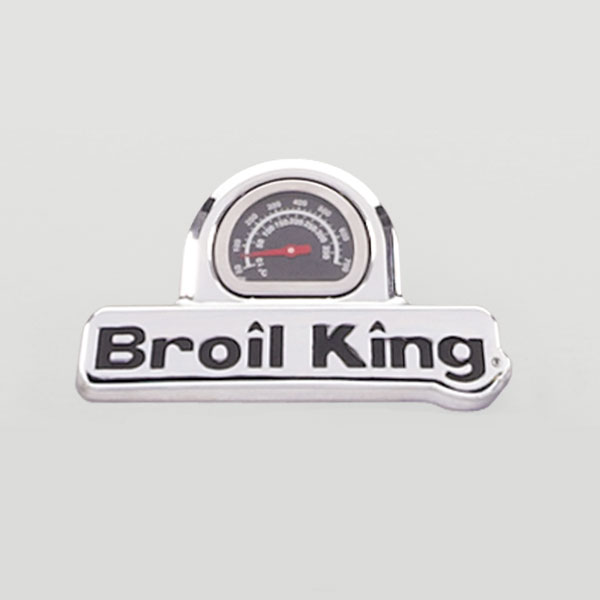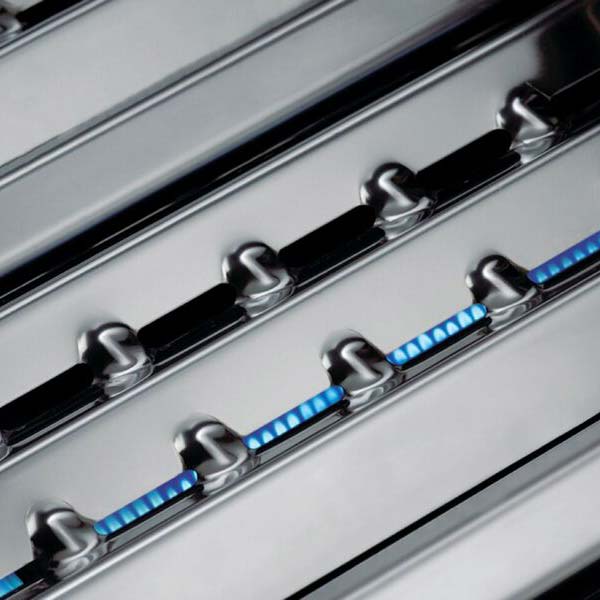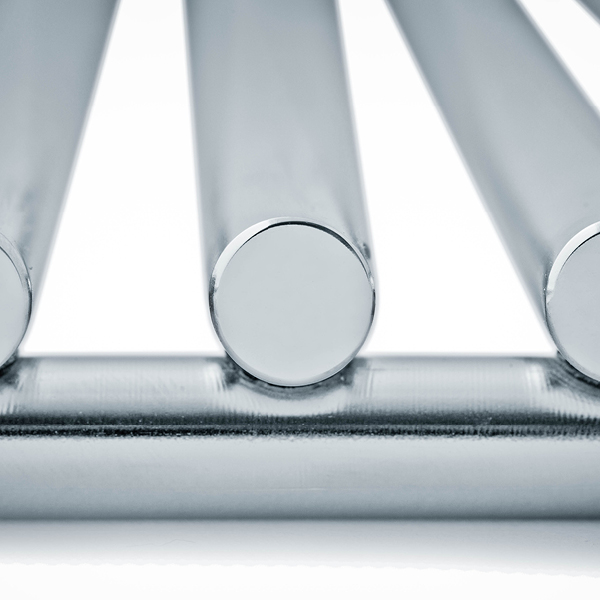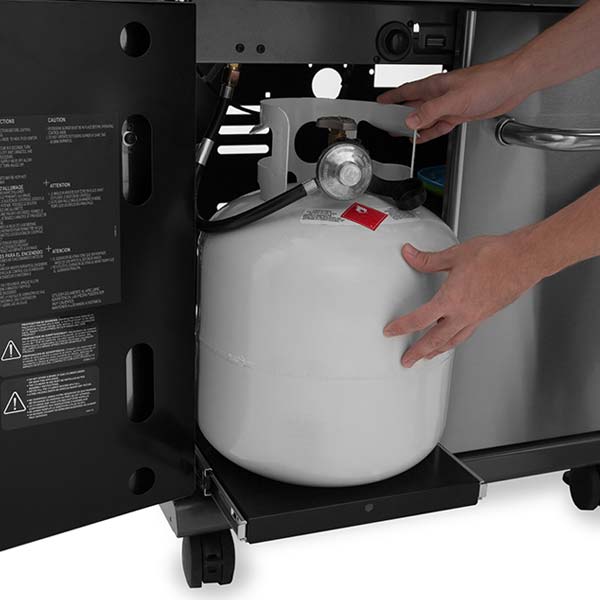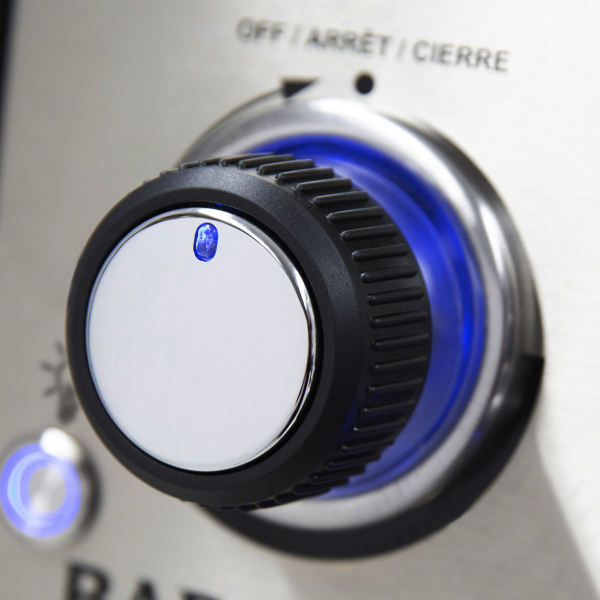 IDEAS TO GET YOU STARTED.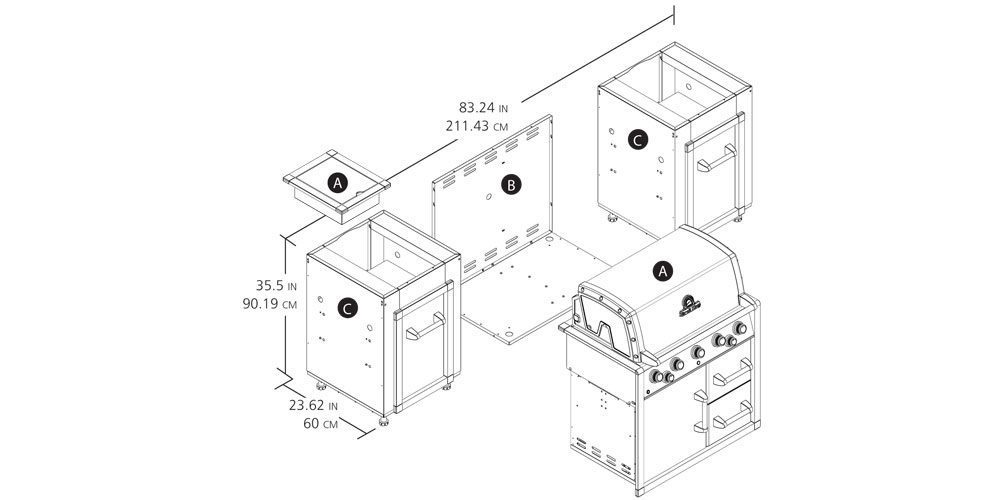 Rated

5

out of

5
by
dcking44
from
Amazing BBQ
We've had this BBQ fro about a month now and we couldn't be happier. We have a lot of the accessories. The stainless steel burners/grills/outer frame is great in this area where moisture from the ocean has often caused rust damage quickly to other BBQs we had that were basic metal, even if covered. It starts quickly every time. The accessories are all very high quality and all stainless steel as well. The rotisserie works great! We've used it almost everyday. Very easy to clean. Adjusting the heat takes a little practice to get it just right, but once you have it figured out it will cook food perfectly each time. Very happy with the BBQ!
Date published: 2014-08-12
Rated

5

out of

5
by
wndsrdn
from
Huge upgrade
Picked up the Regal 590 Pro at my local Lowes here in Windsor. Was time for a new grill. Had a Broil King Sovereign with a super8 burner and cast iron grills. Loved it, was my first Broil King. Having such a good experience with the old one made it very easy to choose another Broil King. The 590 Pro is a whole lot bigger than I thought it was going to be when I got it home. But is a good fit sitting next o my smoker. It was very easy to assemble, instructions were easy to follow, did it over a two day period of 3-4 hours each day. Still getting use to the power of this thing, heats up very fast and stays hot. Very impressed with all the features. Love this grill.
Date published: 2017-05-03
Rated

1

out of

5
by
Mike R
from
Junk
We bought a Regal when we moved into our cottage 8 years ago since then the manifold where the burners connect has rotted out, the cast iron grates have followed suit. We bought it based on the quality of our Sovereign with the round chrome grates but the quality is not even close. We bought the Sovereign (at home) in about 2005 and while we have had to replace burners and igniters the rest is all in good shape. the quality of our 2011 Regal is nowhere even close. The manifold started badly corroding about 3-4 years after it was bought. We are currently looking at replacing it. The rotisserie that can with it was equally as bad.
Date published: 2019-07-17
Rated

5

out of

5
by
ishepperd
from
Great grill that gets super hot
I had a Broil King Regal from 2004 - 2016 and was very satisfied with it. When it needed to be replaced I did the research and settled on another Regal; the S420 (propane). It gets really hot. 50,000BTU, which is hotter than a lot of its competitors. I didn't care about the side burners and the S420 omits them. I went with the stainless body and stainless grate just to try them. My previous B-K had cast iron grates. They are both good. The side shelves do not fold down like my previous Regal. But one side of the base provides storage which the previous Regal did not. Overall I'm very happy with the Regal line. For me it hits the sweet spot between features and price.
Date published: 2018-06-15
Rated

3

out of

5
by
VSolomon
from
Cooks great, but not as durable as they say
This grill is beautiful, heavy duty, and capable. Gets scorching hot when needed to sear steaks or quick cook on burgers, and has versatility. However, for the premium price, it does not hold up for as long as you would think, in comparison to the charbroils, brinkmans, and other cheaper big box grills. Mine was completely rusted throughout, burners, cookbox, inside of the lid, screws, everything you could think of, in less than 5 years. Broilking send you parts when under warranty, but hard to changed our rusted parts and screws, when they are rusted to other metal parts. Great cooker, but know it will not last you many years like the weber.
Date published: 2021-10-02
Rated

5

out of

5
by
JRX77
from
Everything You Put On The Grill Turns Out Perfect
When your cooking with a natural gas BBQ you better have a minimum of 50,000 BTU's coming from just your main burners and the grill area for 50,000 BTU's better not exceed 500sq. inches. If the grill size is 600 plus sq. inches then you positively need 55,000 to 60,000 BTU's or your going to constantly encounter cooking problems every time you use that BBQ.My Broil King Natural Gas 490 PRO has 50,000 BTU's coming from it's four main burners and my grill area is 500q. inches. It cooks everything you put on the grill to perfection even if your a novice barbecuer. Just heat it up with the lid down to 550F to 600F and open the lid and turn it down to medium and start cooking with the lid up.The Broil King is by far the easiest BBQ I have ever cooked on and it does a super great job in cold weather. My Daughter and Son in Law recently purchased the 590 Pro and we all agree - Everything you put on the grill just turns out Perfect. I recommend this product to all.
Date published: 2015-05-17
Rated

5

out of

5
by
Polar Bear
from
Thank Ypu
Hi...around 30 years ago we won a Broil King Regal in a draw while living in Churchill MB (polar bear capital of the world). We now live in Selkirk MB. We still have the same Regal BBQ. Replaced the burners once and the grills a few times (thanks to the local dump!) It might look a yad worse for wear but it still performs flawlessly and cooks (and yes burns occasionally) like the trooper it is. The only real changes to it is the meat we throw on...gone are the days of moose, caribou, goose....now it is beef, pork, chicken. Anyway, thank you for a great BBQ that is standing the test of time and location. Keep up the good work Thanks John
Date published: 2023-07-05
Rated

1

out of

5
by
Das61
from
Don't waste your money
We purchased this model to upgrade from the Signet 20 we had for 10 yrs and were very happy with it, what a mistake, we have had nothing but problems from day one, very uneven heat, cool at the front, won't even brown the buns, to super hot at the back, there was a constant popping noise, and the manifold was replaced but no better, there customer service is non existent, they said to make sure the bbq was level, what a joke, they do not stand behind there product, very dissapointd after spending $950
Date published: 2017-07-12