REGAL™ 590 PRO
958244 LP / 958247 NG
The Regal™ 590 Pro features 875 sq. in. total cooking space including porcelain coated warming rack, solid 9mm stainless steel cooking grids, stainless steel Flav-R-Wave™ cooking system, 5 stainless steel Dual-Tube™ burners, stainless steel side shelves, an enclosed cabinet base and built-in control knob lights.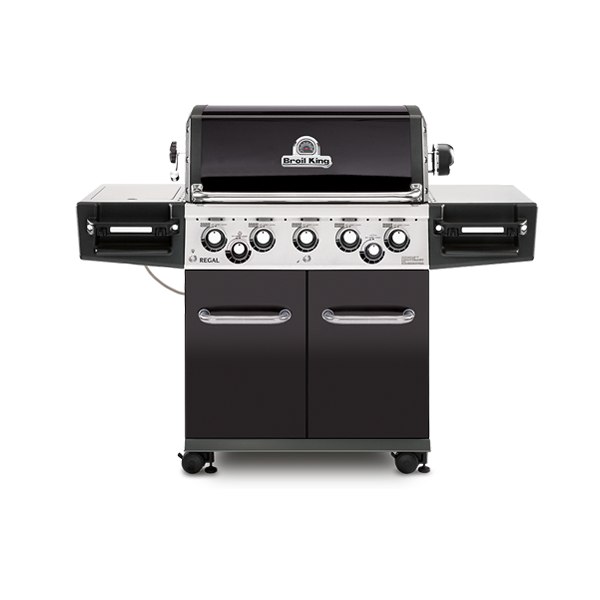 55,000 BTU
Main Burner Output
15,000 BTU
Rotisserie Burner
625 sq. in.
Primary Cooking Space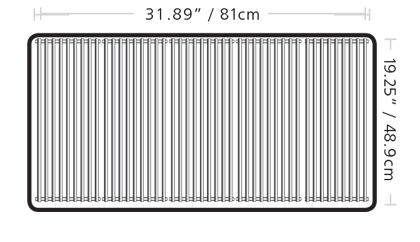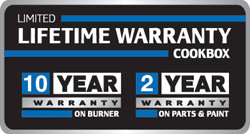 PERFORMANCE GRILL FEATURES.
Every Broil King is built with performance features that deliver unparalleled cooking versatility.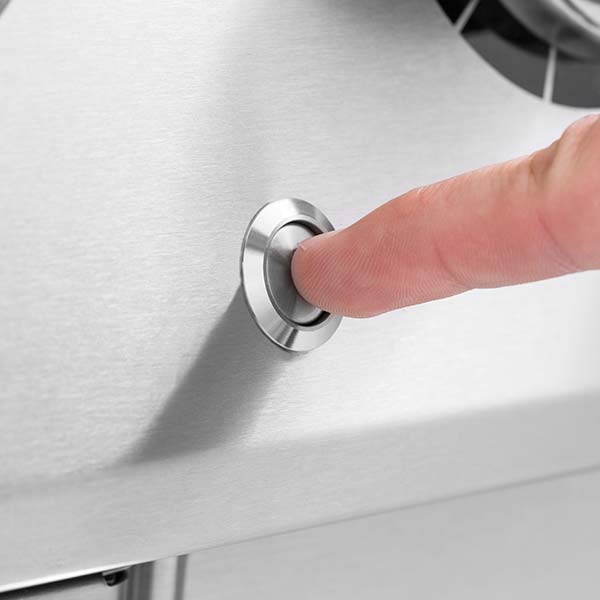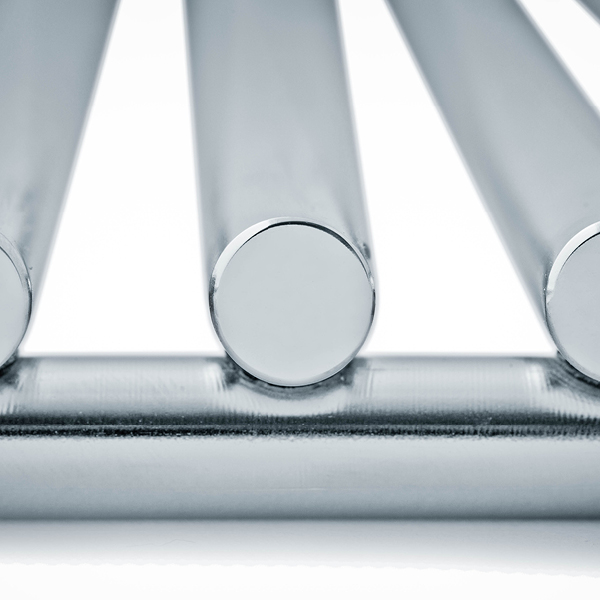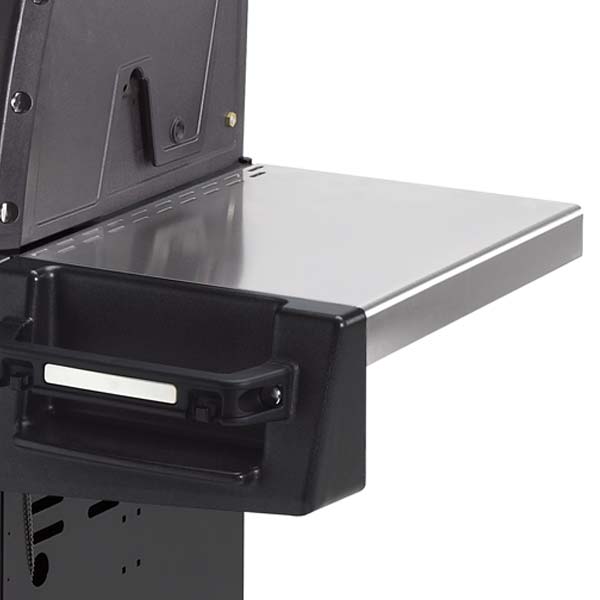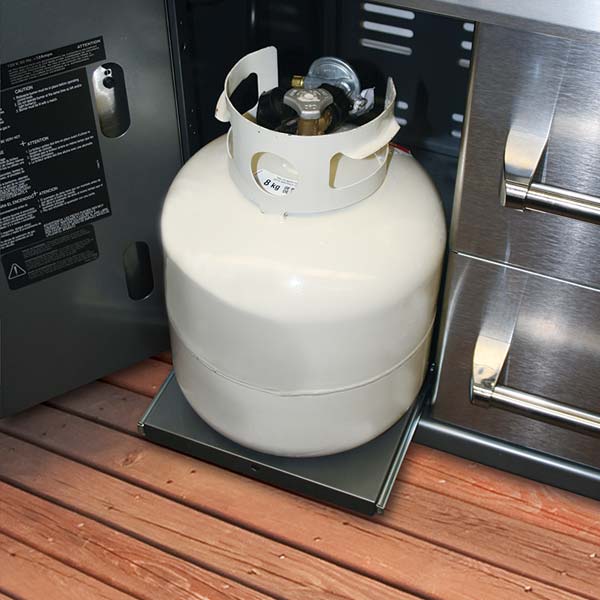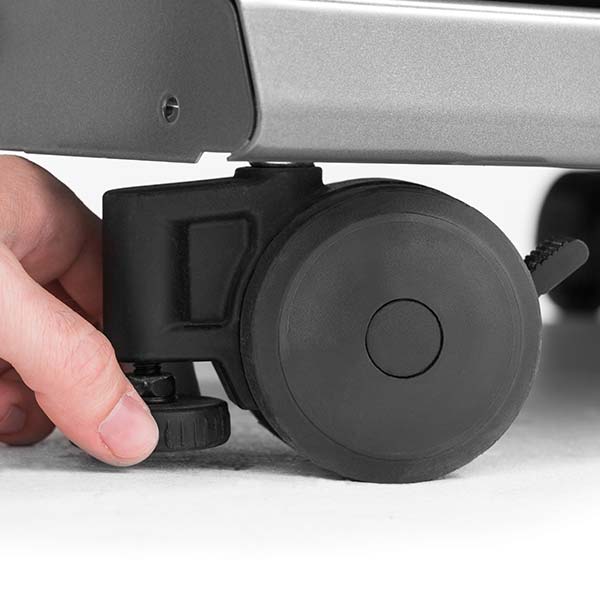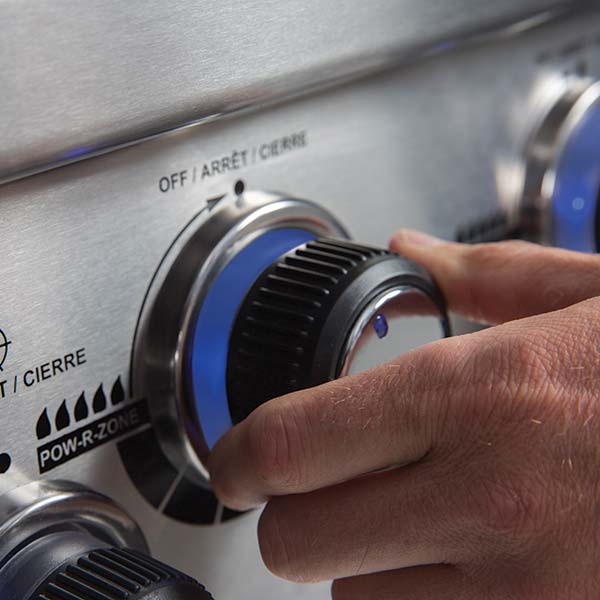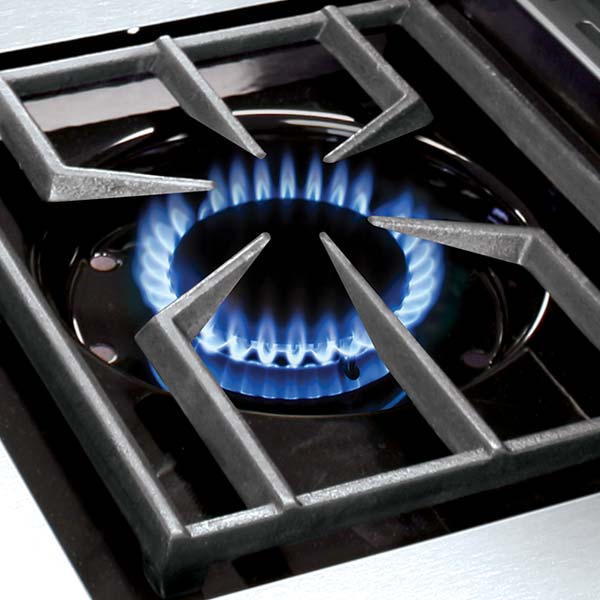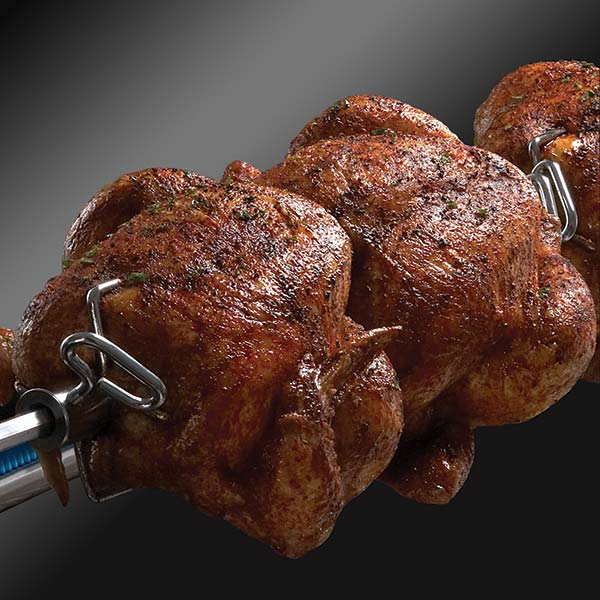 PERFORMANCE GRILL FEATURES
Every Broil King is built with performance features that deliver unparalleled cooking versatility.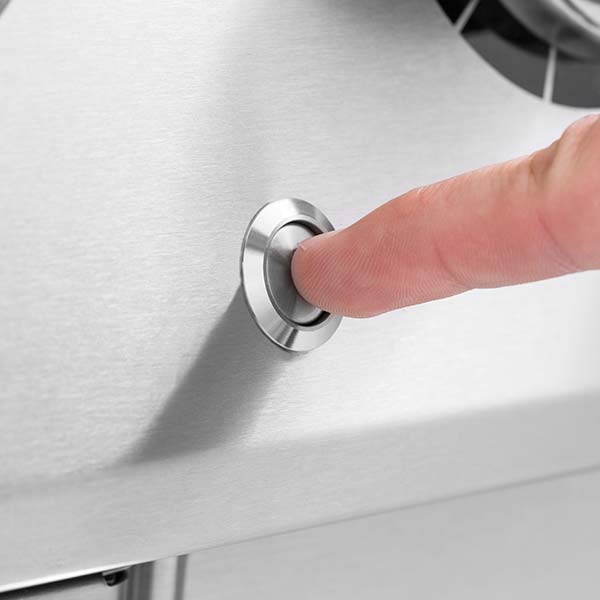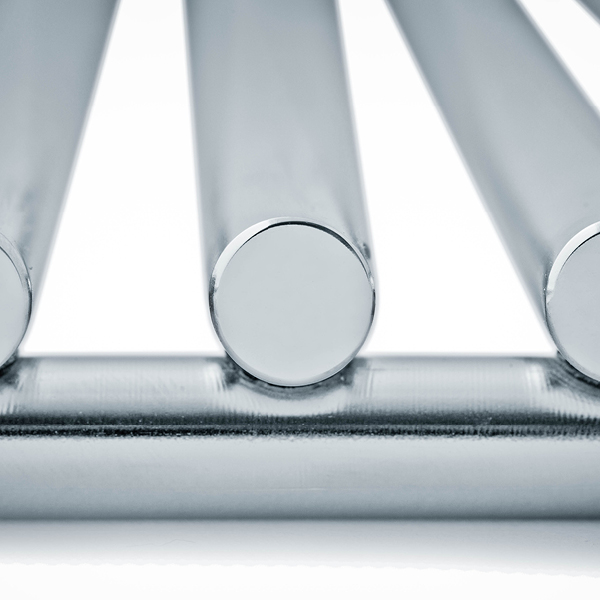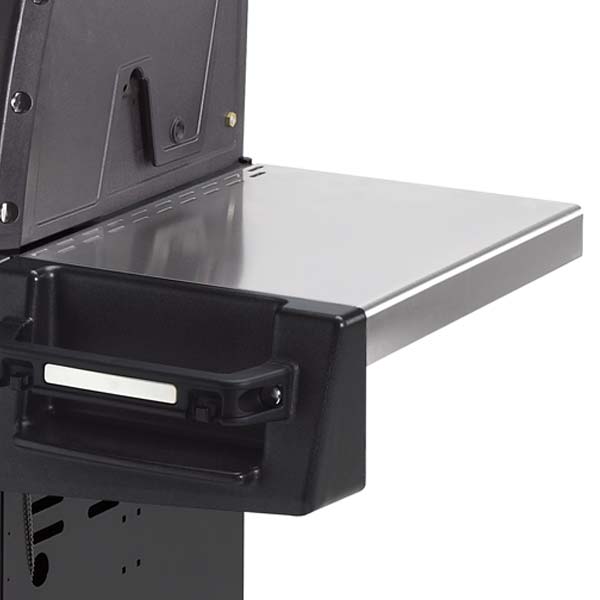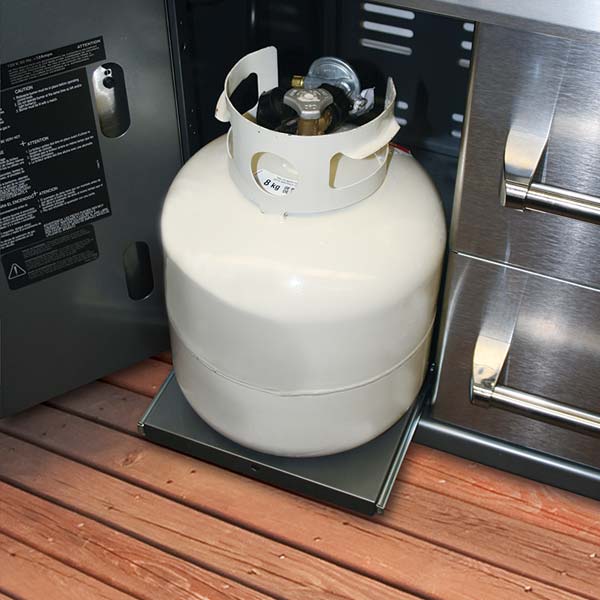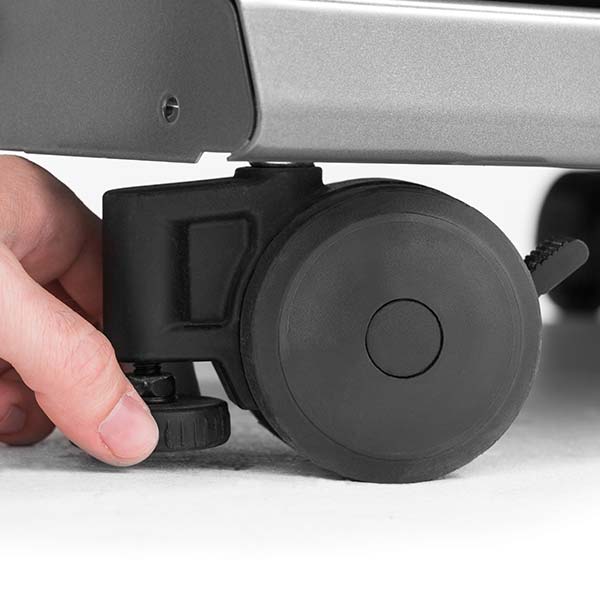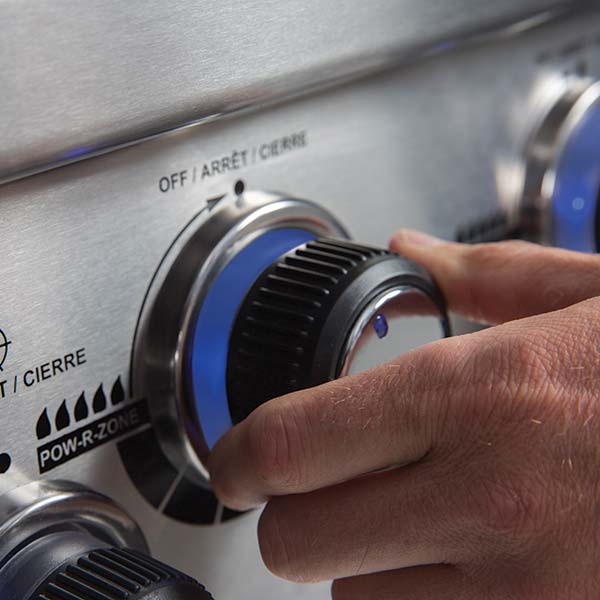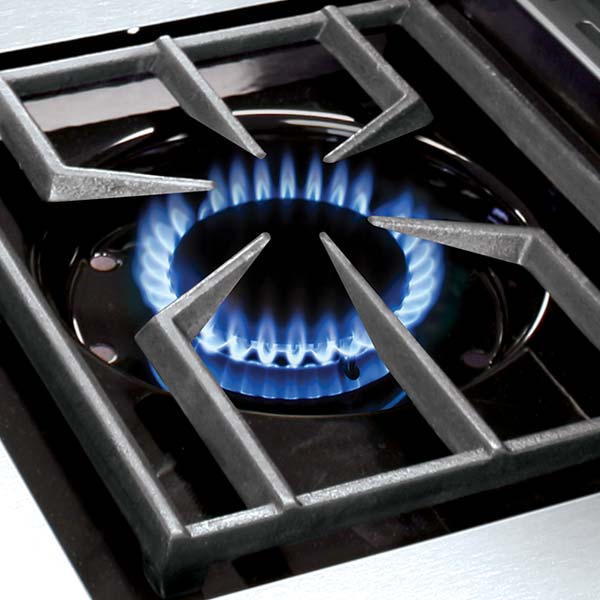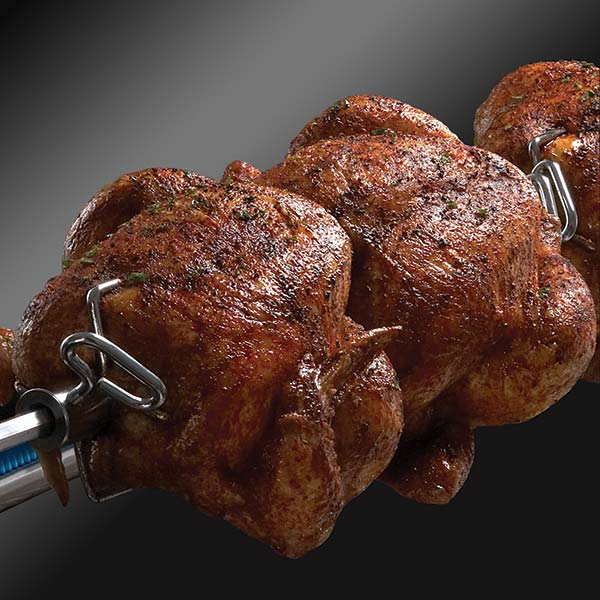 IDEAS TO GET YOU STARTED.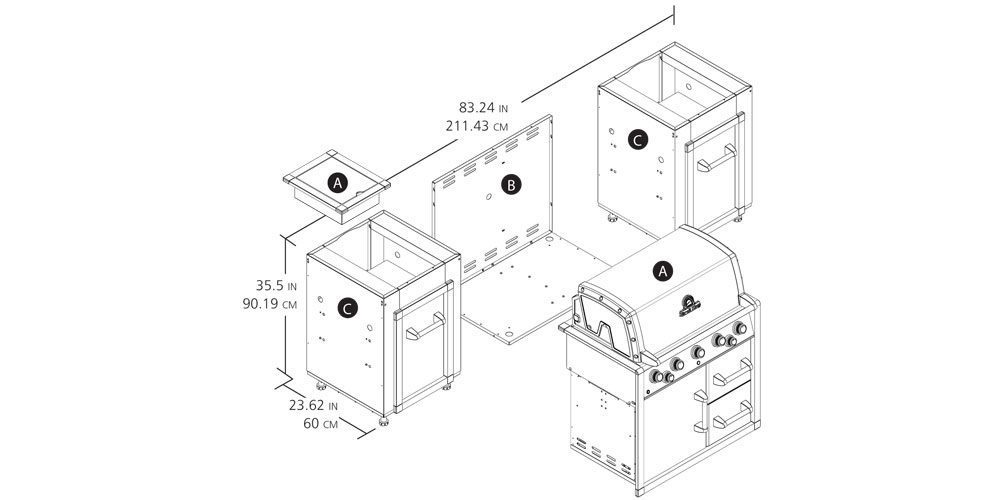 Rated

5

out of

5
by
dcking44
from
Amazing BBQ
We've had this BBQ fro about a month now and we couldn't be happier. We have a lot of the accessories. The stainless steel burners/grills/outer frame is great in this area where moisture from the ocean has often caused rust damage quickly to other BBQs we had that were basic metal, even if covered. It starts quickly every time. The accessories are all very high quality and all stainless steel as well. The rotisserie works great! We've used it almost everyday. Very easy to clean. Adjusting the heat takes a little practice to get it just right, but once you have it figured out it will cook food perfectly each time. Very happy with the BBQ!
Date published: 2014-08-12
Rated

3

out of

5
by
Daniel32
from
Guter Grill mit Qualitätsmängeln
Der Grill hat enorm viel Leistung und sehr viel Grillfläche. Die Handhabung ist auch einfach und selbsterkärend. Es ist wirklich ein sehr guter Grill der mir sehr viel Freude bereitet. Was mich allerdings stört sind die Mängel in der Verarbeitung. Bei meinem Gerät liegt die Haube nicht richtig auf und zwei Gewinde im Aluguss sind defekt so das keine Schaube im Gewinde hält. Außerdem funktioniert die Zündung des Backburner nicht. Ich würde mich freuen wenn diese Dinge vom Broil King Kundendienst in Ordnung gebracht werden würden. Die Reklamation über meinen Fachhändler hat leider nicht den gewünschten Erfolg gebracht.
Date published: 2016-10-07
Rated

5

out of

5
by
wndsrdn
from
Huge upgrade
Picked up the Regal 590 Pro at my local Lowes here in Windsor. Was time for a new grill. Had a Broil King Sovereign with a super8 burner and cast iron grills. Loved it, was my first Broil King. Having such a good experience with the old one made it very easy to choose another Broil King. The 590 Pro is a whole lot bigger than I thought it was going to be when I got it home. But is a good fit sitting next o my smoker. It was very easy to assemble, instructions were easy to follow, did it over a two day period of 3-4 hours each day. Still getting use to the power of this thing, heats up very fast and stays hot. Very impressed with all the features. Love this grill.
Date published: 2017-05-03
Rated

5

out of

5
by
Bernie49
from
Great barbeque, well engineered
I've had this grill for 6 months now and it is great. First the quality of manufacture is very good and the stainless steel finish is very attractive. Second, it works really well. Having the five burners gives a lot of control over temperature and placement of food on the grill for direct or indirect cooking. It is also perfect for smoking because you can put a smoke box on just one burner and keep the temperature low. The only complaint I would have is that the assembly instructions were not the best, but overall I am very happy with this product. My previous 2001 vintage Regal grill is still going strong after 14 years (now at my son's place) and I expect this new one to last a very long time.
Date published: 2015-04-24
Rated

1

out of

5
by
Mike R
from
Junk
We bought a Regal when we moved into our cottage 8 years ago since then the manifold where the burners connect has rotted out, the cast iron grates have followed suit. We bought it based on the quality of our Sovereign with the round chrome grates but the quality is not even close. We bought the Sovereign (at home) in about 2005 and while we have had to replace burners and igniters the rest is all in good shape. the quality of our 2011 Regal is nowhere even close. The manifold started badly corroding about 3-4 years after it was bought. We are currently looking at replacing it. The rotisserie that can with it was equally as bad.
Date published: 2019-07-17
Rated

5

out of

5
by
ishepperd
from
Great grill that gets super hot
I had a Broil King Regal from 2004 - 2016 and was very satisfied with it. When it needed to be replaced I did the research and settled on another Regal; the S420 (propane). It gets really hot. 50,000BTU, which is hotter than a lot of its competitors. I didn't care about the side burners and the S420 omits them. I went with the stainless body and stainless grate just to try them. My previous B-K had cast iron grates. They are both good. The side shelves do not fold down like my previous Regal. But one side of the base provides storage which the previous Regal did not. Overall I'm very happy with the Regal line. For me it hits the sweet spot between features and price.
Date published: 2018-06-15
Rated

4

out of

5
by
Phillipp
from
Sehr gut geeignet zum grillen
Ich nutze den Grill jetzt seit ca 4 Monaten und bin damit sehr zufrieden. Den einen Stern Abzug gibt es, da ich mir gewünscht hätte, dass die Abdeckung der Kochplatte komplett verstaubar ist. Zum Beispiel wäre es gut wenn sie nach unten weg ginge so stört sie ab und an. Sonst ist der Grill top. Es lassen sich perfekte Steaks und mit dem richtigen Zubehör auch richtig gute Spiegeleier mit Bacon machen. Dadurch, dass man den Grill auch bis 350 Grad aufheizen kann lässt er sich sehr einfach säubern. Einmal aufheizen und dann mit einer Grillrost Bürste drüber und Zack fertig. Durch diese hohe Temperaturen kann man auch sehr gute Pizza machen.
Date published: 2017-07-25
Rated

4

out of

5
by
MueThoS
from
Ein toller Grill
Ein tolles grillerlebnis für einen guten Preis. Durch die vier Brenner und den Heckbrenner gibt es eigentlich nichts was man nicht auf diesem Grill machen könnte. Die Grillfläche ist riesig und die Leistung der Brenner dafür aus gelegt. 6,5 Kilo Pulled Pork sind kein Problem! Ein Filet oder Filet für eine Großfamilie auch nicht. Ich bin zufrieden. Das einzige was mich etwas stört ist der verchromte Spieß. Wo mir direkt die Beschichtung abgeplatz ist (habe die Piekser nur aufgeschoben um ihn weg zu packen). Der Kunden service hat diesen sofort Ausgetauscht, danke dafür. Allerdings würde ich diesen gerne in Edelstahl haben wollen. Dann wäre ALLES PERFEKT.
Date published: 2017-07-15
CHECK OUT OTHER GRILLS IN THIS SERIES.