REGAL PELLET 500 SMOKER AND GRILL
496051
The body of the Regal Pellet 500 is constructed from 2 mm (14 gauge) steel, has 625 sq.in. (4,032 sq.cm.) of primary cooking surface, 200 sq.in. (1,290 sq.cm.) secondary cooking surface and heavy-duty, cast iron cooking grids. That's 250 lbs. of grill right out of the box. The WiFi- and Bluetooth®-enabled digital controller enables precise temperature control and the control panel's large display is easy to read. This innovative product comes with a powerful auger, 22-lb (9 kg) capacity pellet hopper, removable grease management system, unique ash management system, deluxe rotisserie kit, 2 electronic meat probes, and base storage and side shelf.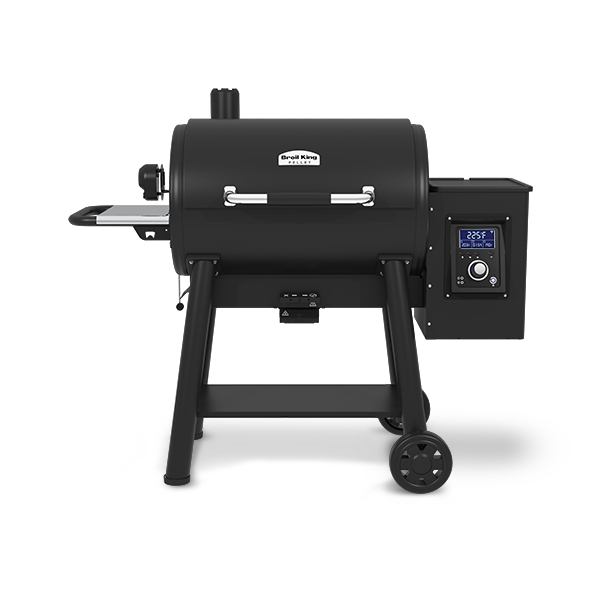 865 SQ. IN.
TOTAL COOKING SPACE
600F / 200F
MAX/ MIN OPERATING TEMP
5 PIECE
CAST IRON COOKING GRIDS
ROTISSERIE KIT
INCLUDED EXTRAS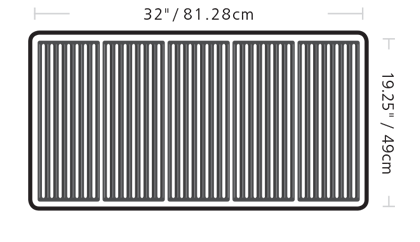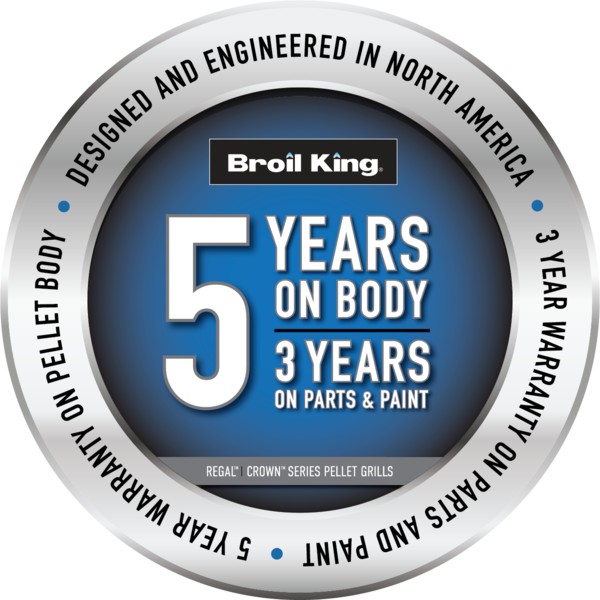 PERFORMANCE GRILL FEATURES.
Every Broil King is built with performance features that deliver unparalleled cooking versatility.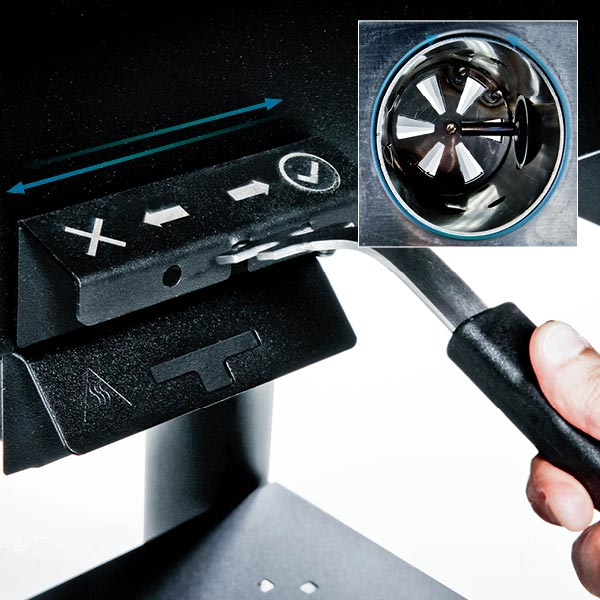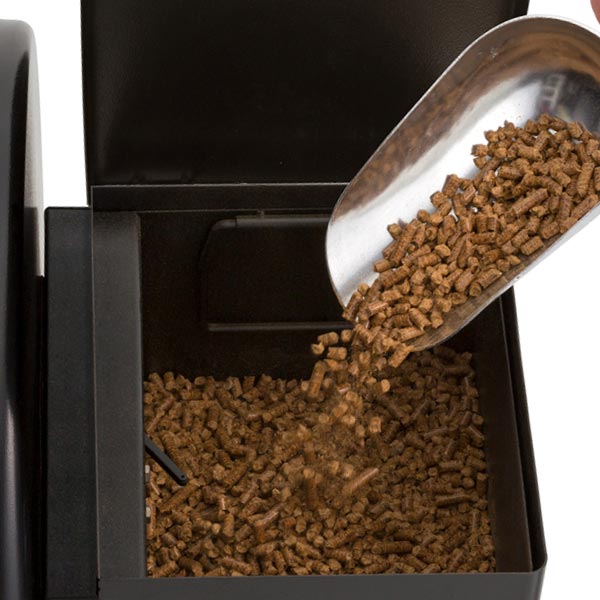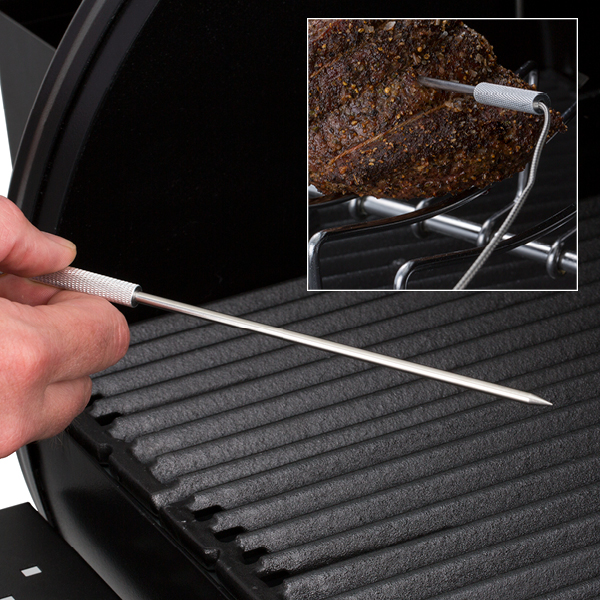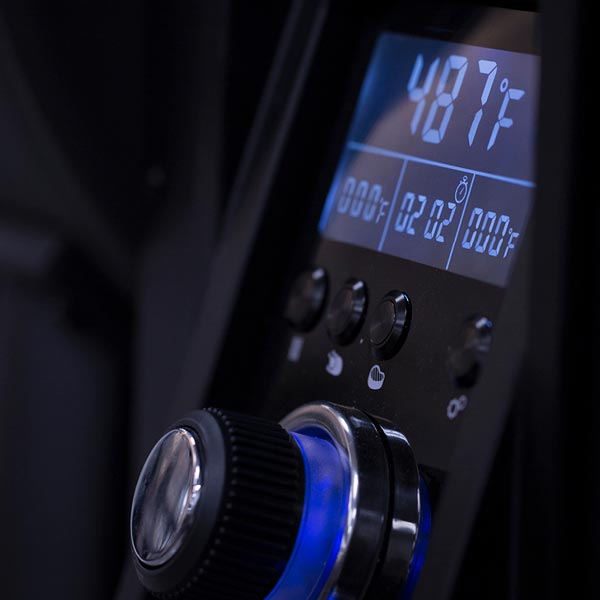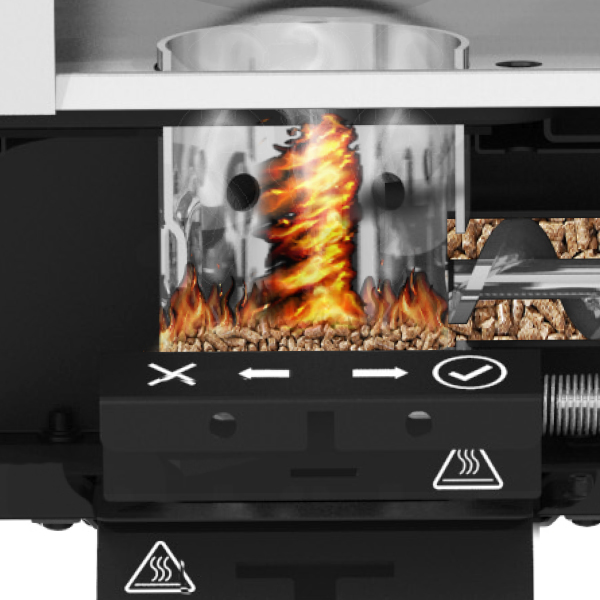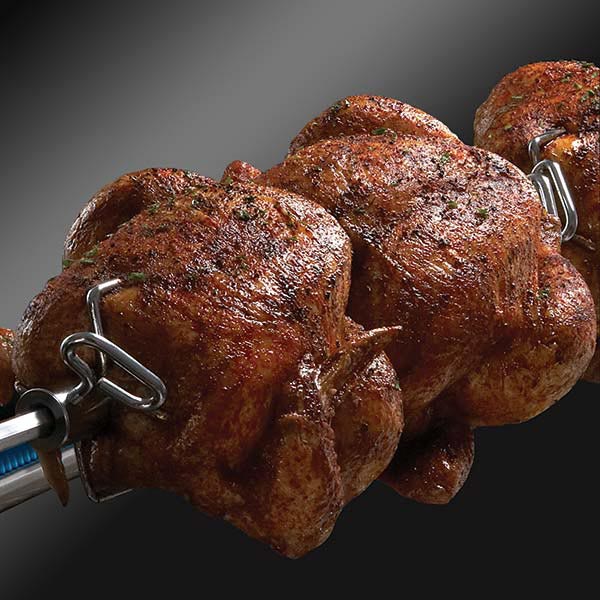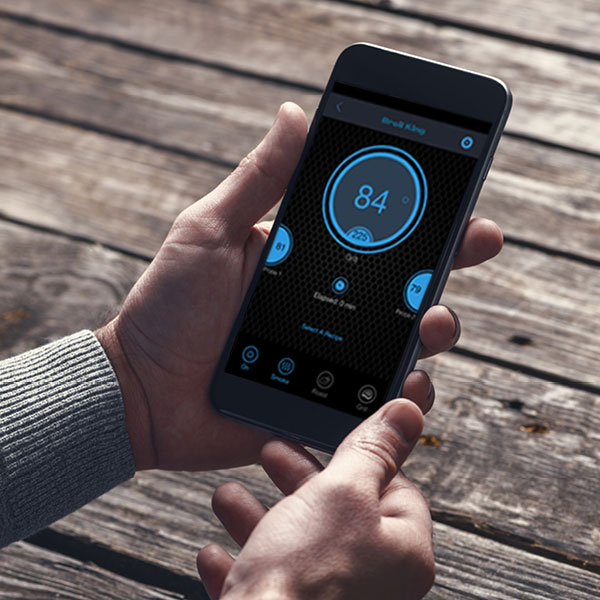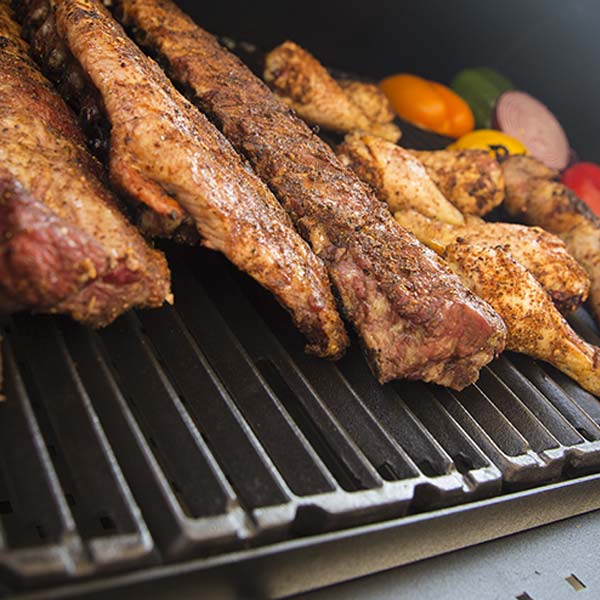 CHECK OUT OTHER GRILLS IN THIS SERIES.