REGAL™ XLS PRO
957344 LP / 957347 NG
The Regal™ XLS Pro features two totally independent ovens with a total of 1000 sq. in. of cooking space including two porcelain coated warming racks, four solid 9 mm stainless steel cooking grids, 2 reversible heavy-duty cast iron cooking grids, stainless steel Flav-R-Wave™ cooking system, 6 stainless steel Dual-Tube™ burners, stainless steel side shelves, an enclosed cabinet base and built-in control knob lights.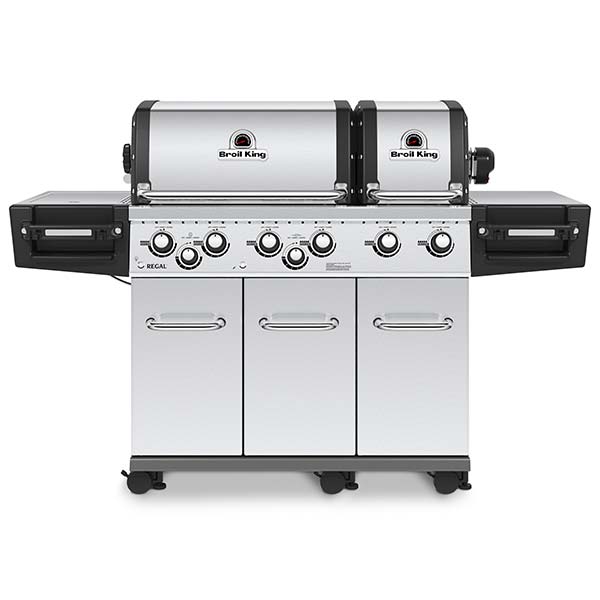 60,000 BTU
Main Burner Output
15,000 BTU
Rotisserie Burner
750 sq. in.
Primary Cooking Space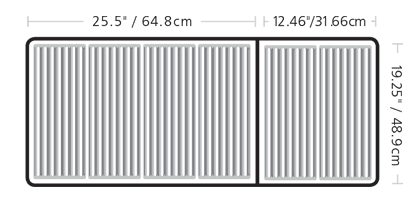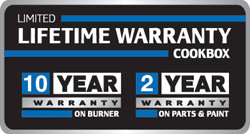 PERFORMANCE GRILL FEATURES.
Every Broil King is built with performance features that deliver unparalleled cooking versatility.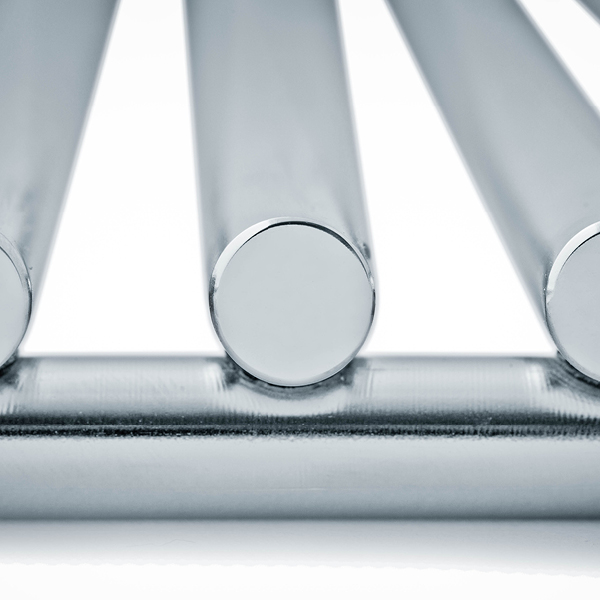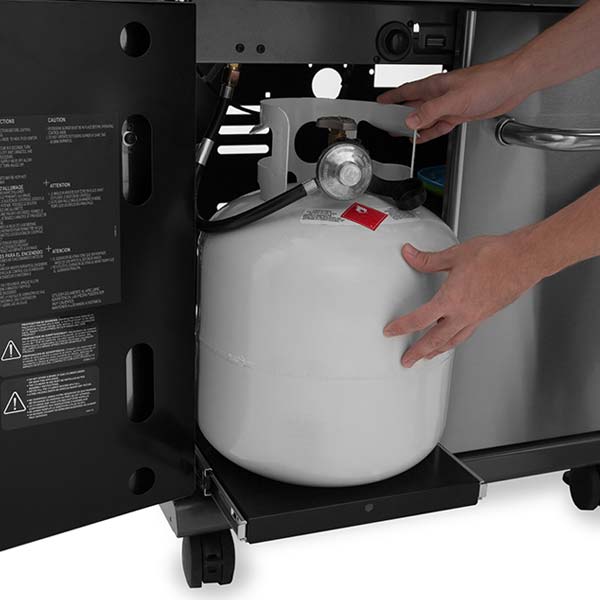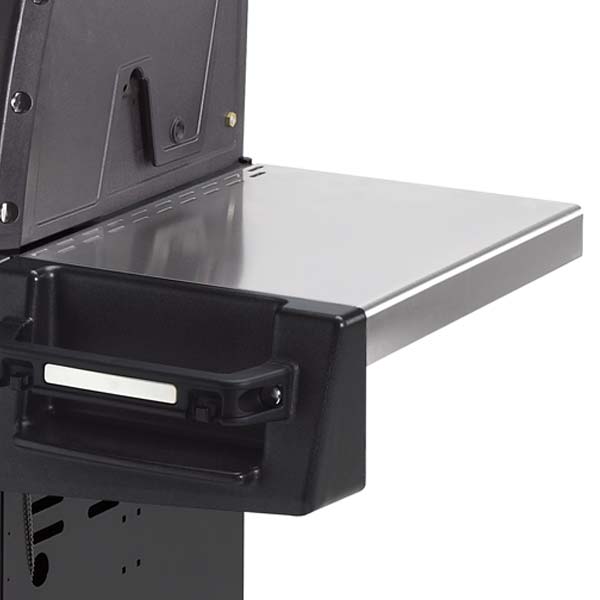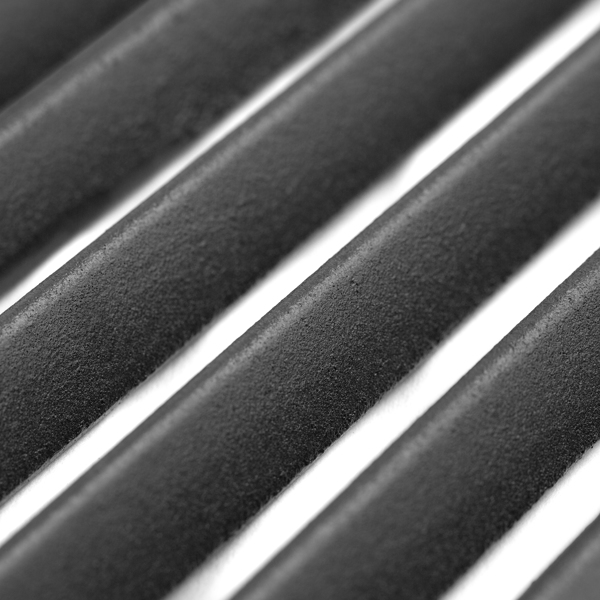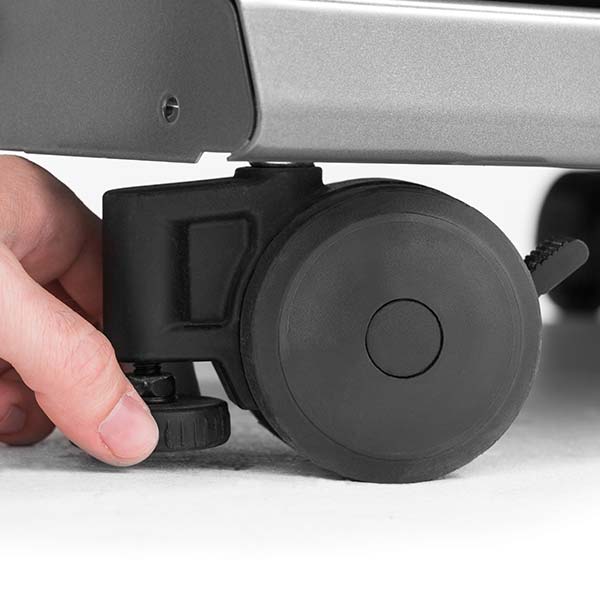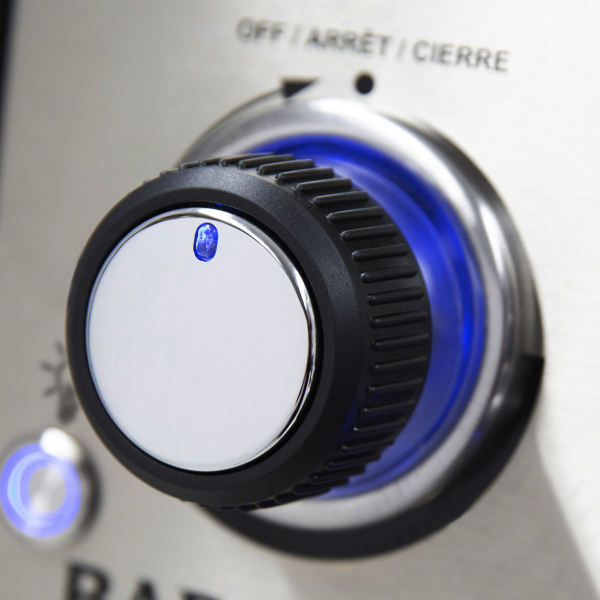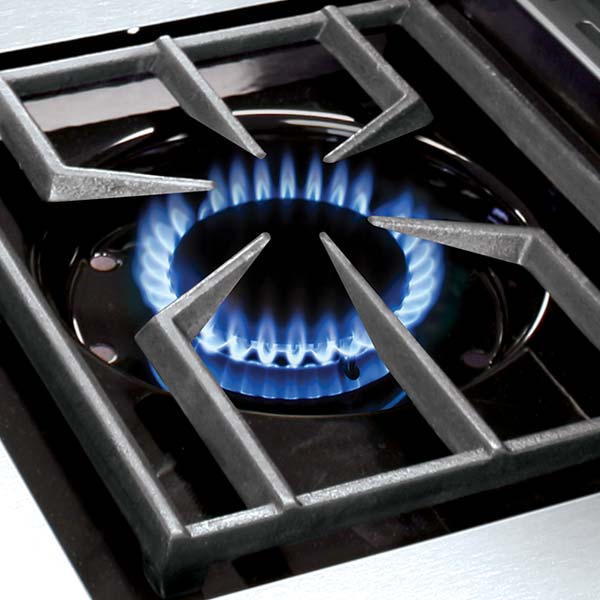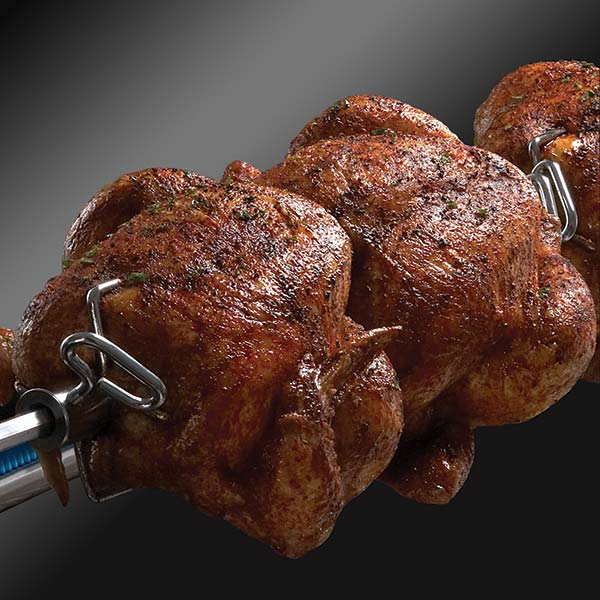 PERFORMANCE GRILL FEATURES
Every Broil King is built with performance features that deliver unparalleled cooking versatility.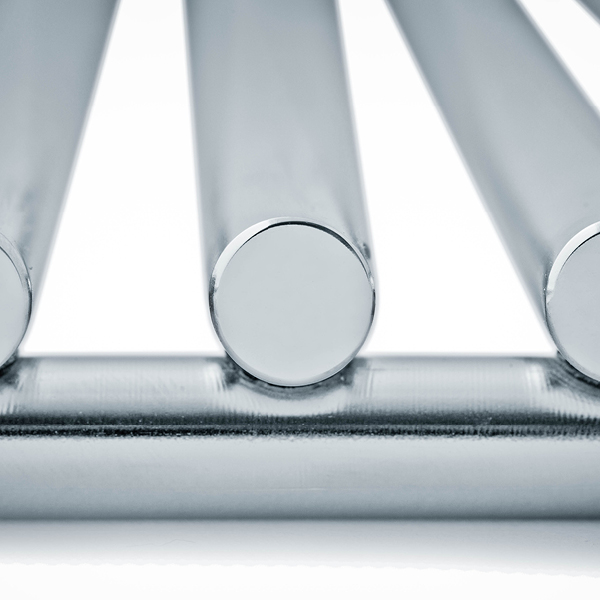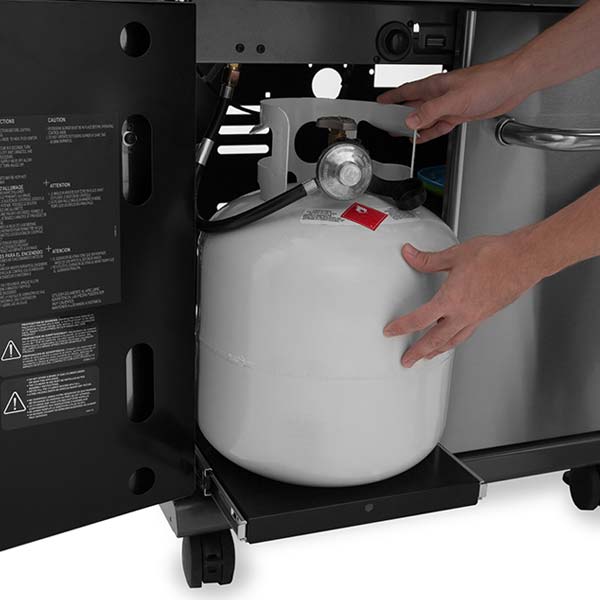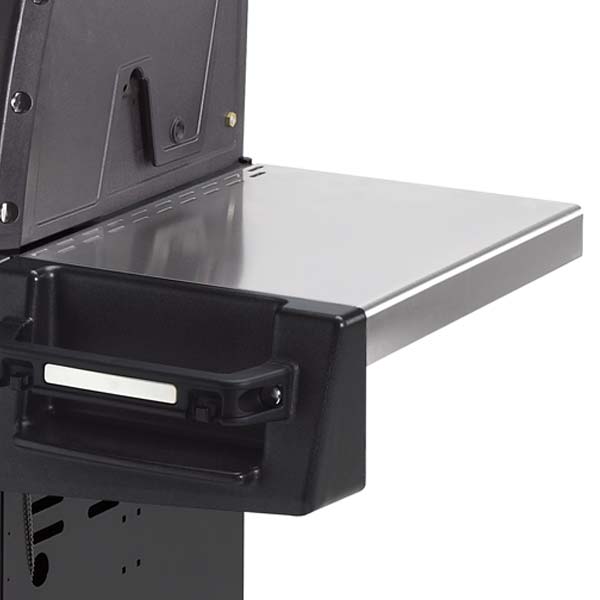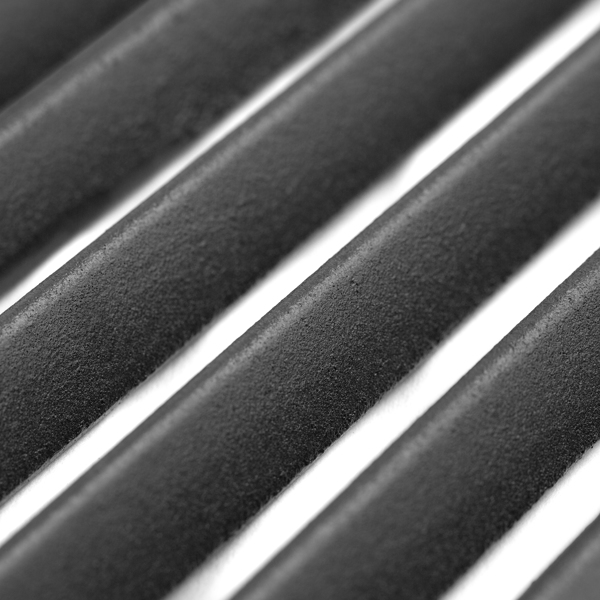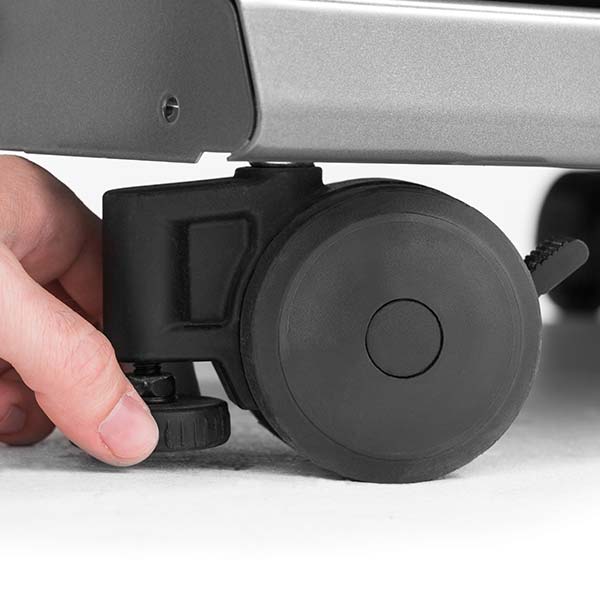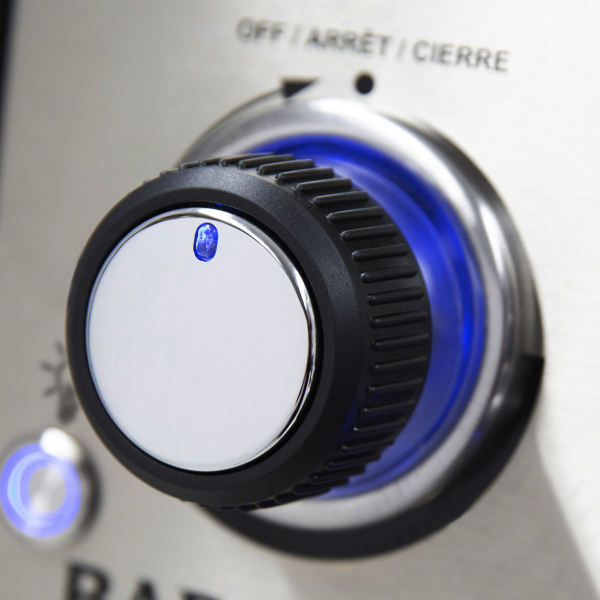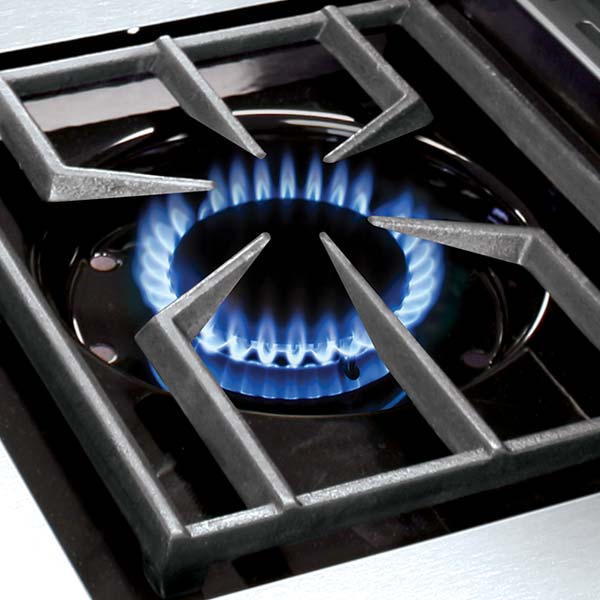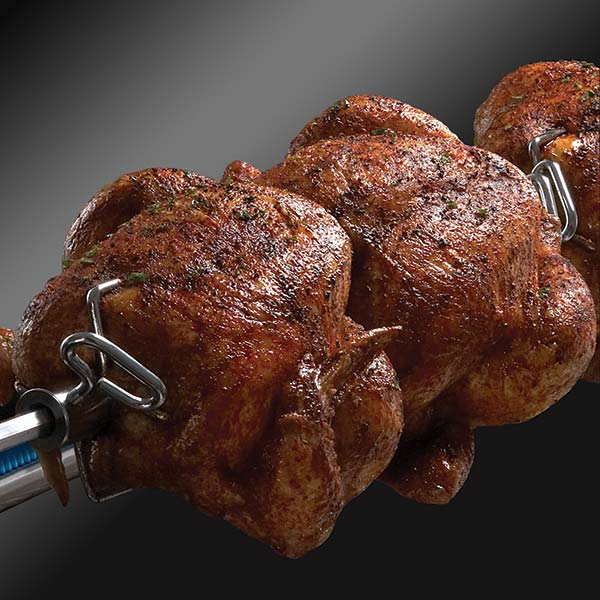 IDEAS TO GET YOU STARTED.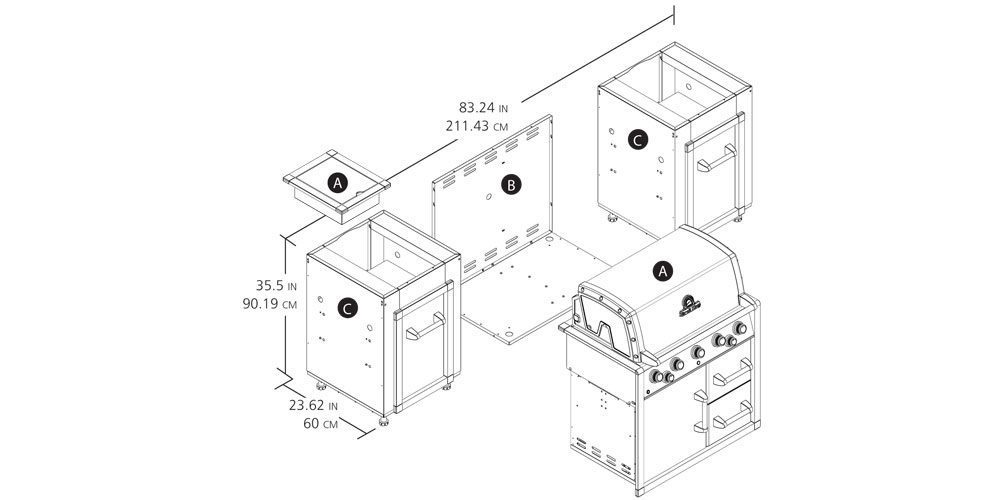 Rated

5

out of

5
by
jeffer75
from
Loads of Grilling Space.
I have had my eye on this beauty for a couple of years now. My old grill finally packed it in, so I went ahead and purchased a Broil King. This barbecue is amazing. Even heat throughout and lots of room for extras, when we are entertaining. Not to mention it is a great conversation piece. Being able to sear on one side and cook at low heat on the other is great. We are able to cook an entire meal on this grill by utilizing the two grilling surfaces and side burner. I can say I am 100% satisfied with my purchase from start to finish. I have purchased lots of great Broil King accessories as well(oil mister, thermometers,rib rack and grill brush), all of which are great quality items like the grill itself.
Date published: 2015-06-07
Rated

4

out of

5
by
CWCW
from
Great grille, but...
The features and quality of this grill are very good. Its not a Weber or Viking though. There are some "cheaper" qualities still - the doors are very lightweight and shelves inside are also made of light gauge metal - they shake and rattle when there is wind. The heat deflectors are also very "cheap" - they warped and bent due to the heat. The grease pans should also be made larger for a grill this size. I find that i need to empty them after a weekend of use. Considering the above this grill should have been priced less than $1300
Date published: 2014-07-11
Rated

5

out of

5
by
rmd3315
from
Awesome
After suffering with our old grill for several months and wanting to purchase new grill, but overwhelmed by what was available, we did a couple of weeks research both online and is several stores. We selected the Broil King Regal XL and followed all the literature that was included with the new grill. The very first steaks we grilled were the best we have ever had at home and rivaled some high end restaurants. Over time we have done a lot a grilling since we purchased the Broil King, and have done several of the recipes included in the literature package, all to ours and guests complete satisfaction. I can honestlt say this is the best grill I have ever owned.
Date published: 2014-08-12
Rated

5

out of

5
by
tampascott1
from
I love my Broil King!
My Broil King is just over 2 years old. When I got it, the main hood had a dent. They shipped me a new hood right away. I grill a couple times a week on average and have family events. I am really impressed with how well this has held up. Grills typically don't make it longer than 4 years in my possession (Interior rust is the killer). After 2 years I cant believe the lack of deterioration. Most even cooking I've had to date and having the separate fire boxes has been really useful. My only complaint is the tiny drip trays. Beyond that, I'd buy this grill again in a second.
Date published: 2019-12-13
Rated

5

out of

5
by
Griller69
from
Very high quality grill
Purchased Regal XLS several months ago. I am 69 years old and have had numerous grills including high end Weber Genesis series grills and Char broil Commercial Tru-infared grills. Even though they were good grills, this Broil King is superior in both quality and performance. I love the idea of the split grill concept - just have to fire up the right side for just the wife and me. When family and friends over, there is plenty of room for everything I cook. I also love the included rotisserie and rear burner. The back-lit control knobs are both functional and impressive at night. Grill heats up very quickly and even heat is maintained over entire grill surface. The stainless steel cooking grates are so heavy that they should never warp no matter how high the heat. Just cannot say enough good about this grill!!! By the way, set up on this grill is as easy as it gets - open box, affix casters, turn grill upright, unpack parts packed inside, affix side shelf and side burner, install grates, and done!
Date published: 2017-09-17
Rated

3

out of

5
by
MarkE
from
A wonderful grill with one big ole wart.....
Words cannot express how much I have enjoyed this grill. Purchased through Lowe's this past spring and it's easily the best grill I have ever owned. We host an annual fourth of july party and even then I couldn't fill up all the available cooking space. Ribs on the rotisserie with corn and potatoes slow cooking underneath and piles of burgers and sausages in the smaller box. This grill was a huge Huge hit. That said, my goodness are the cast iron grids in the small box a mess. Followed the setup and seasoning directions to a T. Have treated them like a fragile new born child, but the constantly sprout rust. Scrape, clean, season, love, rust. Scrape, clean, season, love, rust. Over and over. They say every rose has it's thorn and this beauty's thorn is those darn cast iron grill grates. Easily a 5-star review if these grates were of better quality.
Date published: 2016-10-20
Rated

5

out of

5
by
Poppa Schapps
from
Best grill I've ever owned!
I have had my Broil King Regal XL for just about a month. Love the Natural Gas versus propane. This grill gets really hot. The sear side of the grill helps make killer, flavorful meats, whether it is Steak, Chicken, Pork Chops or Burgers. It has everything one who barbecues a lot would want to have and more! Can't wait to try the rotisserie part tomorrow! Well constructed and thought out! Has a ton of storage space. The compartments that hold spices, salt and pepper or even drinks makes bbq-ing that much easier! LOVE THIS GRILL!
Date published: 2015-06-15
Rated

5

out of

5
by
RichG67
from
Great Grill - 2 small issues
Had it for just over a year, had to have the regulator replaced, and customer service was great. Still 5 stars. The drip trays need a re-design, way to small, but i have retro-fitted a foil "loaf" pan to fit and hold more than 2 oz. Still not a problem to make me come off 5 stars. Keep up the great work.
Date published: 2017-07-06