SOVEREIGN™ XLS 20
988814 LP / 988817 NG
The Sovereign™ XLS 20 features 1,000 sq. in. total cooking space including a porcelain coated warming rack, solid stainless steel cooking grids, stainless steel Flav-R-Wave™ cooking system, 4 stainless steel Dual-Tube™ burners, and stainless steel drop-down side shelves and enclosed cabinet base.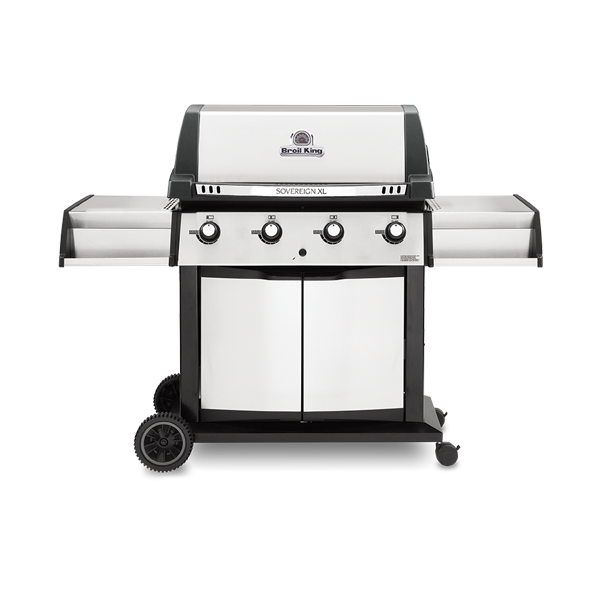 50,000 BTU
MAIN BURNER OUTPUT
600 SQ. IN
PRIMARY COOKING SPACE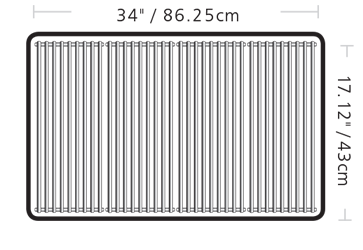 PERFORMANCE GRILL FEATURES.
Every Broil King is built with performance features that deliver unparalleled cooking versatility.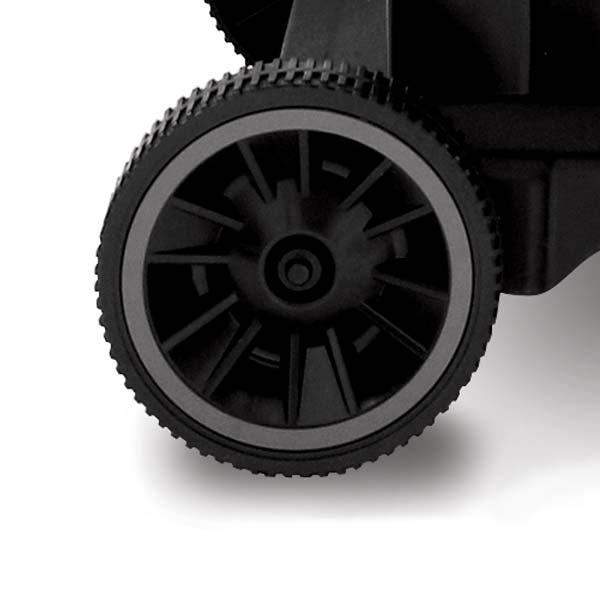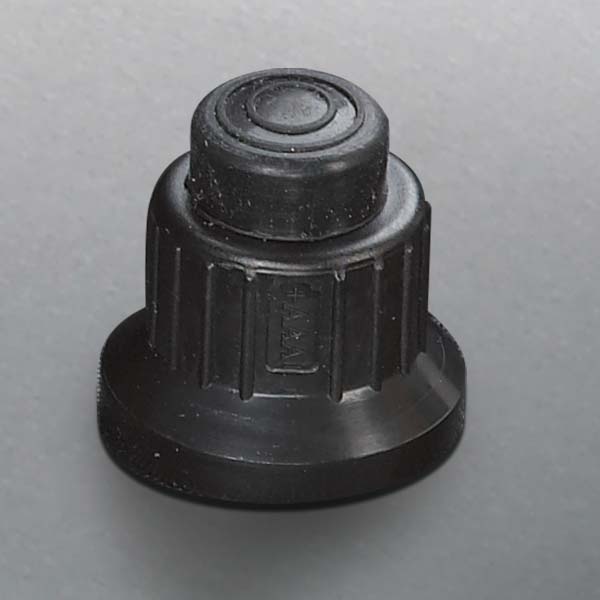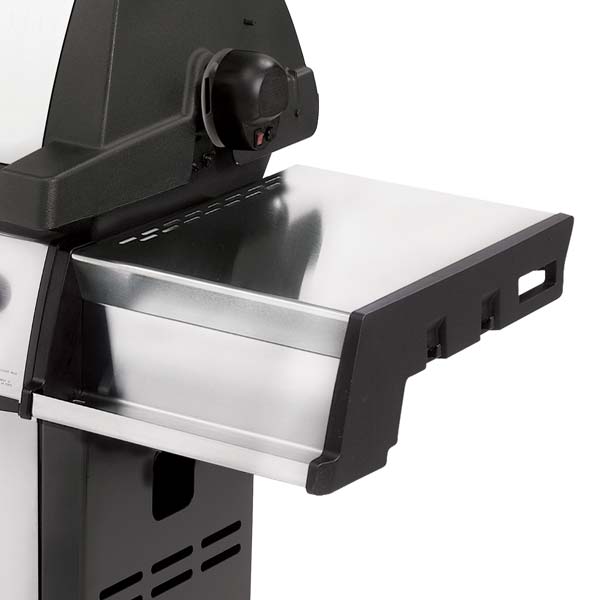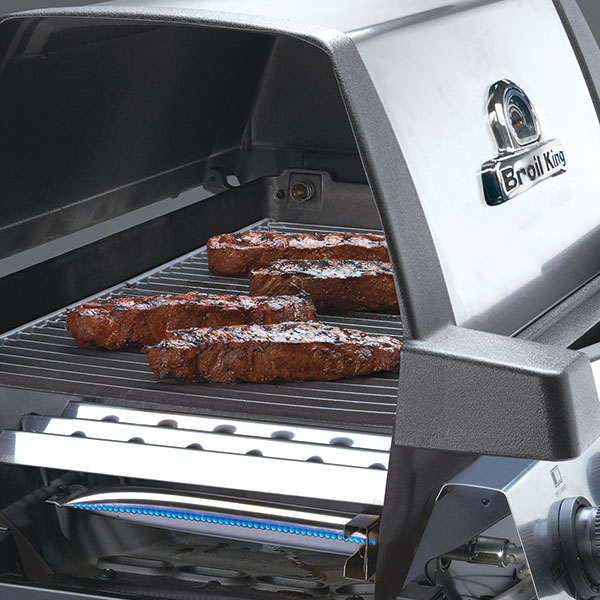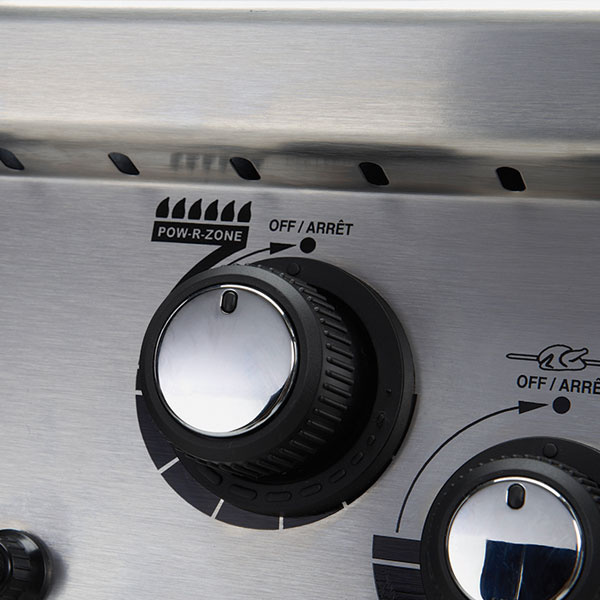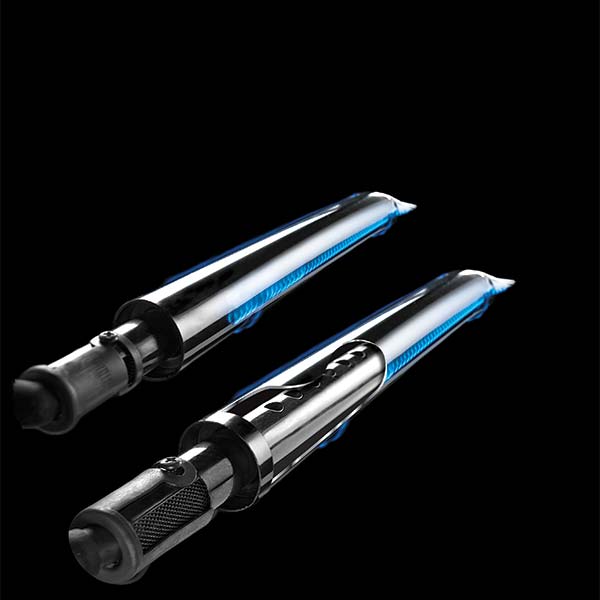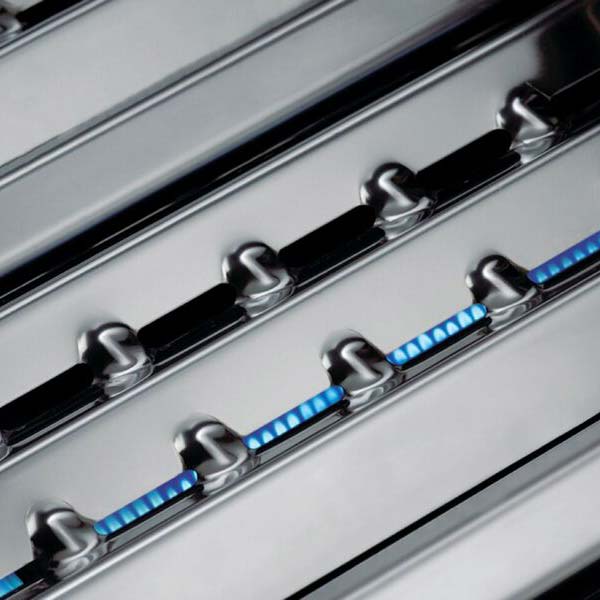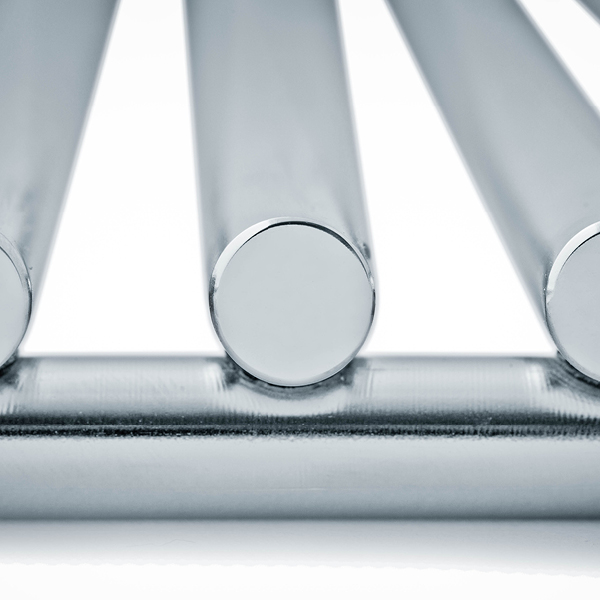 PERFORMANCE GRILL FEATURES
Every Broil King is built with performance features that deliver unparalleled cooking versatility.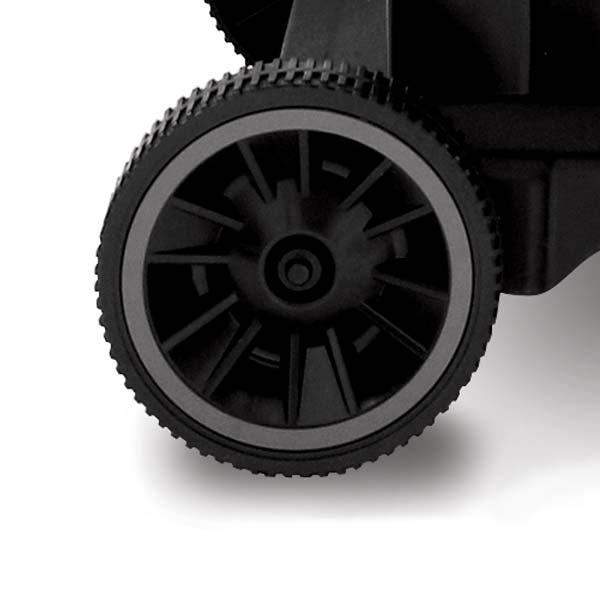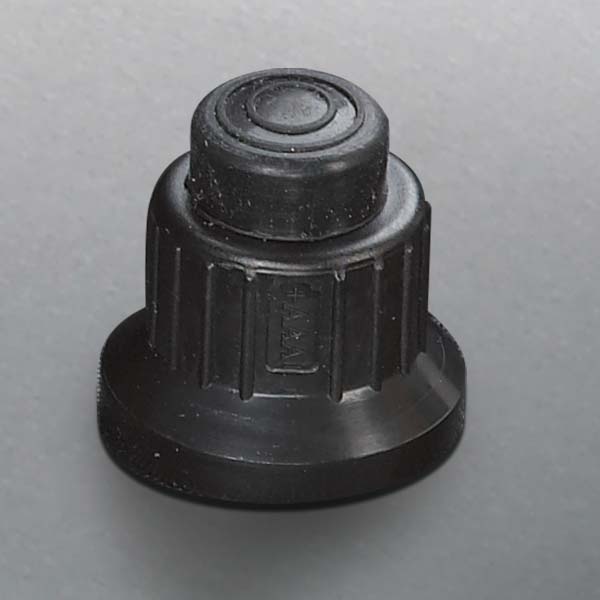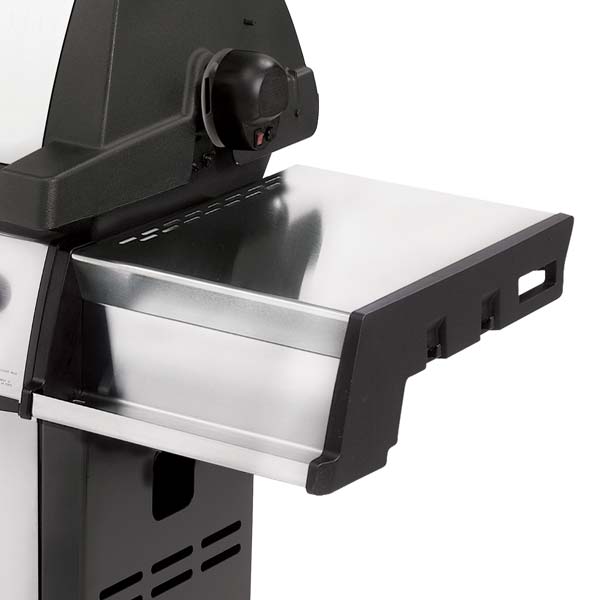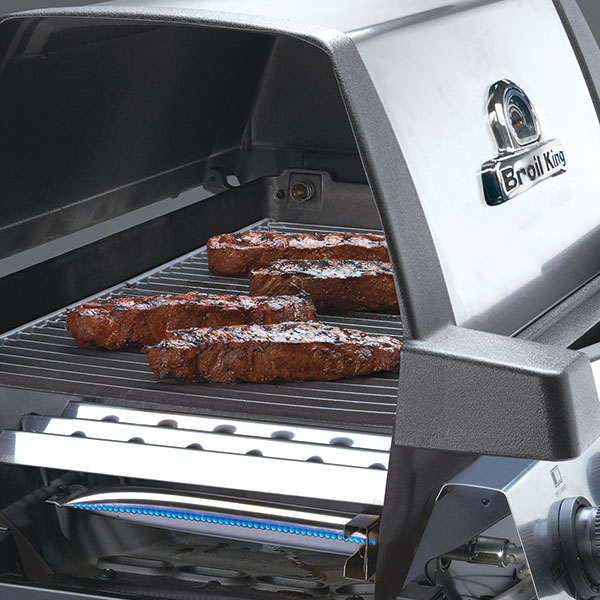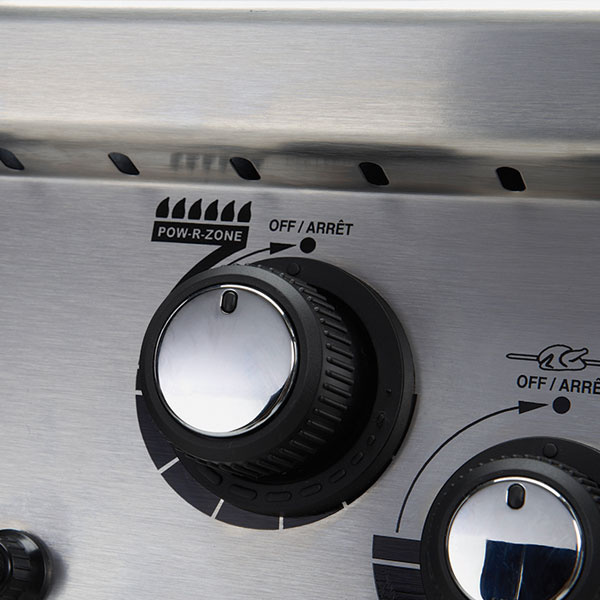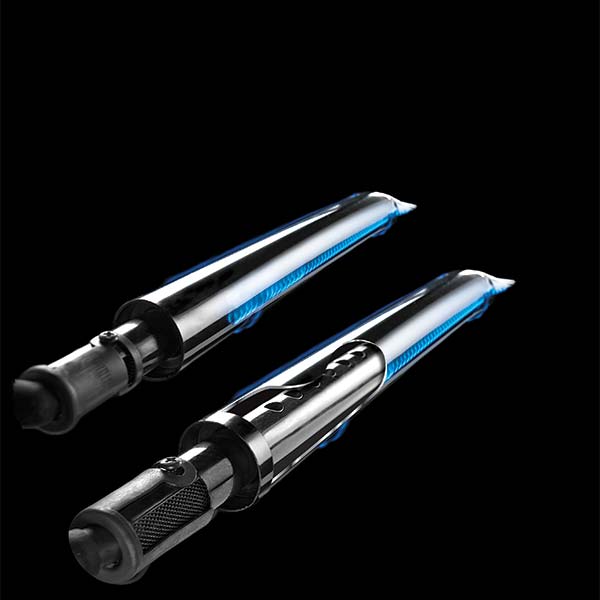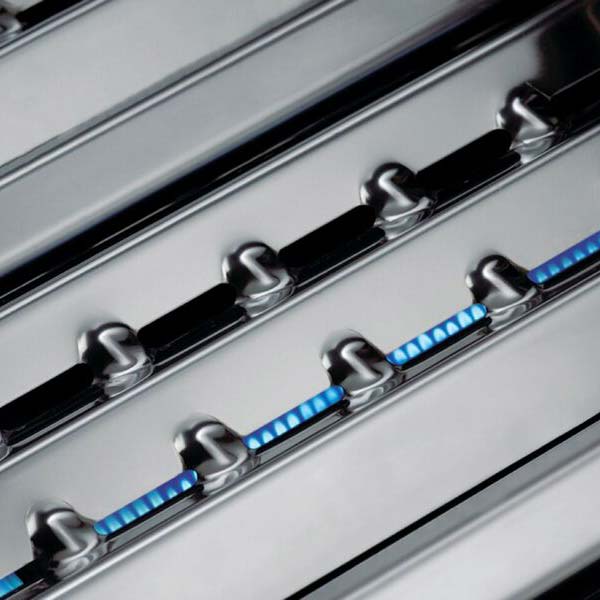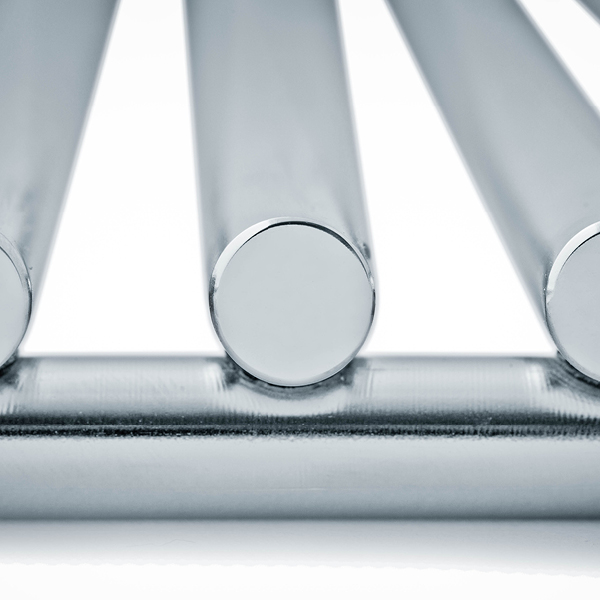 IDEAS TO GET YOU STARTED.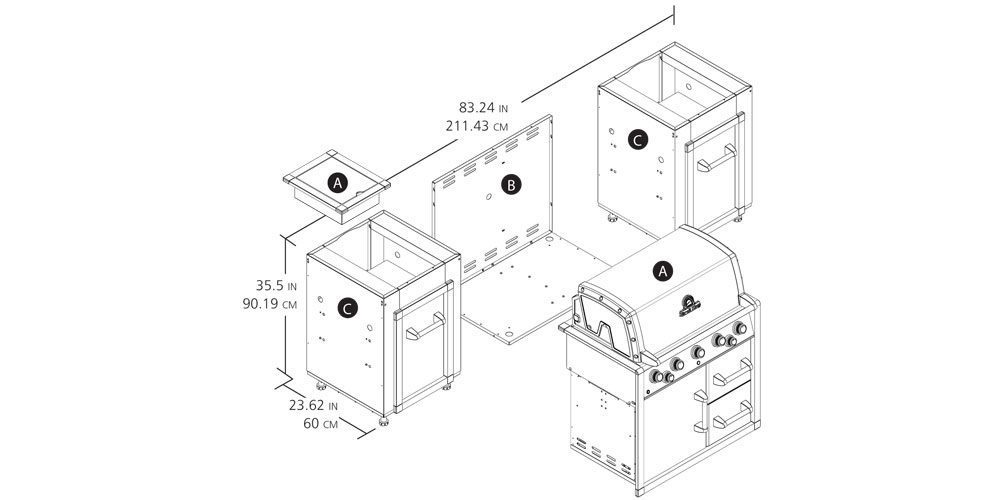 Rated

5

out of

5
by
MixMasterMike
from
Love this grille. I use it almost daily!
I bought this baby about 5.5 years ago, and we've used it almost daily every summer since (often in the winter too). It's one of the few items I've purchased that I have absolutely zero regrets purchasing, and have had virtually no issues. The only problem I had was the Broil King emblem on the front started to rust after the first year. I contacted Broil King, explained the situation and they FedEx'd out a new one in 3 days, no questions asked. Took 2 minutes to replace, and it's been looking as good as new since! Tons of room to cook on - I often do entire meals on here, and never short changed for space.
Date published: 2014-07-22
Rated

5

out of

5
by
Grillerator
from
Time flies...!
It's been 8 years now, still going strong. Just replacing the burner tubes now, I figure that is reasonable. We grill fairly steadily year around so it does get used (family of 4 and average amount of company for meals). Flare ups are minimal; if you keep the flav-r-wave plates clean you will be pleased. I'm a little disappointed that the front of the cast aluminium oven has bowed out from heat (the bottom half) but it's just a little and doesn't affect performance. Still looks and cooks great after 8 years, and with new burners I'm expecting 8 more. How can you argue with that???!
Date published: 2014-06-17
Rated

4

out of

5
by
Ken65
from
I love my BoilKing Sovereign XL Grill
My grill is around 5 years ols now and absolutely in good shape. We use it mostly in the summer and wrap it in the cover during the winter. When all family is here all food is prepared on the grill. Only disappointment is the emblem - crome is falling off and the front of the cast aluminium oven has bowed out from heat (the bottom half) but it's just a little and doesn't affect performance but it makes the smoke slip out and the steel on the outside gets a wrong color - but the performance is just fine anyway
Date published: 2015-08-09
Rated

5

out of

5
by
acaramez
from
Simply the best
This is the best grill you can find. I've owned mine for over two years now and I use it on a daily basis. I cook a lot on this grill especially on the weekends sometimes for groups of 20 to 30 people and this grill has never let me down. The reason I chose this model is because of the huge cooking surface and I never needed a side burner or rotisserie with my grill. I cook steaks, chicken, sausages, ribs, burgers, you name it. This grill is perfect and if mine ever breaks I will definitely buy another one again.
Date published: 2018-05-29
Rated

5

out of

5
by
cameron
from
Perfection
I cook everything on my Broil King, fish, steaks, pork chops, sausages and all kinds of veggies and all at the same time and it always comes out just the way I want it to.
Date published: 2014-06-09
Rated

5

out of

5
by
etattersall
from
The perfect grill
Have owned this grill for over 2 years now. Excellent large cooking area--easy to control temperatures, make this grill perfect for searing steaks and for low temp indirect cooking. Adequate space below the grates allow for drip/flavor pans, which I use a lot. I've had several grills over the years and I love this one. There are absolutely no short comings here. Easy to clean--looks great all the time.
Date published: 2014-09-07
Rated

1

out of

5
by
SteveO
from
Poor design and quality
I'm finally scrapping this heap. After replacing the entire lid (paint) under warranty.The electric igniter worked intermittently for the first couple years then died out. The burner shields rotted out in no time. One wheel seized and flatspotted. Not to mention I could never cook on the lower grill. Food would always burn and flame would always snuff out on low with the slightest breeze. But worst thing of all was the grease dripping all over my deck. The little tins that were supposed to catch the grease is a poor design. Grease gets on the lid when you clean it with a brush. Then when you cook all the grease drips from the back of the lid. Rant over. I'm calling the city to come take it away. Junk
Date published: 2018-06-26
Rated

5

out of

5
by
Got2go
from
Best grill I have owned
I picked this particular model because I need a large grill but I never needed the side burner on the other ones I have owned. AIso , I use the grill several times a week and wanted something that appeared to be built to last. You can tell when you lift the lid that everything is heavy duty, the materials and finishes are extremely durable. This is a very big powerful high heat unit , but surprisingly good on fuel. We have done our Christmas turkey on it in freezing cold weather and had to turn 2 burners off while the others were on low so as not to exceed 350 F , impressive. It is perfect for big gatherings. It can cook a lot of food , the warming rack is bigger than the main grill on most barbeques. After nearly 5 years out on my deck it looks as good as the day I put it together, the only exception being the logo thermometer which sadly has become pitted and corroded. I highly recommend following the regular maintenance procedures in the manual, particularly the burn off, as it has kept the main grills looking like new . I have found that if anything needs replacing, the parts are all still readily available and reasonably priced.
Date published: 2017-04-21