archive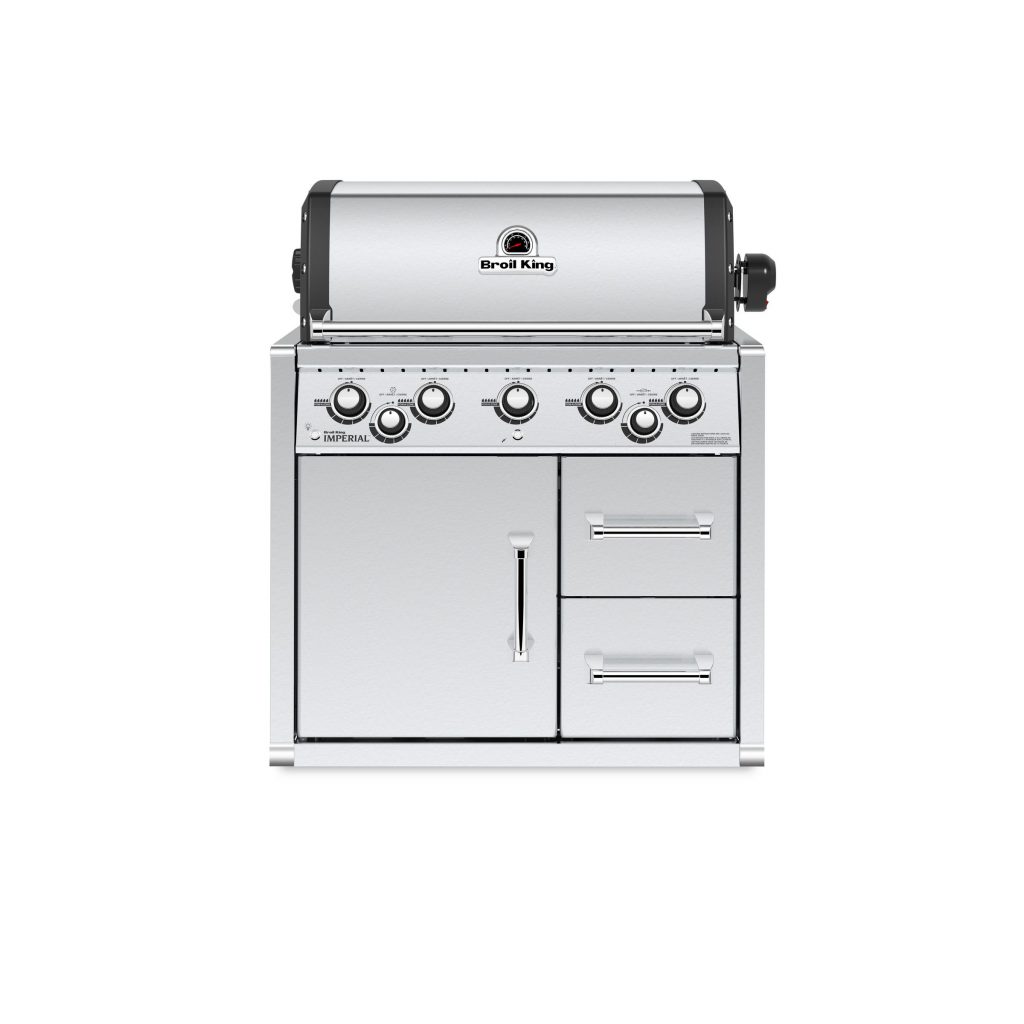 Find a dealer Buy Online View Full Specs View Assembly Videos/Manuals PERFORMANCE GRILL FEATURES. Every Broil King is built with performance features that deliver unparalleled cooking versatility. PERFORMANCE GRILL FEATURES. Every Broil King is built with performance features that deliver unparalleled cooking versatility. … http:// … IDEAS TO GET YOU STARTED. Pod System Island A …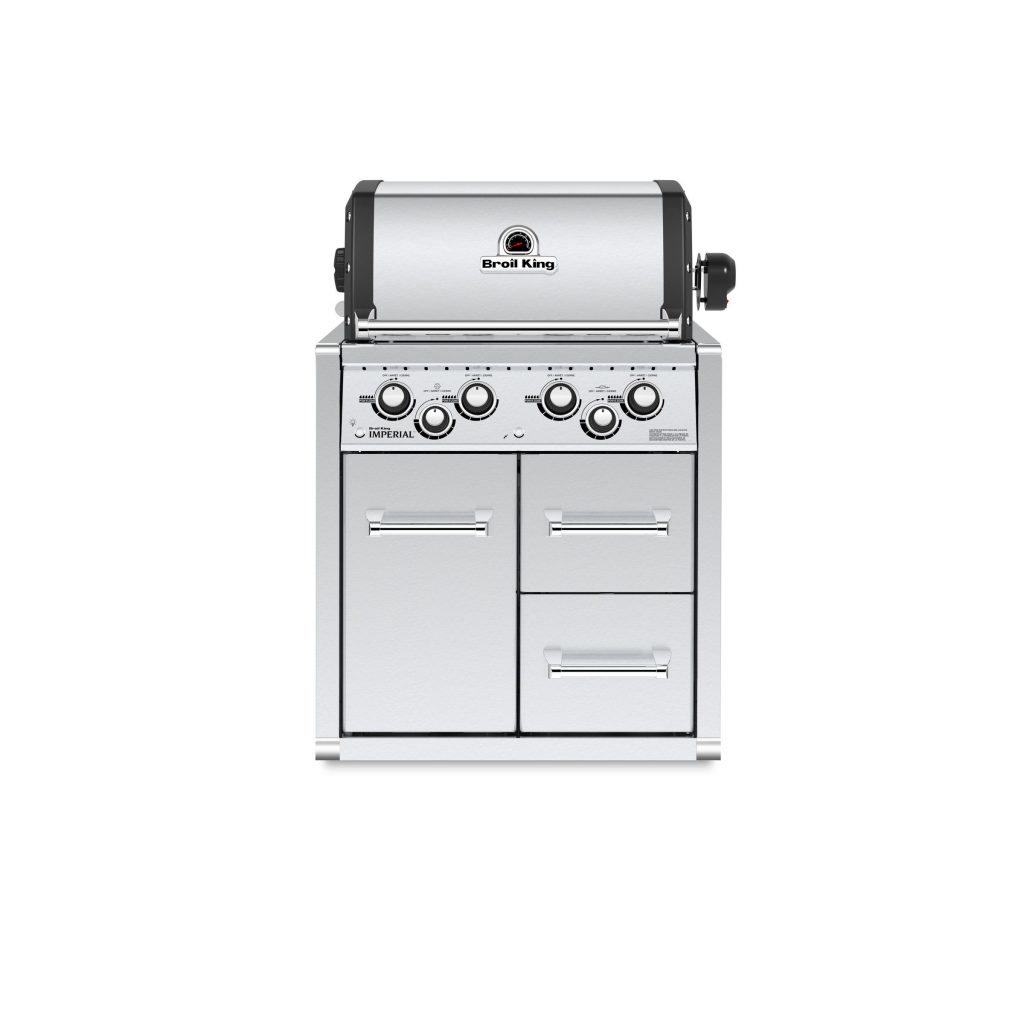 Find a dealer Buy Online View Full Specs View Assembly Videos/Manuals PERFORMANCE GRILL FEATURES. Every Broil King is built with performance features that deliver unparalleled cooking versatility. PERFORMANCE GRILL FEATURES. Every Broil King is built with performance features that deliver unparalleled cooking versatility. … http:// … IDEAS TO GET YOU STARTED. Pod System Island A …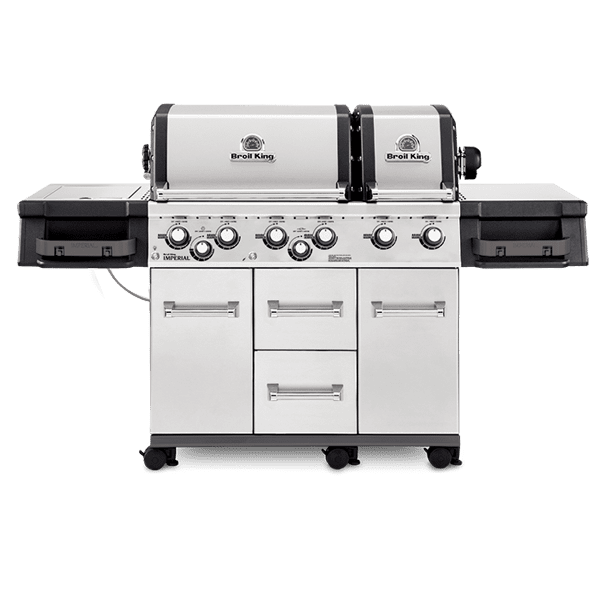 Find a dealer Buy Online View Full Specs View Assembly Videos/Manuals PERFORMANCE GRILL FEATURES. Every Broil King is built with performance features that deliver unparalleled cooking versatility. PERFORMANCE GRILL FEATURES. Every Broil King is built with performance features that deliver unparalleled cooking versatility. … http:// … IDEAS TO GET YOU STARTED. Pod System Island A …
IMPERIAL™ XLS
957884 LP / 957887 NG
The Broil King® Imperial™ XLS features two totally independent ovens with a total of 1000 sq. in. of cooking space and includes 6 stainless steel Dual-Tube™ burners, professional cast stainless steel cooking grids, stainless steel Flav-R-Wave™ cooking system, built-in oven and control knob lights, two electronic igniters. The XLS features stainless steel side shelves with right side storage drawer and an enclosed cabinet base with two utility drawers and two cabinet doors.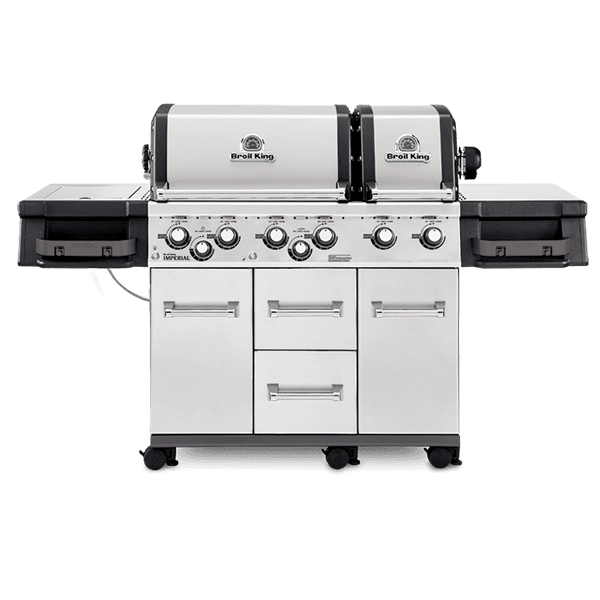 60,000 BTU
Main Burner Output
15,000 BTU
Rotisserie Burner
750 sq. in.
Primary Cooking Space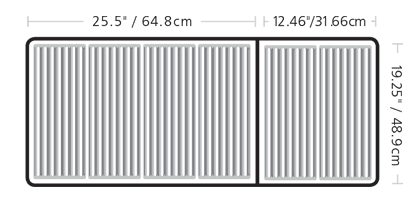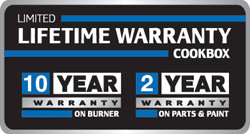 PERFORMANCE GRILL FEATURES.
Every Broil King is built with performance features that deliver unparalleled cooking versatility.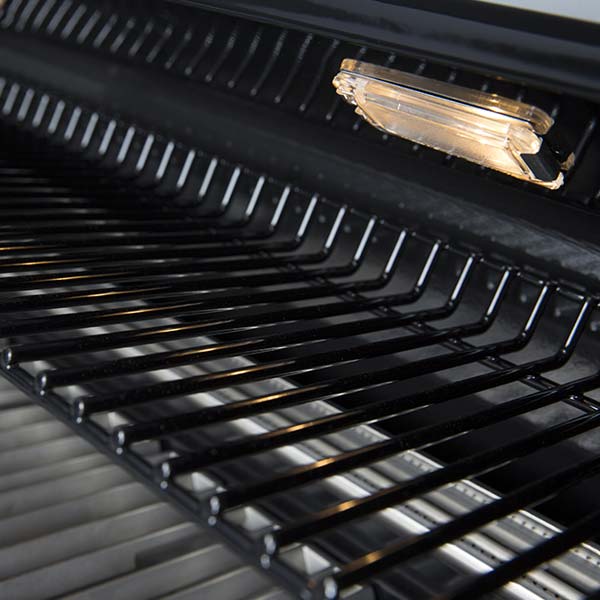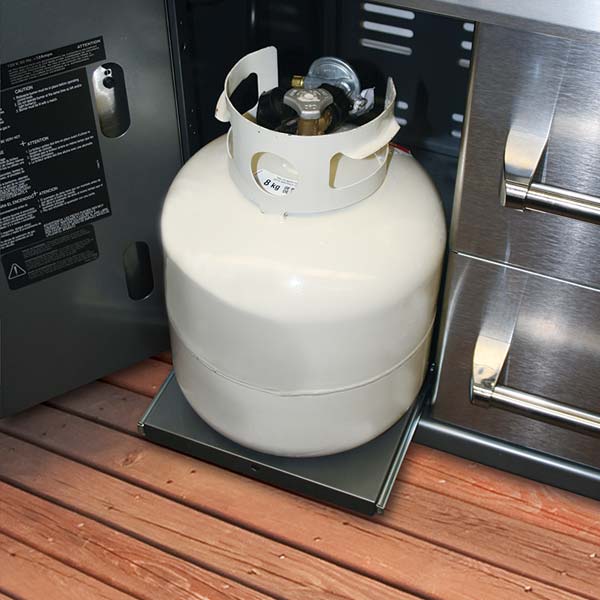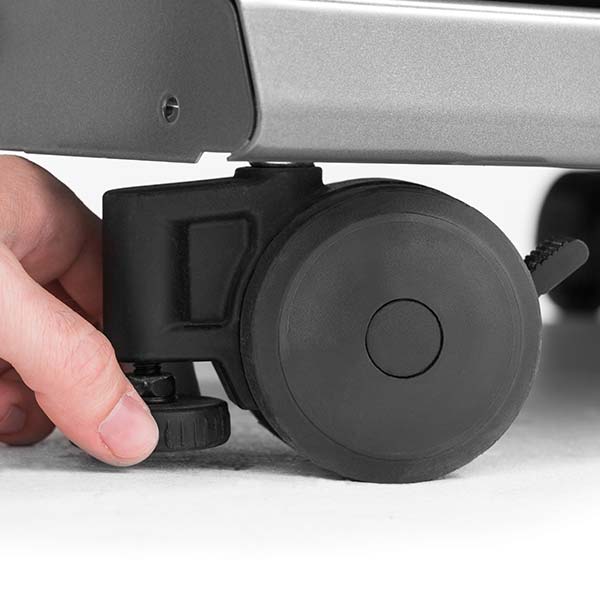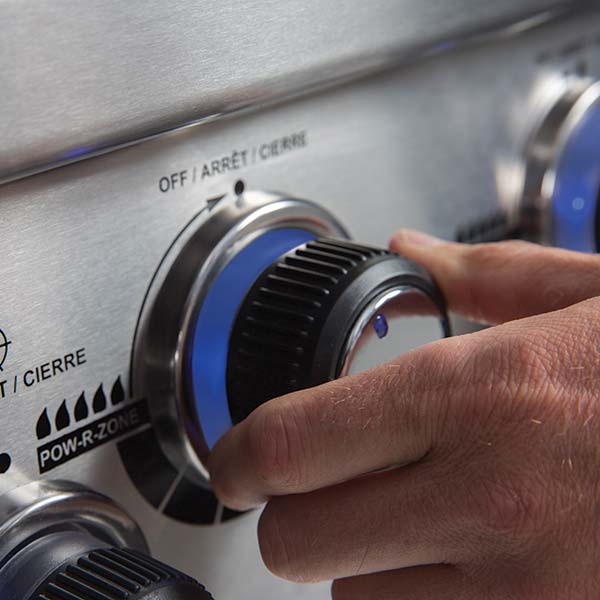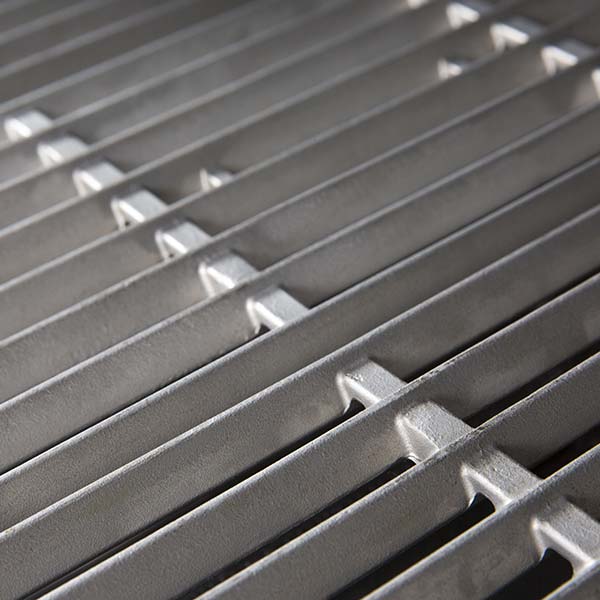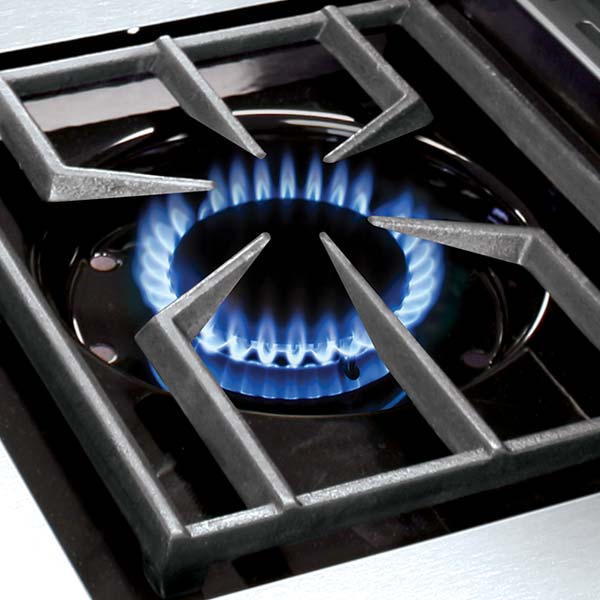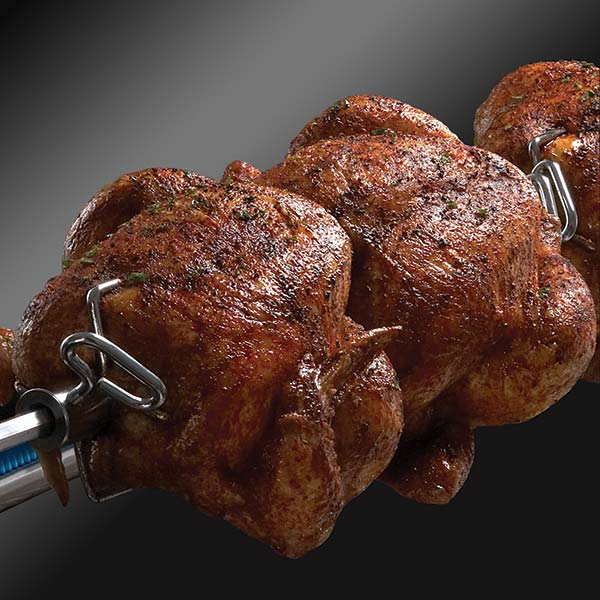 PERFORMANCE GRILL FEATURES
Every Broil King is built with performance features that deliver unparalleled cooking versatility.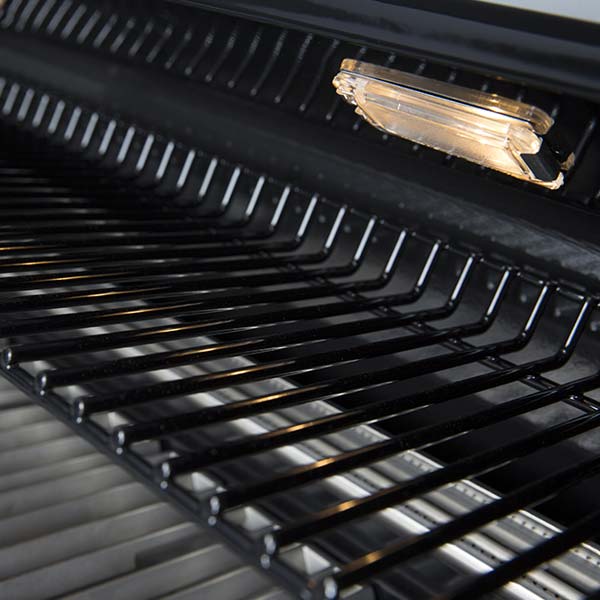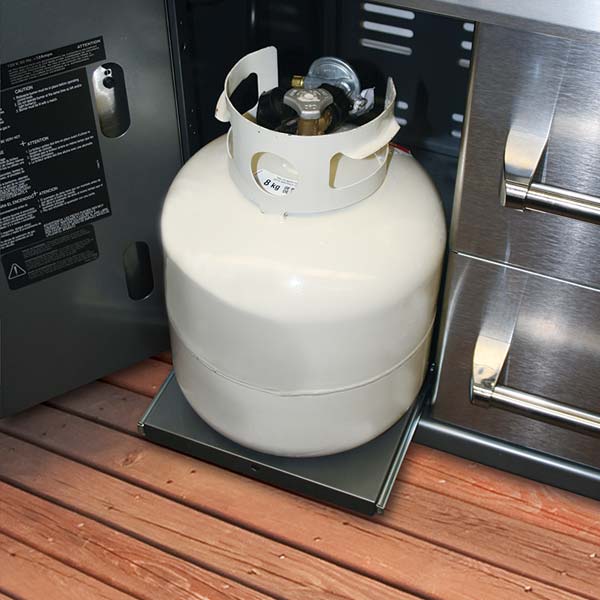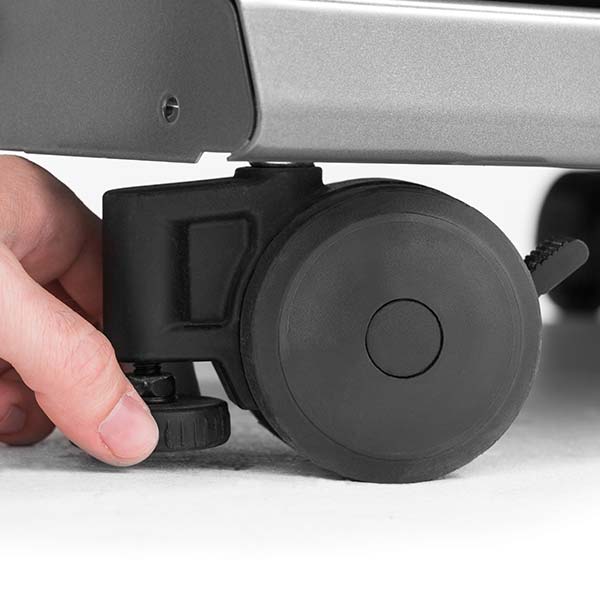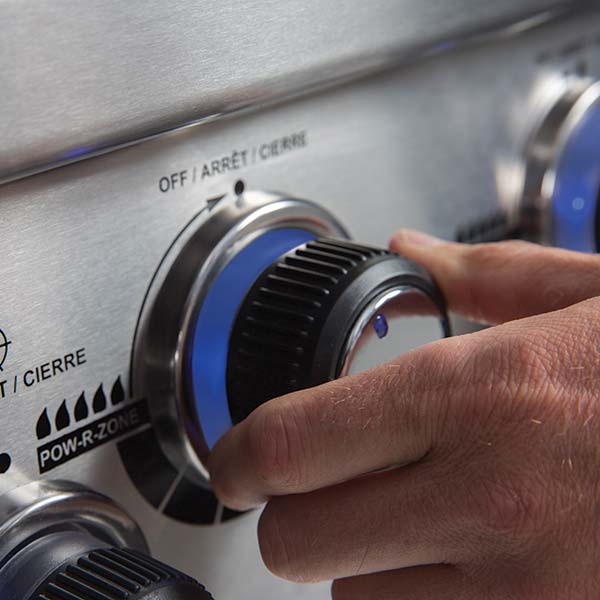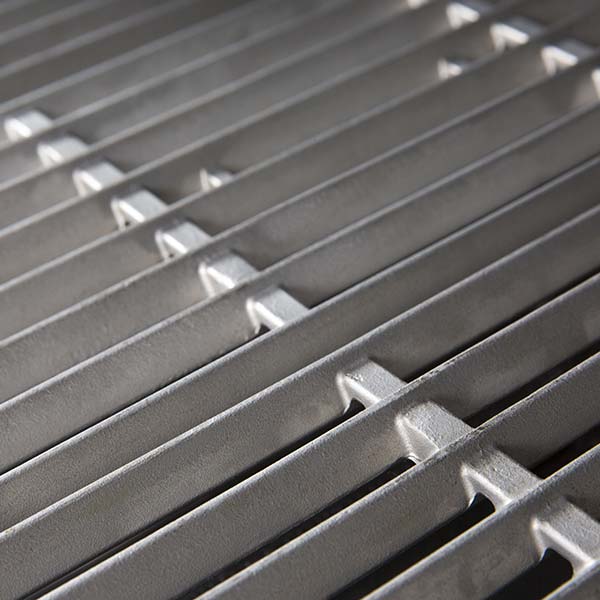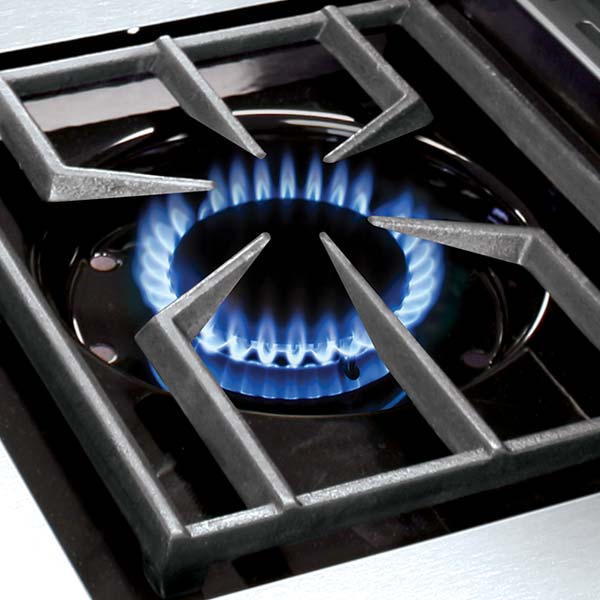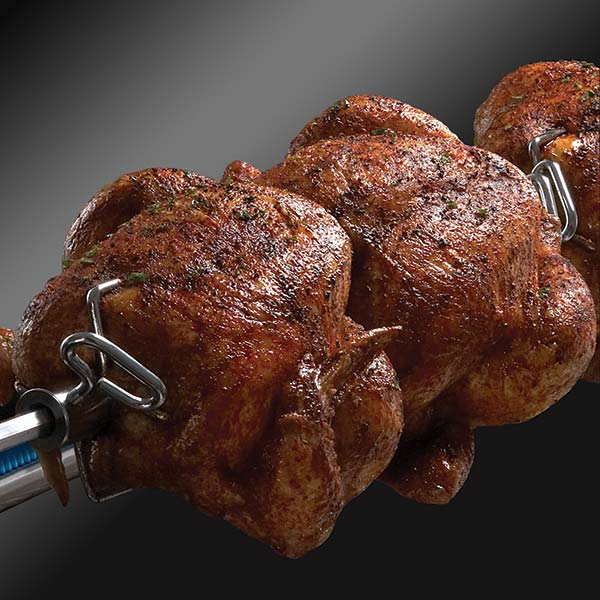 IDEAS TO GET YOU STARTED.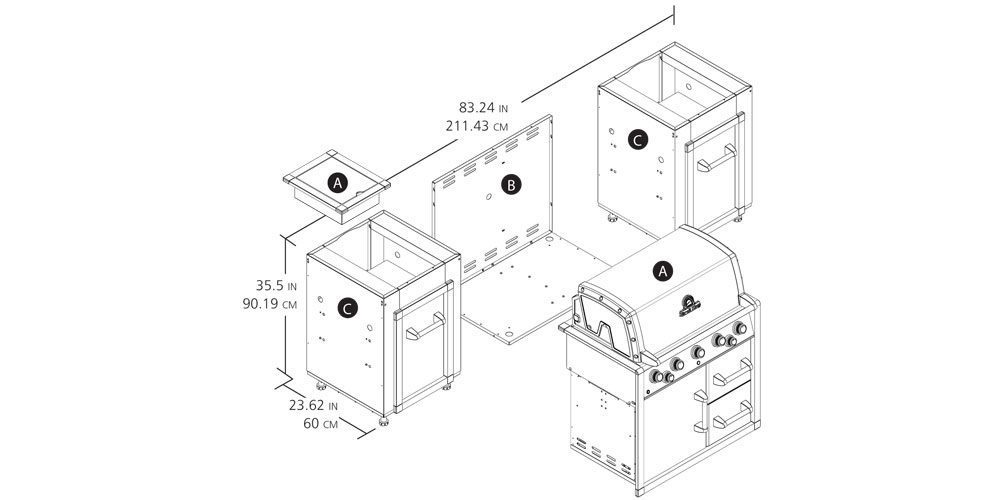 Rated

5

out of

5
by
OwenChris
from
Best BBQ I have ever owned
I bought my Imperial XL back in 2010. 9 years later I still love it. Yes it does show its age now but for at least the first five years I can honestly say it looked and performed similar to day one. I have now since replaced burners and heat shields (mainly to continue the performance I have been used to). I feel with BBQ's you need to spend a little money on maintenance just like you would any other large purchase like a car or a house. I still love this BBQ the same as I did on day one. When this BBQ eventually fails I will gladly replace it with the newest model. I spent a lot of money on this originally and I am glad I made the investment!!
Date published: 2019-05-31
Rated

1

out of

5
by
DanC
from
Just after 2 years its coming apart!
I have owned this grille for @ 3 years. 9 months ago the chrome finish on all the emblems, handles etc. started to peel and flake and the bottom main cabinet started rusting. I live in Florida and could see this issue if grille sat outside in the direct weather but it is under our COVERED patio out of the weather completely. I have to say that when spending the kind of money on this grille that we did and to see it having these issues already I am highly disappointed. When I contacted customer service I was told these parts are out of warranty and so sorry. I really did love this grille until this happened and now will look to buy another brand. Sorry Broil King but sometimes you need to look further into circumstances (like possible product issue) before just flat out telling a customer "its out of warranty" . Thank you.
Date published: 2016-07-21
Rated

1

out of

5
by
UPSETBBQ
from
Rusting out - burner issues - decals flaked off
Terrible quality for the price point. What is regarded as the top of the line bbq from Broil King, makes me feel that anything under this level is just garbage. The reason is that my imperial xl has several issues over the years: Side panel and base rusting out Front panel decals all flaked off Burner issues Cannot keep heat Temperature gauges, bubbling / rusting out
Date published: 2017-05-18
Rated

3

out of

5
by
JDG65
from
Good BBQ but does have it's challenges..
I have used this Broil King BBQ for the past two months and it has performed adequately. The challenges I have experienced is the main unit burners are not producing the same amount of heat causing inconsistent cooking. Secondly, the "grease trap" is way too small and a challenge to remove resulting in constant overflow and a mess throughout the unit. To avoid this I now check and change each time prior to using. It would be a nice feature if you could tell when your propane tank is getting low as we all don't have a hook up to natural gas.
Date published: 2016-07-18
Rated

4

out of

5
by
Urban K
from
Excellent bbq but ......
have had the bbq now for two years and use it as much as I can. I didn't realise that the model that I bought was being replaced with one which had control lights and good lights. I'm not overly bothered by that as it doesn't affect the performance of the bbq. Performance wise, fantastic! However ..... I got the bbq and spent what I thought was a fair amount of money on the correct cover for it as I wanted it to last. I am now disappointed as the dark paint on the bbq is flaking off and both the broil king badges have all bubbled and peeled. Everyone says wow when they see the bbq but when owning it for only two years and having it covered I think it's poor that it looks like its not built to last. Shame really as apart from that, it's great
Date published: 2017-07-09
Rated

1

out of

5
by
Paidtoomuchtogettolittle
from
Terrible Grill do not buy
Like the other 1 star poster, the emblems peel, handles retain rain water then drip on the the grill as when I lift. The grill trays and burners are rusting and rotting. The "official" broil king cover even leaks which cause the ignitions to leak. Then when I call to get service or parts they want to charge me. This is not a brand like LL Bean where the customer gets relief no matter what circumstance. I have also posted my experience on Amazon.
Date published: 2016-08-07
Rated

5

out of

5
by
JustinG
from
Great BBQ
Amazing BBQ, very pleased with the quality nonetheless it has to pass the time trial. I previously owned only Napoleon and was very disappointed by the material quality of some parts that were completely rusted after only 2 years. This one was purchased as Brault & Martineau, the Brossard CQ store and the delivery experience was awful.
Date published: 2017-12-11
Rated

3

out of

5
by
Lip2
from
Very well built but uneven cooking
Unit is quite well built. After first year the igniters all died. Onward sent me replacements immediately. I remove the burners and grills every winter and cover it up nice. The screws that hold the burners require oil to unseize them. Generally it's held up well. Biggest issue is that it cooks completely uneven. The far left burner cooks hot, next to it takes 2x long to produce same results. The next two burners are a bit better but not much. The cast iron right separate two are very good and hot. I use them to sear the meat. The problem is the main cooking area. I wound not mind if it were a $200 bbq but it's a premium expensive unit. Would like some help and a fix for this.
Date published: 2017-04-30
CHECK OUT OTHER GRILLS IN THIS SERIES.