Holiday Gift Guide 2021
Ho, ho, hold on a second! We're weeks away from Christmas and you have no idea what to get the griller in your life. In that case, our 2021 holiday collections fit your taste and your grill master's personality.
Gift-giving itself is easy and enjoyable, while gift buying is – to put it simply – not. Don't worry, friends: we want to make the gift-buying experience as painless as possible. Read on to find the grilling personality that fits under YOUR tree.
The Steak Lover
That fire in your eyes is a reflection, it's coming from your grill. The sizzling sound of that prefect sear and the flickers of flame that kiss your steak with delicious notes of vaporization: yummy. Your ideal evening of grilling doesn't take all evening; it's quick and delicious. Your seat at the head of the table awaits; there's stories to be shared and praise to accept. You love the power and versatility of gas and its exceptional ease of use. You've seen the sous-vide and laughed, "This is sear-i-ous business, not science class you silly sous-ven-tion." These people are hungry and we don't have all day! When you open the lid, pupils dilate and heart rates increase, it's the excitement of a race care or rocket ship. You need to replace that ho-hum backyard microwave with the power and excitement of a Broil King: HO-YEAH! Most fortunately you're in luck Master griller. We've got the Broil King grill and essential accessories for you!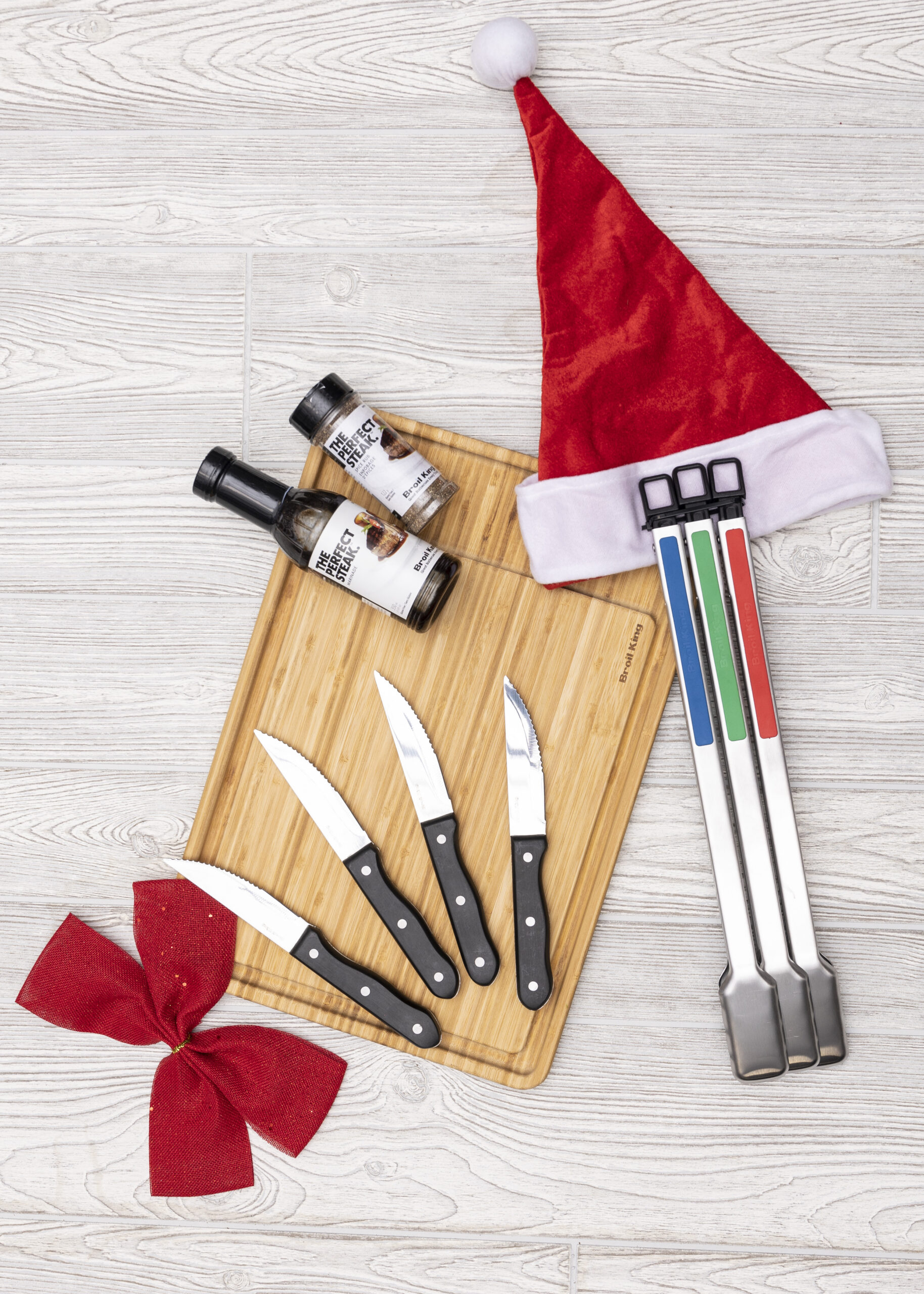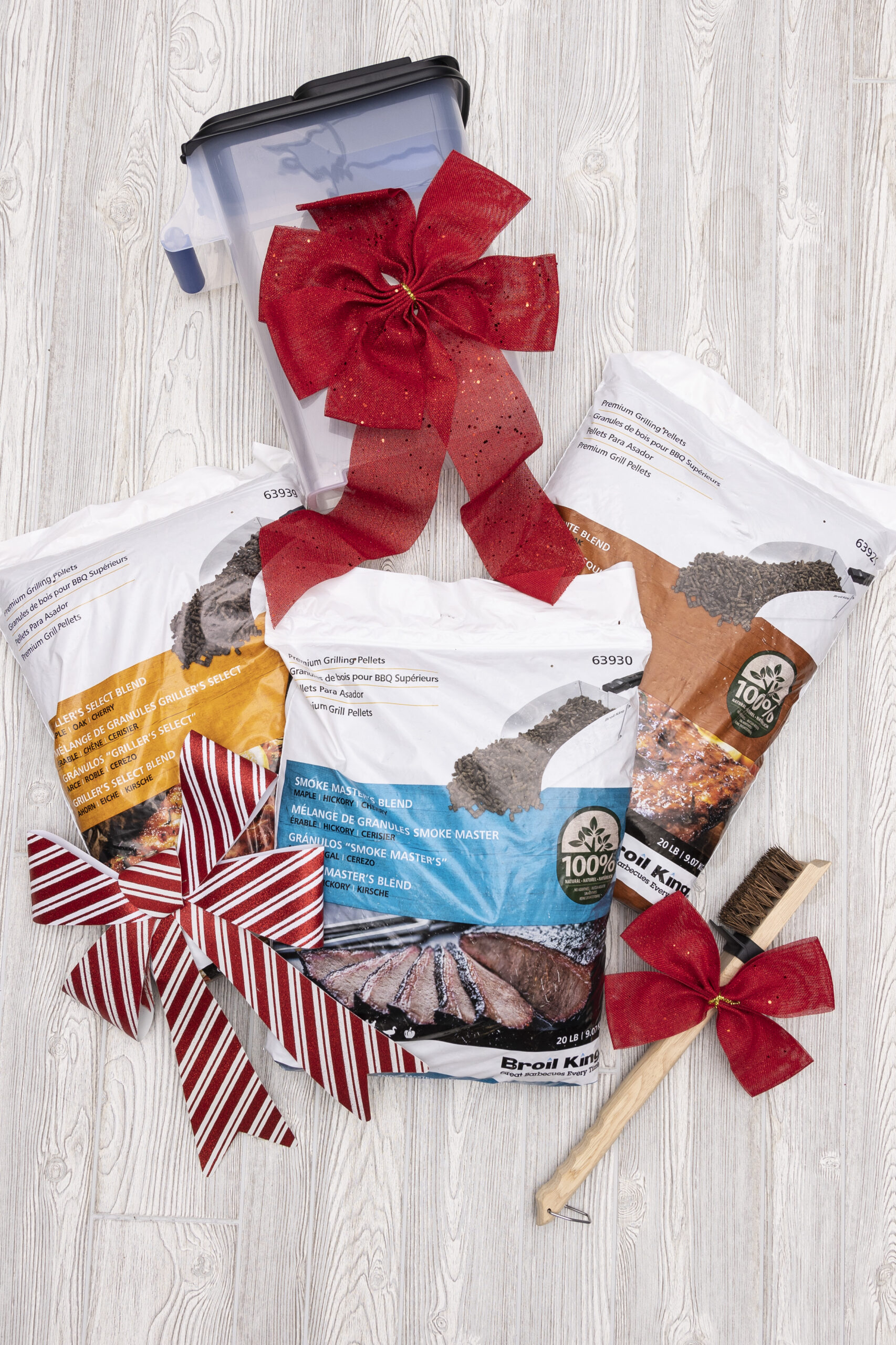 The Pitmaster
Your dreams are filled with faint wisps of hickory, cherry and apple-wood smoke and the sweet smell of slow-cooked 'Q. Do you drift off in the daytime, then wake up wrapping the toaster like a brisket? Every Pitmaster needs an outlet for their finely honed skills and a few simple tools to help them make the best smoky fare every time. You know what they say about idle hands? Something along the lines of, "wrap those hands in some heavy leather Broil King grilling gloves." They can take all of that greasy abuse from your cooker and move around anything hot in the fire too; that's far better than bare-hand burns! Fire mastery is your passion but smoke is the currency and flavor of your trade. While others may come and go, you can spend all day outside and find yourself one among the sun, the animals and the trees. You believe you can see what's going on inside your grill with your nose. When you told your cousin Nancy, she asked, "What have you been smoking?" Ha ha ha, joke's on you Nancy: your bean-based-paste burger just "accidentally" fell in the garden where it belongs. Pitmaster, it's for you-friend, that we've created the meat shredder! A BBQ tool that connects to your drill. That's right, power tools and BBQ: It's a match made in the test kitchen heaven at Broil King! Now you don't need to cut your T-shirt sleeves off to prove to the people you know what you're doing around the grill: shred on BBQ Rockstar.
The Saucy Saucier
If you were a superhero, you'd have not one but two utility belts! Your cooking arsenal is already impressive but still has room to grow. We've got hundreds of great grilling accessories, sauces, spices and marinade ready to stock your grilling bunker. No matter what your grilling needs, you already know there's a brush for that. Your dream grilling setup contains more "What's that's?" and "This thing's cool's!" than anyone you know. Your grilling style is limited only by your imagination and the laws of physics… For now. Get more with Broil King, more accessories, more performance, more power, and more flavor. What's the matter neighbor? Is that grilling envy that we smell? Blow some minds with the wonders of a Rib Roaster or the precision and power of a Broil King pellet grill. Don't worry friend, we're grilling-geeks too: your secret is safe with us. The only thing we believe in more than quality and innovation is flavor. We're so similar that if you saw us in public you'd think you're looking in a mirror. Keep honing your craft. No, YOU keep honing your craft!
The Charred Herbivore
Who says vegetables are boring? Not you! Your meals are packed with flavor, color, and goodness. You're not the average low-and-slow smoky John Doe: your grilling style is tailored to your creativity. We saw you roll your eyes at your cousin Darrel's BBQ: that eye roll said, "good luck with your meat sweats carnivores, I've got bigger plans for the rest of my day". Your picture-perfect Broil King has the power to deliver the perfect sear but the range of control to roast the most delicate fruits or pretend fruits like tomatoes. – Come on tomatoes, we can't put you in cereal or a peanut butter sandwich; who do you think you're fooling? – Sorry got off track… To you, a roasted red pepper is the beginning of something delicious, grilled peaches are a delicacy before or after dinner, and cauliflower, a blank canvas. Did we mention that we've got dozens of recipes to keep your grilling excitement cranked up to 11 on a dial that only goes to 5?! Wear your socks and Birkenstocks with pride; you're a Pure Produce Picasso.
The Sports Fan
There can be only one winner on game day and that's you! You grill on a regular enough basis in the off-season but live for the chance to feature your regular season skills. Here's your winning strategy. 1) Find a Broil King grill large enough to feed the entire team. 2) Check your equipment, upgrade if necessary: our supply room has hundreds of options. 3) Grill hard in the first half, grill hard in the second half, and grill hard in the third half. D) Win! Saucy fingers? That's a win. Guests eating when they should be cheering for sports? That's a win too. The 4th quarter food-coma? You better believe that's a win. 5) Celebrate! We've got the Broil King grill you can rally behind: bring home the crown today. Game on!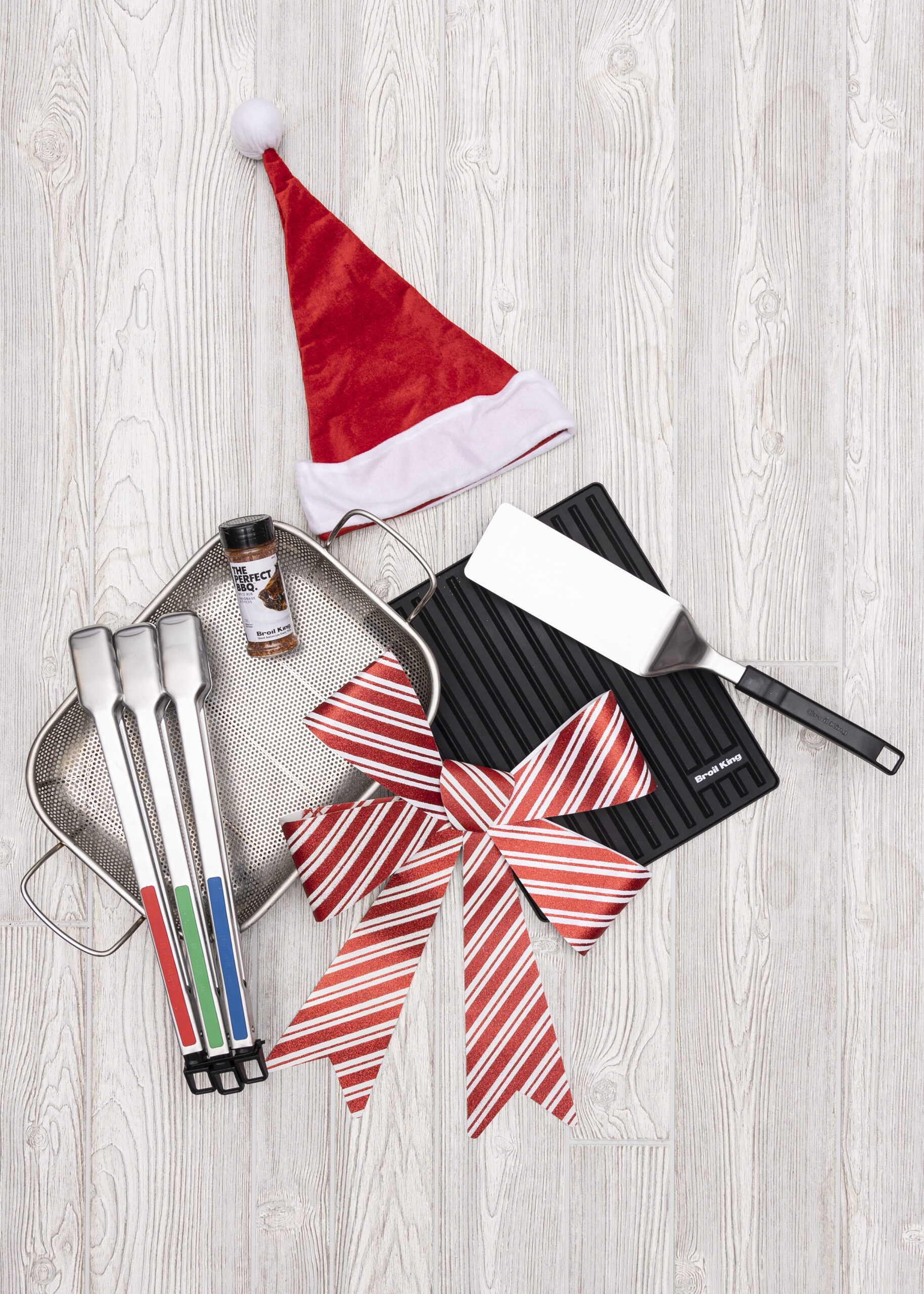 Didn't find what you were looking for?
Check out our gift idea categories below for more inspiration or something extra-specific. You can always browse our full collection at broilkingbbq.com