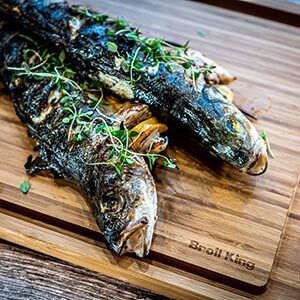 There's something fishy about this blog – and it might be all the grilled salmon!...
Read More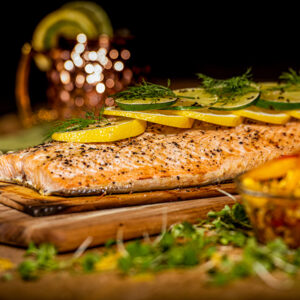 Everyone loves the intense woodsy aroma that a pellet smoker grill can impart to your...
Read More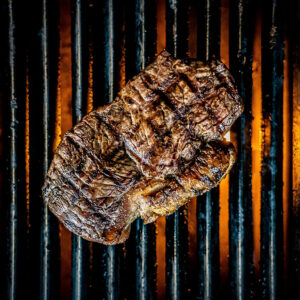 Direct grilling is what we associate most with gas barbecues. From seared steaks to mouth-watering...
Read More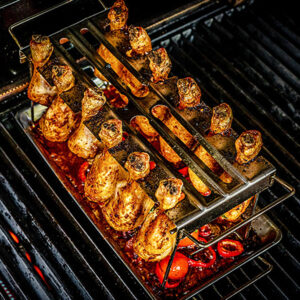 In a previous blog, we talked about direct grilling, which we typically think of when...
Read More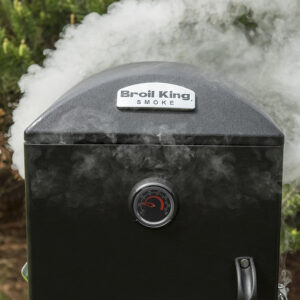 In this week's blog, we will explore how to utilize smoke for cooking your food....
Read More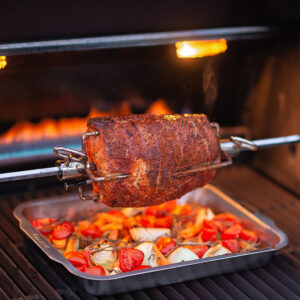 The fourth and final grilling method we will explore is rotisserie-style cooking. It's great for...
Read More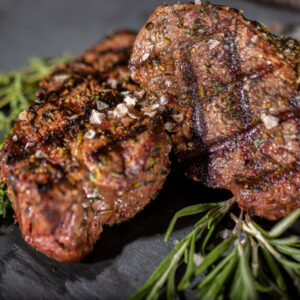 There is much debate over what constitutes the "perfect steak" and which techniques and tools...
Read More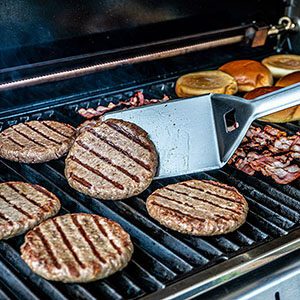 Summer is just around the corner, which means lots of backyard barbecues with friends and...
Read More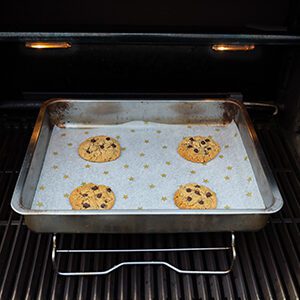 When we think about grilling, we typically think of seared meats and roasted vegetables. But...
Read More