Pellet vs. Gas: What is the Best Grill For Me?
So you're in the market for a new grill, and you may be wondering, what is the best grill for me? There are many options to assess, from the fuel source to the added features that will influence your decision. Below, we will break down some of the key deciding factors that will help you find the right grill.
The great debate between Charcoal Smokers and Gas Grills is well established and long-standing, but there's a new contender in the backyard, the Pellet Grill. Pellet grills combine the best of both worlds with appliance-like control, a focus on convenience and flavor. Pellet grills are taking the grilling market by storm but gas is still King of the backyard. Here are four reasons to love either gas or pellet before you commit to your next grill. We're here to help you find the grill of your dreams and Do More with your next cookout.
4 Reasons To Love Our Gas Grills
4 Reasons To Love Our Pellet Grills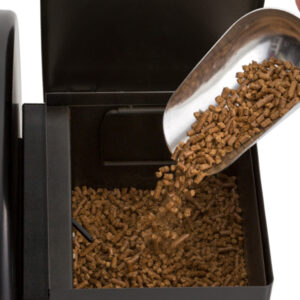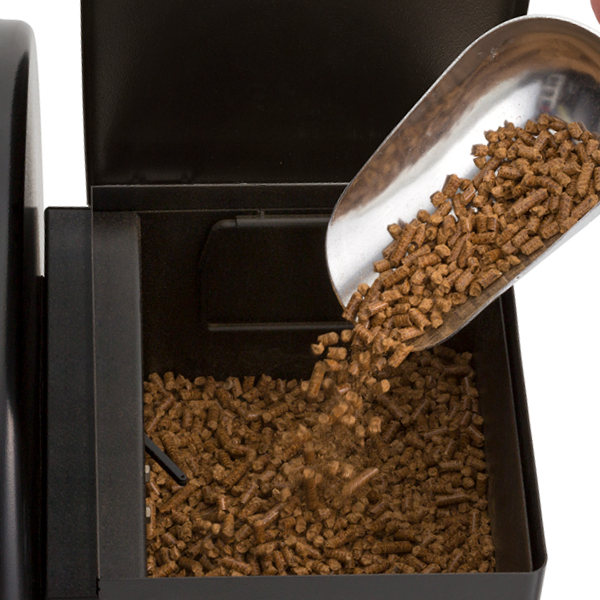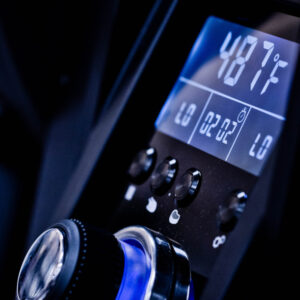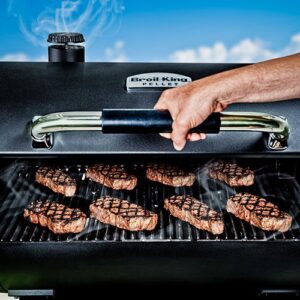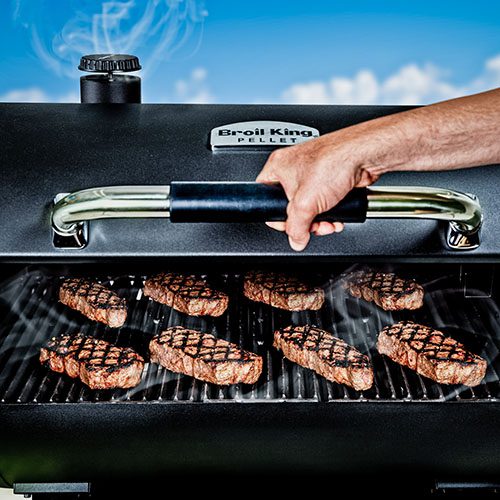 Flavour
It's why we buy a grill but pellet grills come with smoke flavor too. Experiment with all of our pellet fuel flavors, mix and match to create your own signature pellet blends. Our Apple Wood Pellets with a hint of Smoke Masters Blend is a personal favorite. Just the right amount of sweet and savory, great with pork shoulder, smash burgers, and steak! A true catch-all flavor. We offer a total of five different wood pellet blends that give you limitless flavor possibilities.
Control
Appliance-like temperature control all at your fingertips. Check and adjust temperatures on our Deluxe Wi-Fi and Bluetooth®-enabled appliance style control panel. The back-lit LED screen is a must for overnight cookouts. Each Broil King pellet grill controller features a built-in timer, stopwatch, and two integrated temperature probes so you know when your food is done! No more opening the lid to see if dinner is ready, just simply check the control panel. Set it and forget it couldn't describe a pellet grill more accurately.
Searing Power
Every Broil King Pellet Grill comes with reversible heavy-duty cast-iron cooking grates. Since pellet grills need to pre-heat like an oven, that heat needs to be retained to deliver better sear marks. Heavy cooking grates retain heat better for the perfect sear mark. Searing power isn't just about heat retention it's about heat generation, these pellet grills burn hot when they need to for better radiant heat and more vaporization off of the grease ramp. Don't just buy a pellet grill that can smoke, buy one that can smoke, sear, and everything in between.
Versatility
If you are looking for a grill that does it all, look no further than Broil King pellet grills; they're designed to make all grilling easy! With just a touch of one of our three convenient quick-set buttons, you can smoke brisket and ribs like a pitmaster, bake a pie, rotisserie a chicken, and grill burgers or steaks at searing temperatures. Regal pellet grills come with a professional rotisserie kit, right out of the box. With a pellet grill it's all that easy, let the grill regulate the cookout while you fine-tune your flavours.
What is the Best Grill For Me:
No matter what Broil King you choose, we will be with you every step of the way, there really isn't a bad choice, it's just a matter of making the right choice for you. Happy Grilling! And welcome to the Broil King Family! Here's a quick recap.
Gas Grills Offer
More convenience when grilling a quick meal.
More shapes, sizes, and price points to fit any backyard, patio, or campground.
More extras like a side burner, infrared burner, and rotisserie kit.
Designed for flavour, the flavour of vaporization and sear.
Pellet Grills Offer
More smoke flavour and a variety of fuel types to explore new flavour possibilities.
Appliance-like controls and performance.
Can reach searing temperatures to grill the perfect steak!
Versatility to Smoke, Roast, and Grill.