Thanksgiving Around The Grill
Looking to start a new tradition this Thanksgiving?  Why not cook some or all of your Thanksgiving meal on the barbecue instead of the usual oven roasting.  Grilling will  add flavour and character to an old standard and give you and your guests a chance relax and gather around the grill.
To get you inspired, we have put together a list of Thanksgiving favourites, including starters and dessert,  that can easily be prepared on your grill.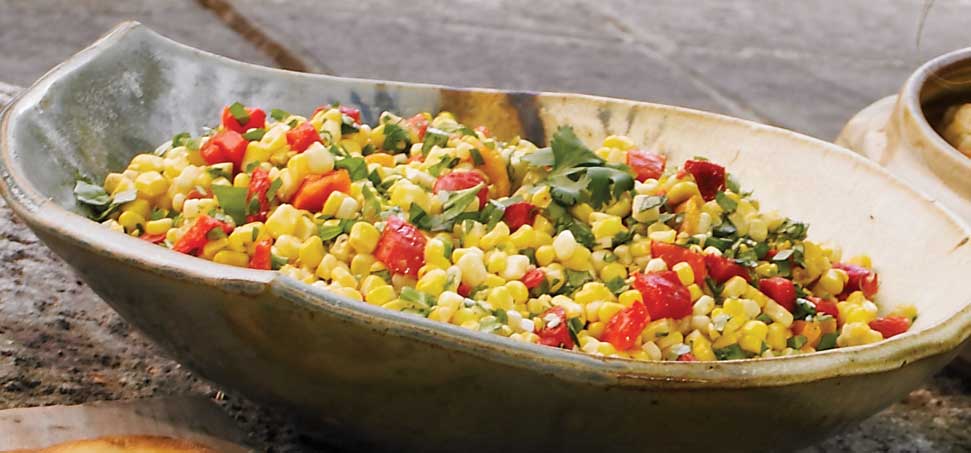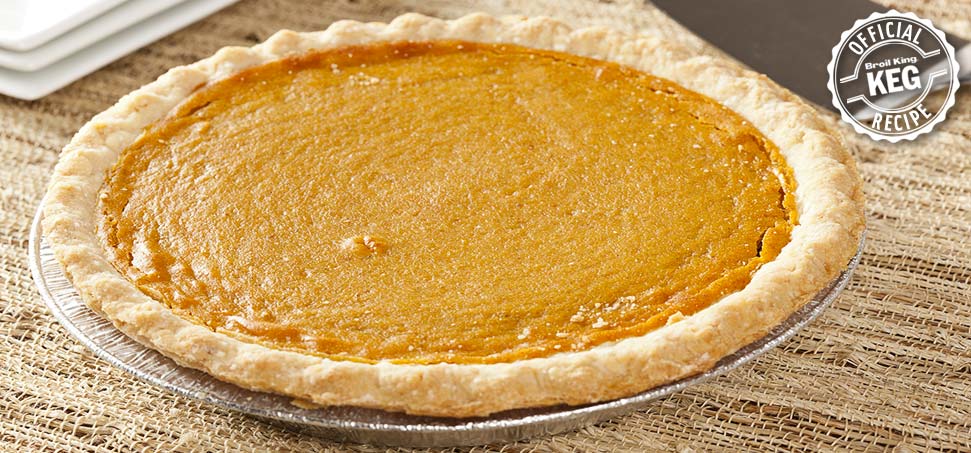 Wishing you all a Happy Thanksgiving. May your table be filled with a feast and surrounded by those close to you.
For more grilling recipes visit  www.broilkingbbq.com