archive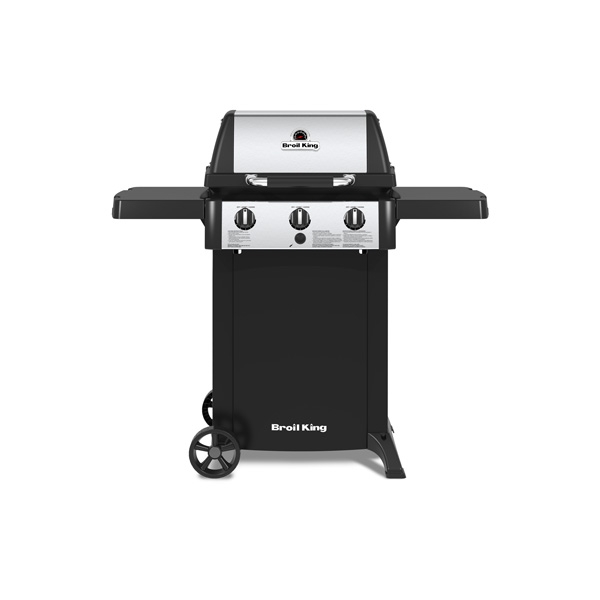 Find a dealer Buy Online View Full Specs View Assembly Videos/Manuals PERFORMANCE GRILL FEATURES. Every Broil King is built with performance features that deliver unparalleled cooking versatility. PERFORMANCE GRILL FEATURES. Every Broil King is built with performance features that deliver unparalleled cooking versatility. … http:// … IDEAS TO GET YOU STARTED. Pod System Island A …
The Gem™ 320 features 295 sq. in. primary cooking surface and includes 3 stainless steel tube burners, porcelain coated cast iron cooking grids, stainless steel Flav-R-Wave™ cooking system, and electronic ignition. The Gem™ 320 features durable resin drop down side shelves.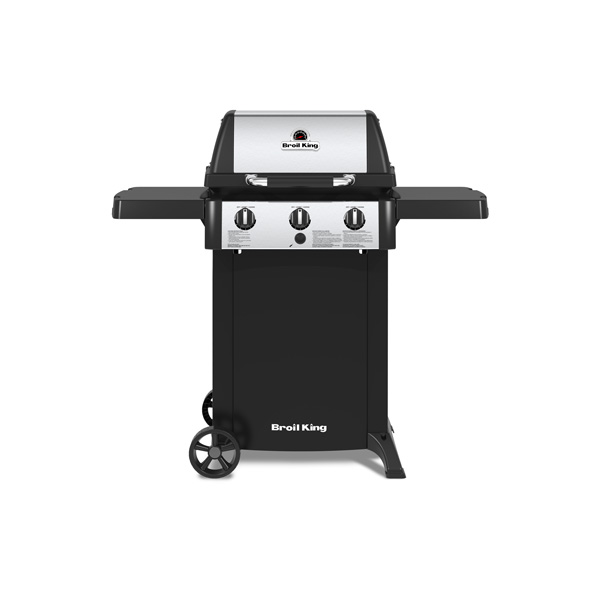 24,000 BTU
Main Burner Output
295 sq. in.
Primary Cooking Space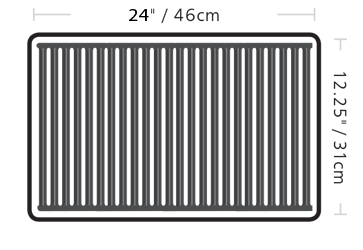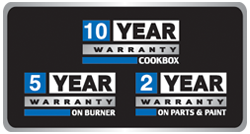 PERFORMANCE GRILL FEATURES.
Every Broil King is built with performance features that deliver unparalleled cooking versatility.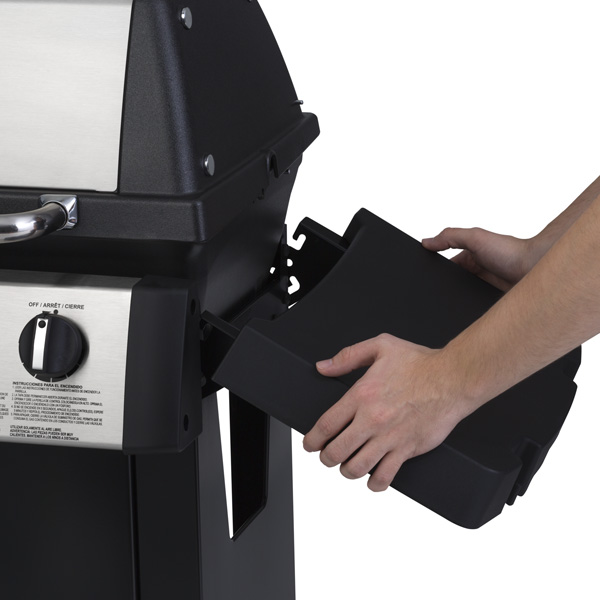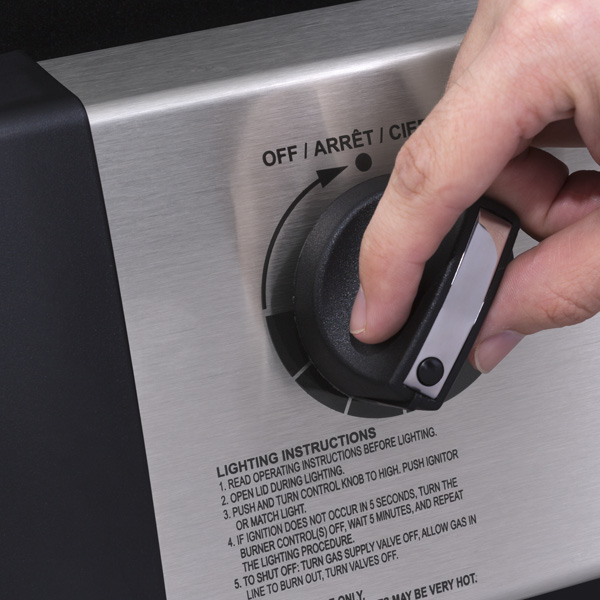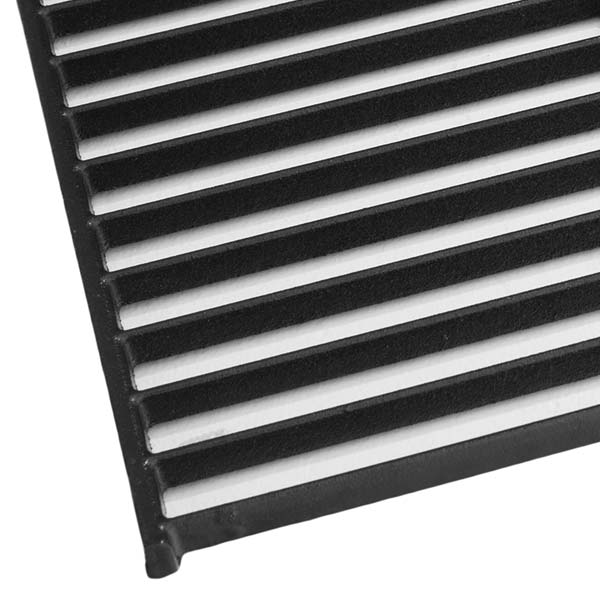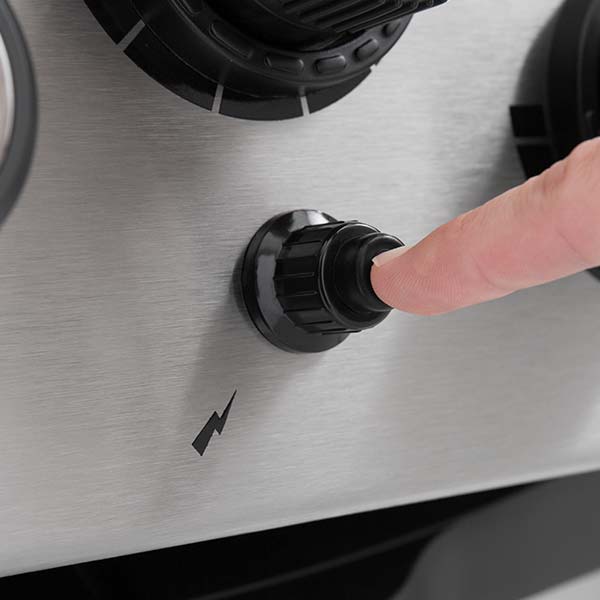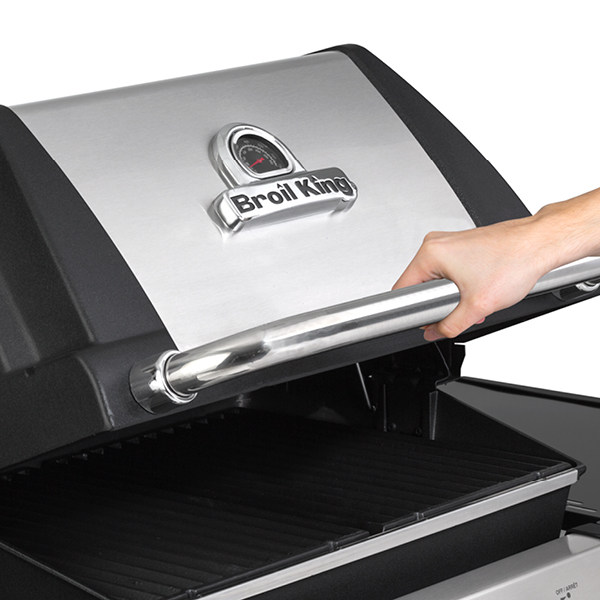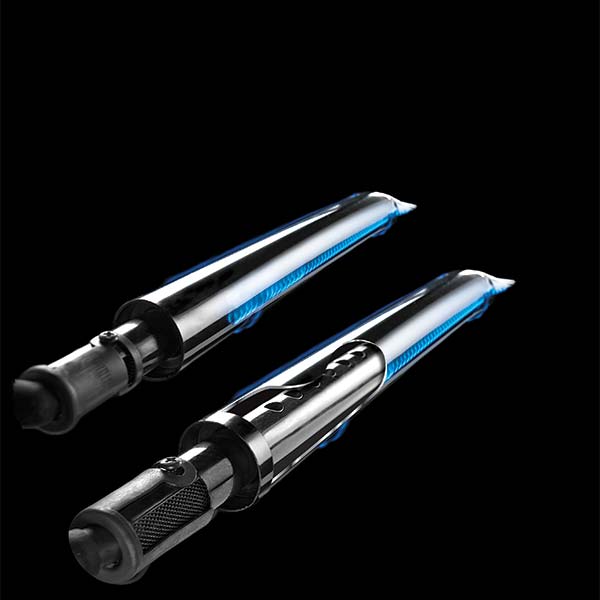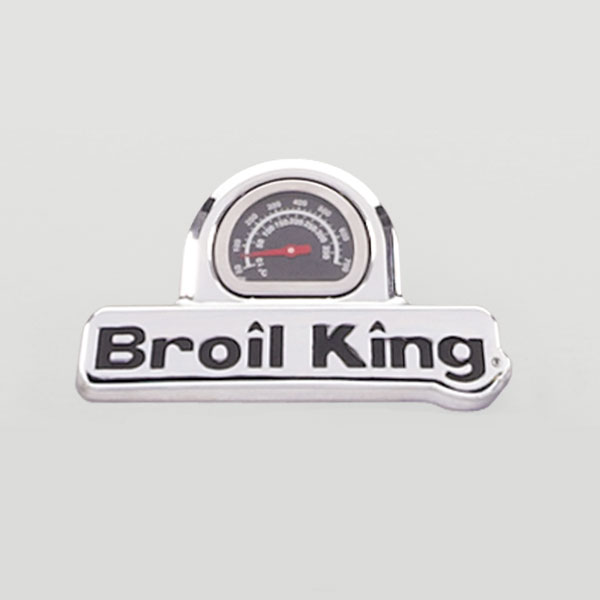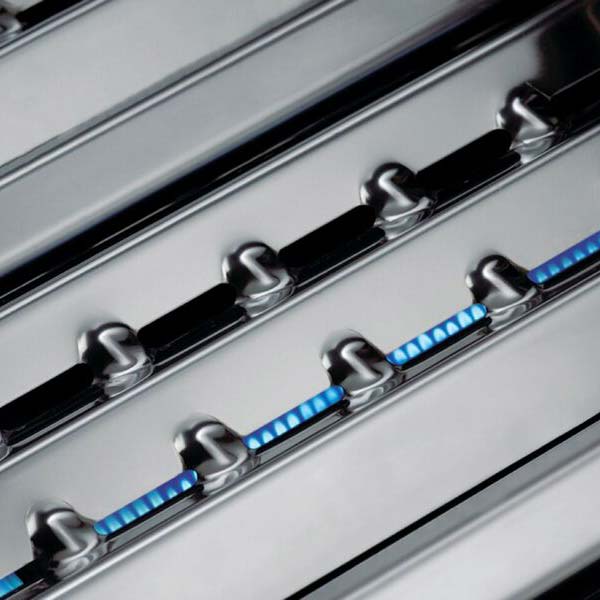 PERFORMANCE GRILL FEATURES.
Every Broil King is built with performance features that deliver unparalleled cooking versatility.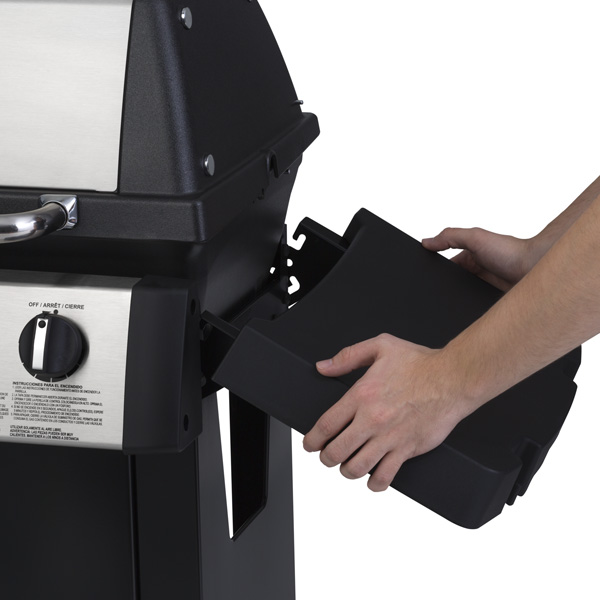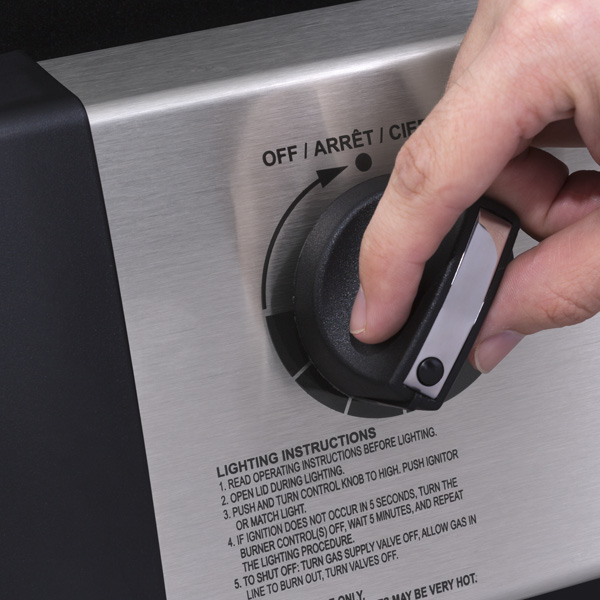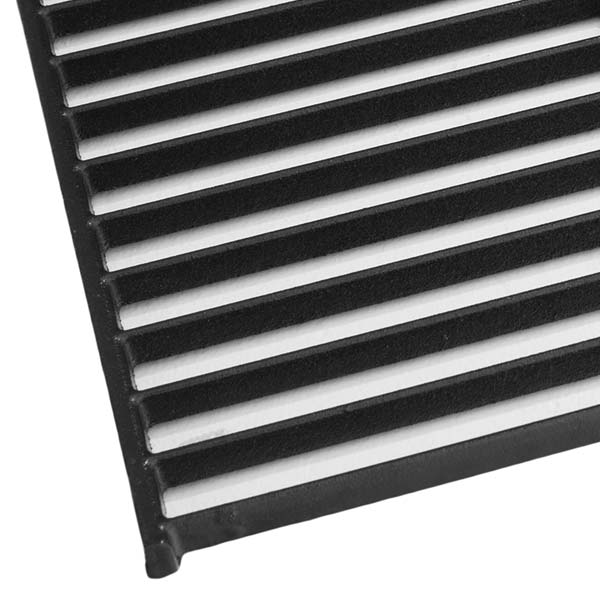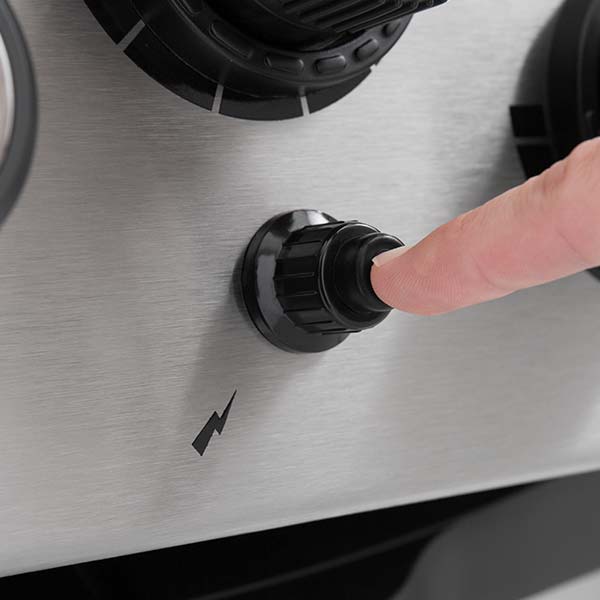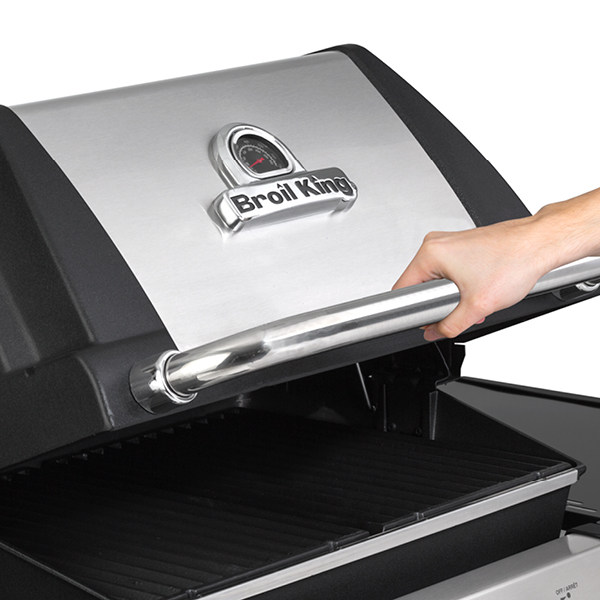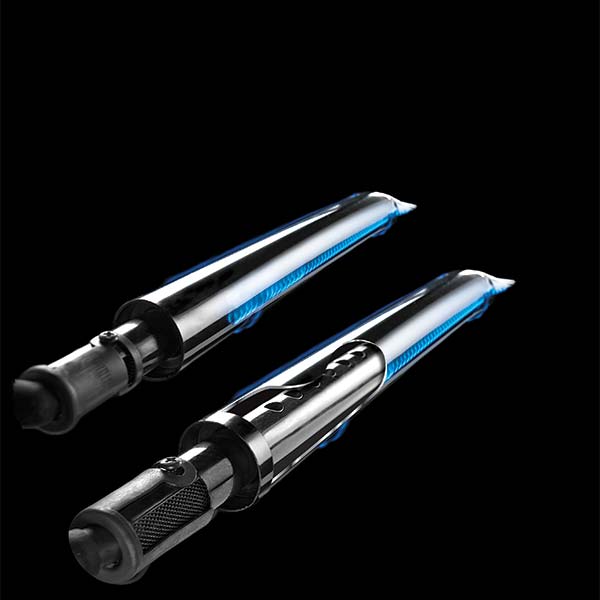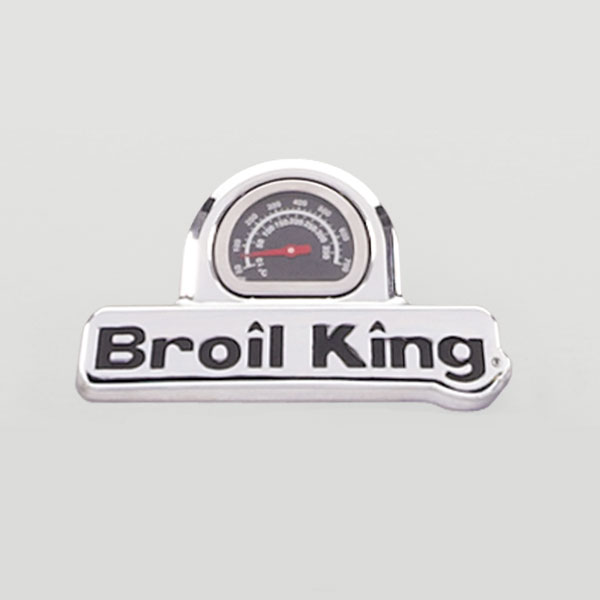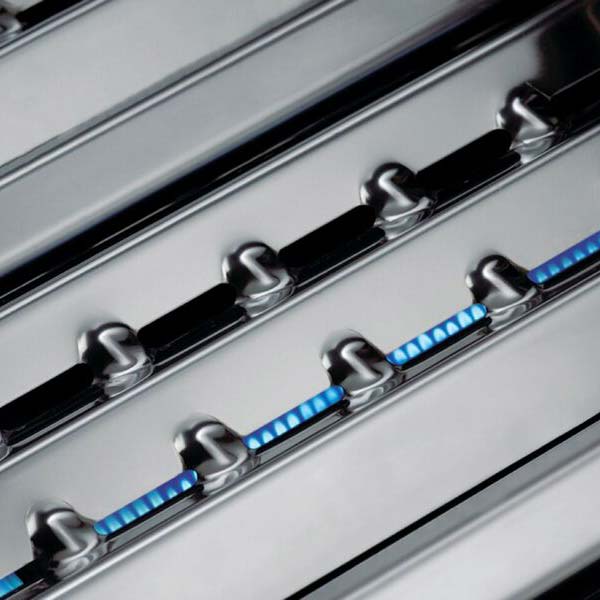 IDEAS TO GET YOU STARTED.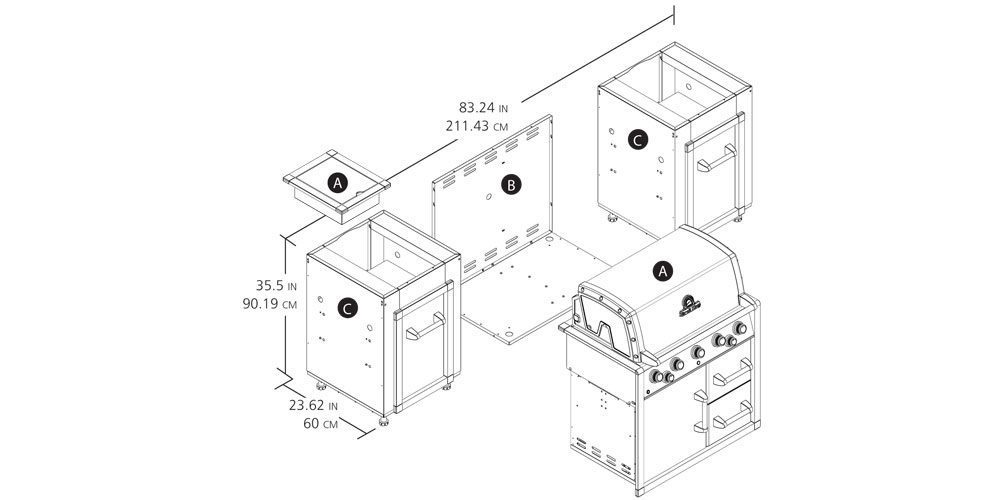 Rated

5

out of

5
by
EmmJott
from
Super Grill
Ich habe diesen Grill gekauft, zusammengebaut, und sofort getestet. Die Montage war schnell gemacht. Die Anleitung sehr verständlich. Der Grill macht einen sehr guten Eindruck. Ich habe ihn auf einem großen Balkon stehen und er ist von seiner Größe her absolut ausreichend. Zum Grillen selbst, bisher habe ich nur(!) mit Holzkohle gegrillt, ich konnte mir auch nichts anderes vorstellen, bis, ja bis ich diesen Gasgrill das erste Mal benutzte. Die Möglichkeiten des Indirekten Grillens sind sehr gut. Gemüse schmeckt immer noch sehr aromatisch . Und dann das Fleisch... Was soll ich sagen, meine Steaks sind noch nie so gut geworden wie auf diesem Grill. Er heizt sehr schnell auf, die Grillkammer hält die Wärme sehr gut. Nach kurzer Grillzeit, habe ich alle Brenner ausgestellt, und das Fleisch einfach etwas ziehen lassen. Am zweiten Tag habe ich Fisch direkt auf dem Rost gegrillt, unglaublich gut. Die kleine Kochstelle seitlich eignet sich sehr gut, um Saucen, oder warme Desserts zuzubereiten.
Date published: 2018-04-09
Rated

2

out of

5
by
Jukka
from
Poor quality for the price
For this price category product wouldn't expect any problems at all. My previous grill cost half less, lasted nine years and no problems at all... This one is full of problems straight from the package: - The ignition button doesn't work, the button gets jammed into on position constantly igniting. Must screw it very lose or off so that it doesn't ignite all the time. - The igniter doesn't lit the right side burner at all, must ignite it with matches. - Gas bottle side of the gas grill hose leaked (pre-installed). Had to reinstall it. At least the grilling results were good, that earned the second star. Will return this product unless I can't solve the remaining igniter problems.
Date published: 2019-07-24
Rated

5

out of

5
by
Sandy T
from
Great Compact Grill
Bought this to replace 15 year old Broil King barbecue which had seen constant use over the years. It does everything needed for up to 6 people or more easily. Like the fact that the cooking grills are cast iron to give the nice striped effect on cooked meats.
Date published: 2017-05-09
Rated

5

out of

5
by
Heyho
from
Great
Very nice grill. Perfect! Easy to install and makes the jobb.
Date published: 2017-07-02
Rated

5

out of

5
by
Rudolph
from
Ist ein Platzwunder mit hoher Leistung
Wir haben lange nach einem platzsparenden Grill gesucht ohne dabei auf wichtige Funktionen zu verzichten. Gestern kam der Grill von Grillconcept , wurde gleich ausgepackt und zusammengebaut. Am Abend wurde natürlich der Grill getestet. Der Aufbau war nicht ganz einfach, da die Löcher des Standfußes nicht genau stimmten, war aber kein größeres Problem. Leider befand sich am Deckel ein größeres Loch, vermutlich ein Produktionsfehler. Grillconcept sicherte uns aber in den nächsten Wochen einen neuen Deckel zu. Das kann aber überall mal passieren. Dafür waren die Grillergebnisse hervorragen. Insbesondere die schnelle Aufheizzeit beeindruckte mich. Nach dem Ausschalten hielt sich die Wärme noch sehr lange. Ich würde diesen Grill nochmals kaufen.
Date published: 2017-11-10
Rated

5

out of

5
by
Stephandboo
from
Awesome quality for the affordable price
We bought this and absolutely love it's performance and it was so affordable
Date published: 2018-04-20
Rated

1

out of

5
by
June
from
Ignition System Failure
Bought this barbecue due to Broil King's reputation. Very disappointed. From the time it was set up, first use, the igniter did not work. I contacted Broil King and they sent me a new ignition. Replaced that one and it worked for about 2 barbecues. I called Broil King again and they sent another part, name of this part escapes me. Still the igniter did not work. We had to take it back to store for refund. Went with a Coleman this time. Hope it works for us! On a positive note, Broil King did give us great customer service!
Date published: 2017-06-10
Rated

5

out of

5
by
onelunchman
from
Job well done
Good looking compact grill. Does the job and does it well!
Date published: 2017-03-22
CHECK OUT OTHER GRILLS IN THIS SERIES.