Better Fuel For Better Flavor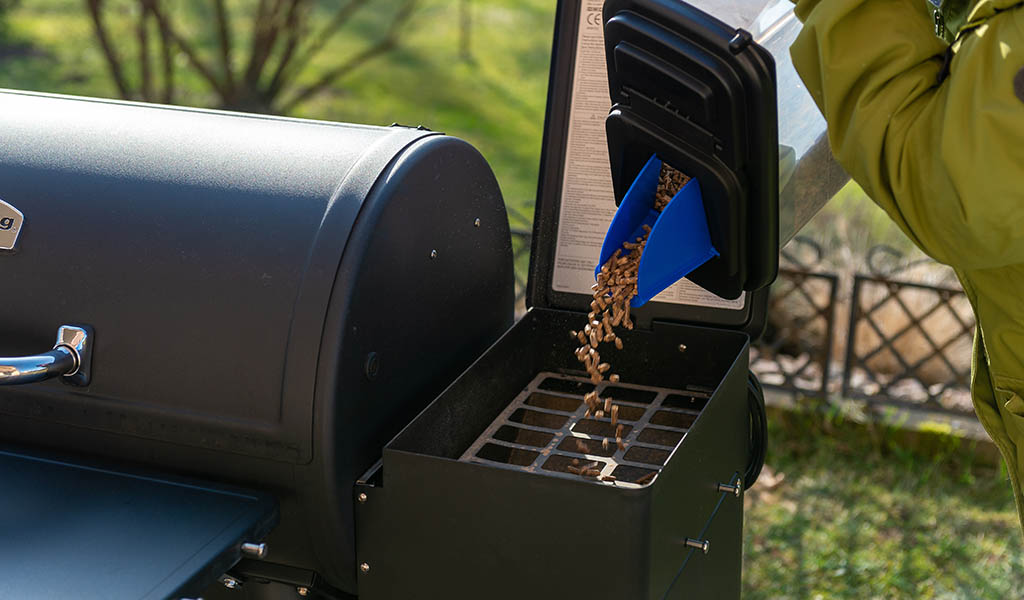 The perfect barbecue starts with better fuel. Broil King's Premium Grilling Pellets are specifically designed to work with Broil King® Pellet grills and will work with any other pellet grill.
We manufacture better fuel to generate better flavour. Our pellets are mixed as sawdust to ensure the most consistent blend possible in every pellet. We then mould them into a smaller diameter than the competition, with no fillers or binders. Smaller diameter pellets not only produce more smoke, thanks to more overall surface area by volume, they also move along the auger of your pellet grill more efficiently. Small sticks are always easier to break than big sticks.
Our pellets are 100% natural and contain only premium wood with no fillers, oil additives, or binding agents. Available in a variety of blends, these premium pellets offer optimal cooking performance and great flavour. Broil King pellets produce very little ash too.
Our source woods are mixed before pelletizing, ensuring that each pellet contains the intended blend. This method allows for more repeatable cooking performance with a consistent burn and smoke flavour, compared
to a random mix of single species pellets which can offer inconsistent flavours and cooking performance.
To learn more about how woods burn as they're smoking read more here.
Meet our family of pellets below and carry the right boldness for your every customer's cookout!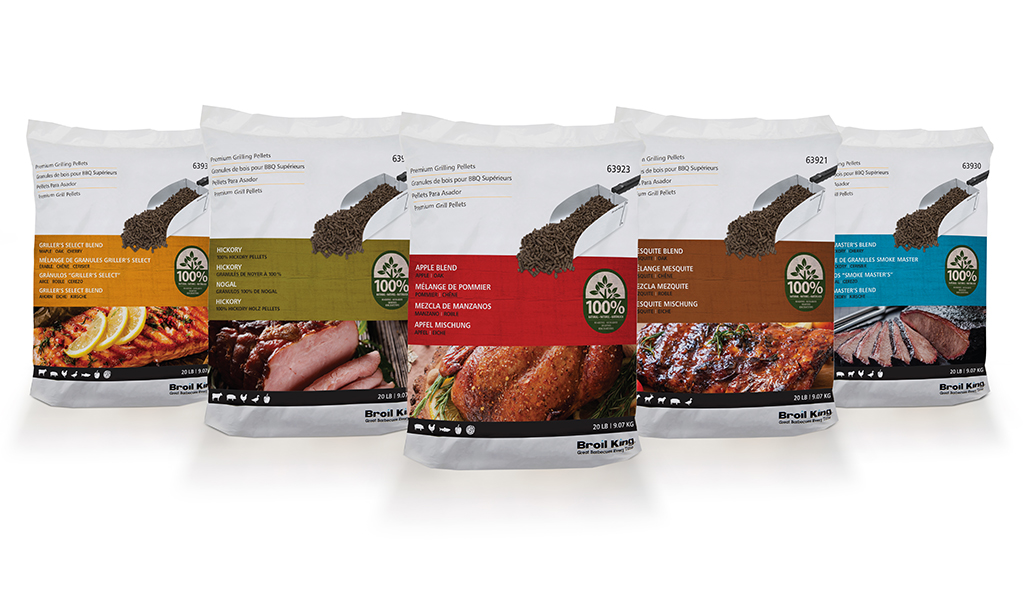 This pellet blend offers a lighter and slightly sweet smoke, designed not to over-power food flavors. A great choice as an everyday grilling pellet. Try with beef, pork, poultry, fish, vegetables and pizza.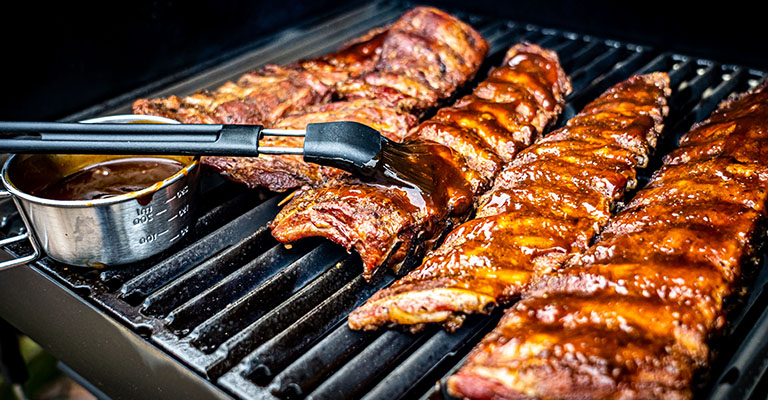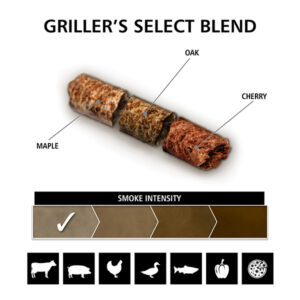 A finely crafted blend of apple and oak that creates a subtle and fruity, sweet smoke. Our pellets are 100% natural and contain no fillers, binders or additives. Try this blend with pork, poultry, fish, vegetables and pizza.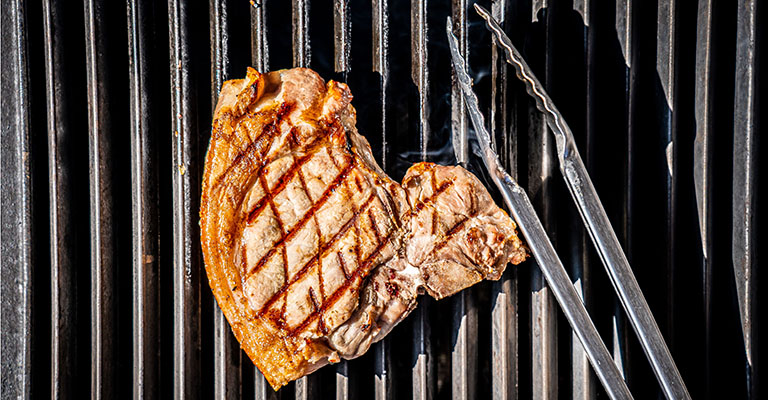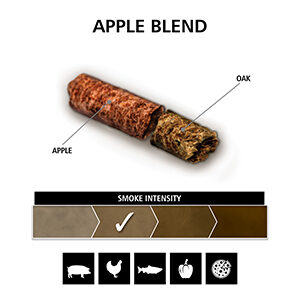 A selection of pellets popular with competition BBQ champions. This blend offers hints of sweetness combined with a full-bodied hickory smoke. Try with beef, game, pork, lamb, poultry and vegetables.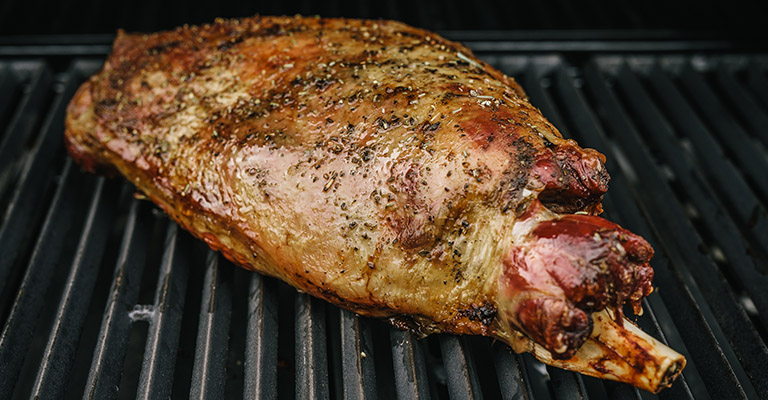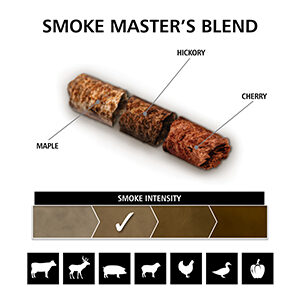 The most iconic BBQ flavor. Hickory offers a strong smoke taste, often associated with bacon or smoked ham. This robust smoke works well with large cuts of meats. Try with beef, pork, poultry, and hearty
vegetables.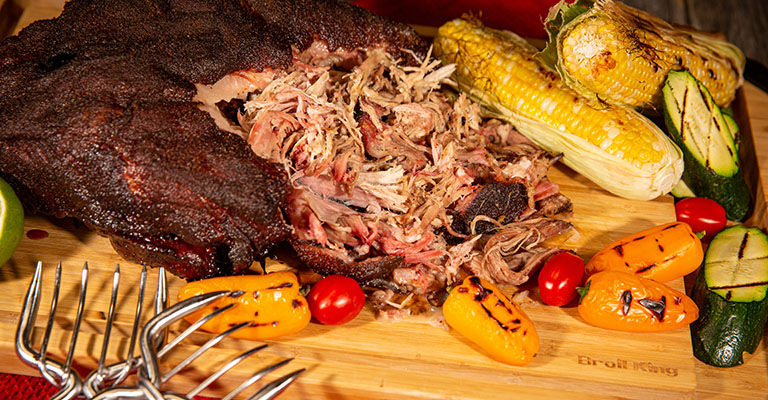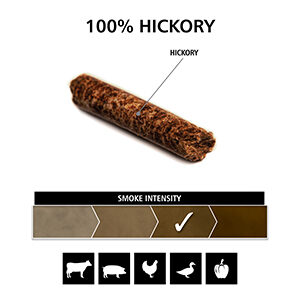 This blend of mesquite and oak creates a southwestern smoke flavour. Mesquite, the boldest of our wood pellet fuels, naturally enhances the flavour of a variety of foods. Try with beef, game, lamb, pork and poultry.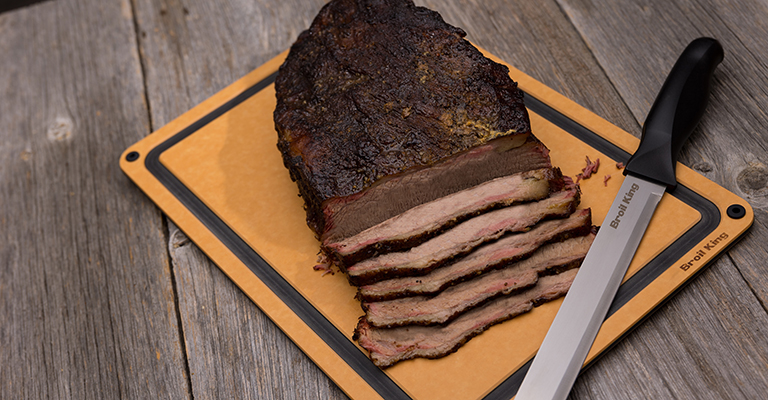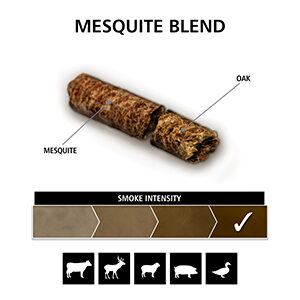 Don't forget the pellet scoop to mix and match and create your own pellet fuel blends.
This handy scoop makes adding pellets or charcoal to the grill easy. Integrated sifter removes dust. Graduated scoop base for measuring pellets. Stainless steel scoop with resin handle.
To purchase this and other accessories, visit our online store or check out your local dealer in store.